Carbon Neutral Certification
Get international carbon neutral certification for your organization by completing all the necessary steps on Pathzero.
All your work in one place
No additional license fee
Pathzero protocol aligned to international best practice
Carbon Neutral Organisation Certification
We've designed the application to easily complete all the necessary steps to attaining the carbon neutral certification.
Measure your emissions for 12 months

Use the measurement tool to set your organization's emissions boundary, enter activity data and analyze the calculated emissions. Learn more.

Create your emissions reduction plan

Once a 12 month period has been measured, you'll know what the major sources of emissions are. Create an emissions reduction plan for at least 3 emission sources to meet the requirements of the Protocol. Learn more.

Offset your residual emissions

Being carbon neutral means removing as much carbon from the atmosphere as your organization emits. There will always be some emissions that cannot be reduced and your organization can offset these by purchasing carbon credits.
Purchase eligible carbon credits directly through the platform or provide evidence of retirement to meet the Protocol's criteria. Learn more.

Get your work verified and validated

The Pathzero Protocol requires a registered consultant to verify the emissions boundary for your organization to ensure the completeness of emission sources. In certain instances validation of the activity data, you have entered is also required. Learn more.

Enter into a license agreement

The final step in the process is to enter into a license agreement with Pathzero in order to use the Carbon Neutral Company label.

Display your Carbon Neutral label

Once your certification is complete, you may access a range of tools to help you display your carbon neutral status in a way that blends in with your current website or email signature design.
If you would like to learn more, read the full protocol.
Climate Active Certification
Our software and process has been designed to form the basis for any carbon neutral certification including the Climate Active Carbon Neutral Organisation certification.
If you require this certification one of our registered consultants can help you through the process.
Carbon Offsetting
Purchasing carbon offsets attributes the reduction in emissions from a project to your business. In this way, it compensates for the emissions as a result of your company activities.
Here are the carbon offsets that are eligible under the Pathzero Protocol:



Who is certified?
Pathzero has certified a wide range of businesses from two-person architectural firms to multi-national asset managers.
What our members say about us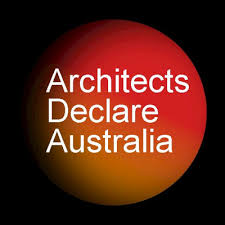 Just made my business carbon neutral in line with my Architects Declare commitment - feels really good! Thanks Pathzero for making it so easy :-)
Caroline Pidcock
Spokesperson at Australian Architects Declare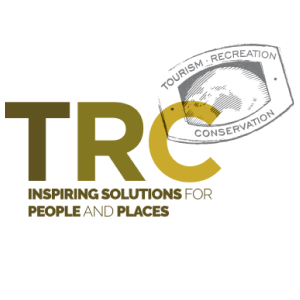 The platform is very user friendly, reporting is quick and easy and it has also been a great way to visually show our carbon report.
Jo Davis
Business Manager . TRC Tourism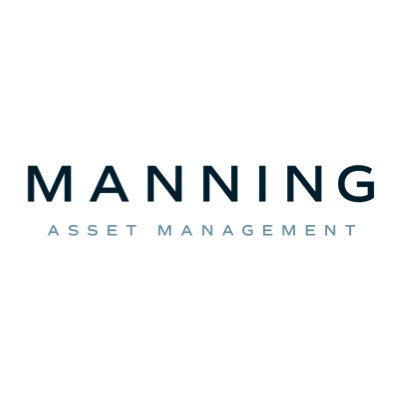 Manning Asset Management used Pathzero to offset 100% of our company's GHG emissions. Thanks to its ease of use and simple estimate, we were able to go carbon neutral very quickly.
Tom Gallas
Management Accountant ・ Manning Asset Management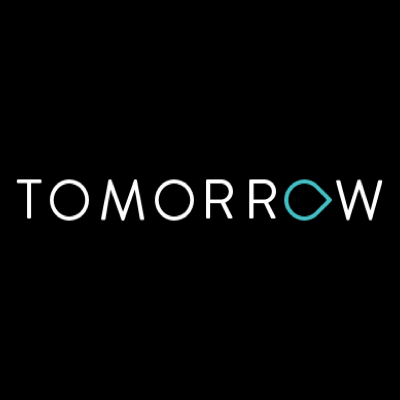 After 6 months of research and trying, we found this process to be so simple compared to other methods for our company to be carbon neutral. It should have always been this easy!
Wes Hall
CEO and founder ・ Tomorrow Super
Access registered consultants
Included in your Pathzero subscription is access to our registered consultants, you can schedule time with them throughout the carbon management process, as you require support.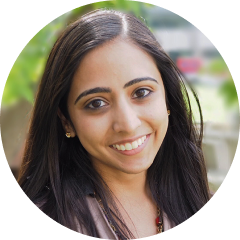 Aleena Dewji
Climate Active
Registered Consultant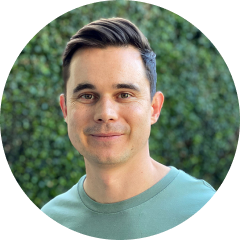 Carl Prins
Climate Active
Registered Consultant
Having trouble finding answers to your carbon and sustainability-related questions?
Pathzero Question Time is here to help!