Achieve Carbon Neutral status
Pathzero will walk you through the steps required to go carbon neutral
Easily access third party auditors and validators
Track your progress
Responsibly share your climate commitment
Attaining a Carbon Neutral status demonstrates an organization's commitment to decarbonization and the neutralization of remaining impact through the support of environmental projects.
Broadly, it follows these steps: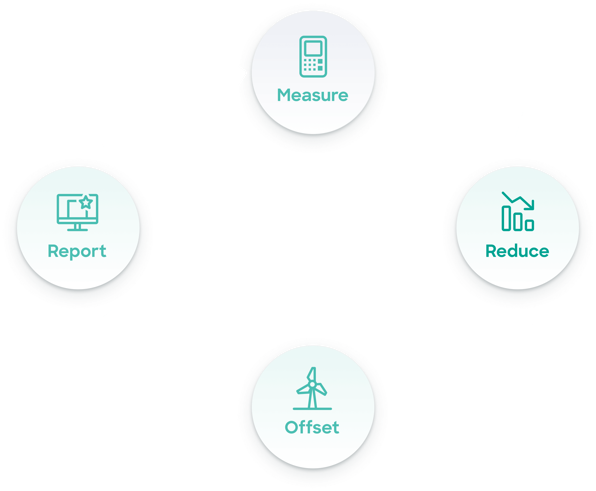 We'll help you track your progress
Carbon Neutral checklist
The Pathzero platform contains an easy to use checklist to help you complete all the steps necessary to achieve carbon neutral status to PAS 2060.
All the work you have done in other areas is documented in one place
Easily track your progress through your sustainability journey
Responsibly share your climate commitment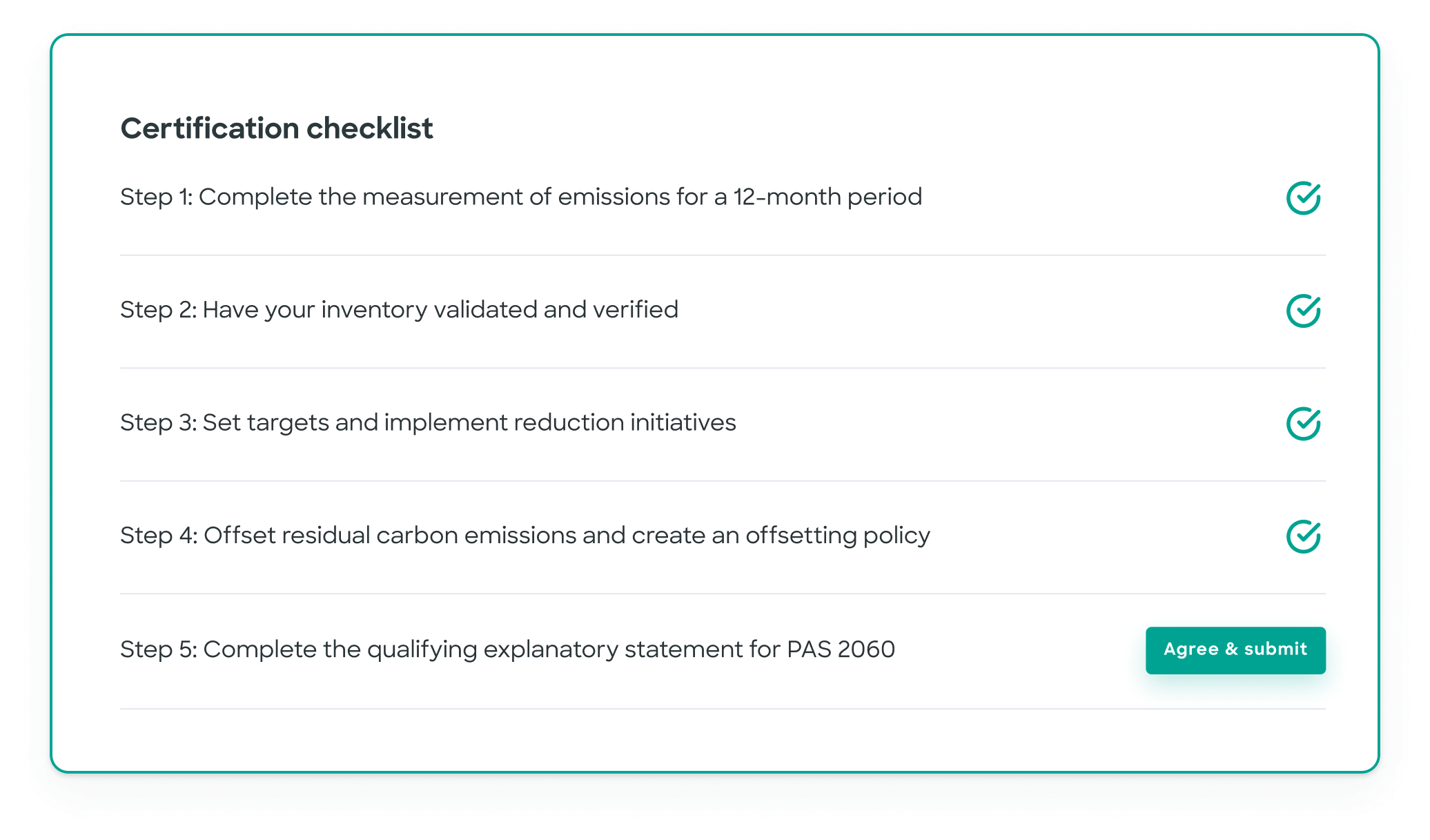 We'll help you communicate your status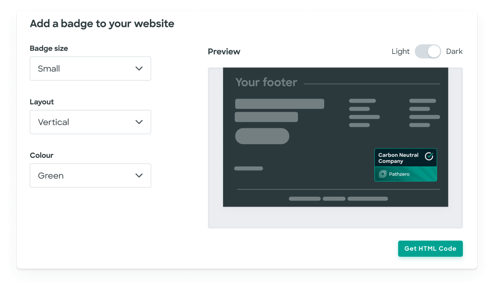 Carbon Neutral collateral
Once you've achieved all of the required steps, Pathzero will validate you as being carbon neutral to PAS 2060.
PAS 2060 is the only recognized international standard for carbon neutrality
Your related company profile page contains the supporting evidence of your claim
Your work is ready for further, external certification if required
Climate Active Certification
Our software and process has been designed to form the basis for any carbon neutral certification including the Climate Active Carbon Neutral Organization certification.
If you require this certification one of our registered consultants can help you through the process.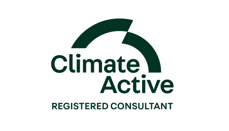 What our customers say about us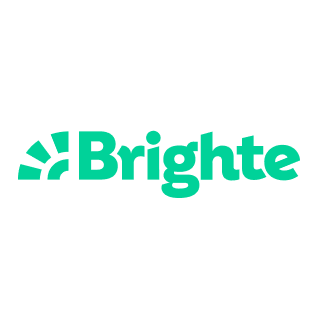 "Brighte engaged Pathzero to assist us in the first steps of our journey towards carbon neutrality. Pathzero was able to offer expert advice and guidance, from the start of the process to the end, working collaboratively with our internal teams throughout all stages."
Nigel Freitas
Head of Corporate Affairs at Brighte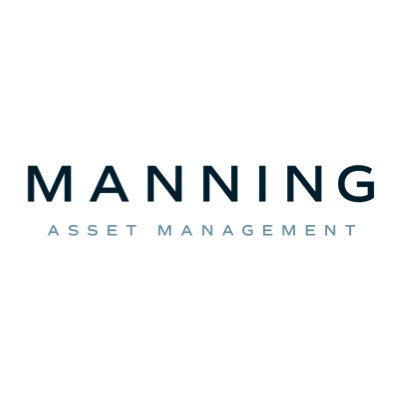 Manning Asset Management used Pathzero to offset 100% of our company's GHG emissions. Thanks to its ease of use and simple estimate, we were able to go carbon neutral very quickly.
Tom Gallas
Management Accountant ・ Manning Asset Management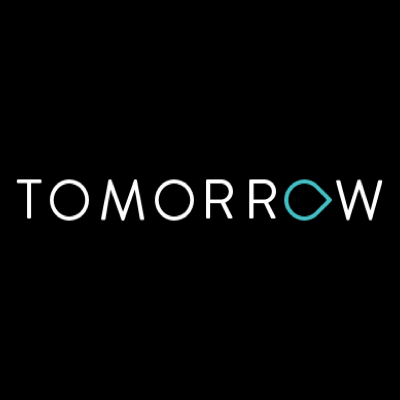 After 6 months of research and trying, we found this process to be so simple compared to other methods for our company to be carbon neutral. It should have always been this easy!
Wes Hall
CEO and founder ・ Tomorrow Super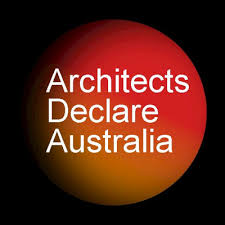 Just made my business carbon neutral in line with my Architects Declare commitment - feels really good! Thanks Pathzero for making it so easy :-)
Caroline Pidcock
Spokesperson at Australian Architects Declare