Carbon Offsetting
Access verified carbon offset projects from leading providers directly on our platform.
Use our offset calculator
Access the carbon marketplace
Verra & Gold Standard offset projects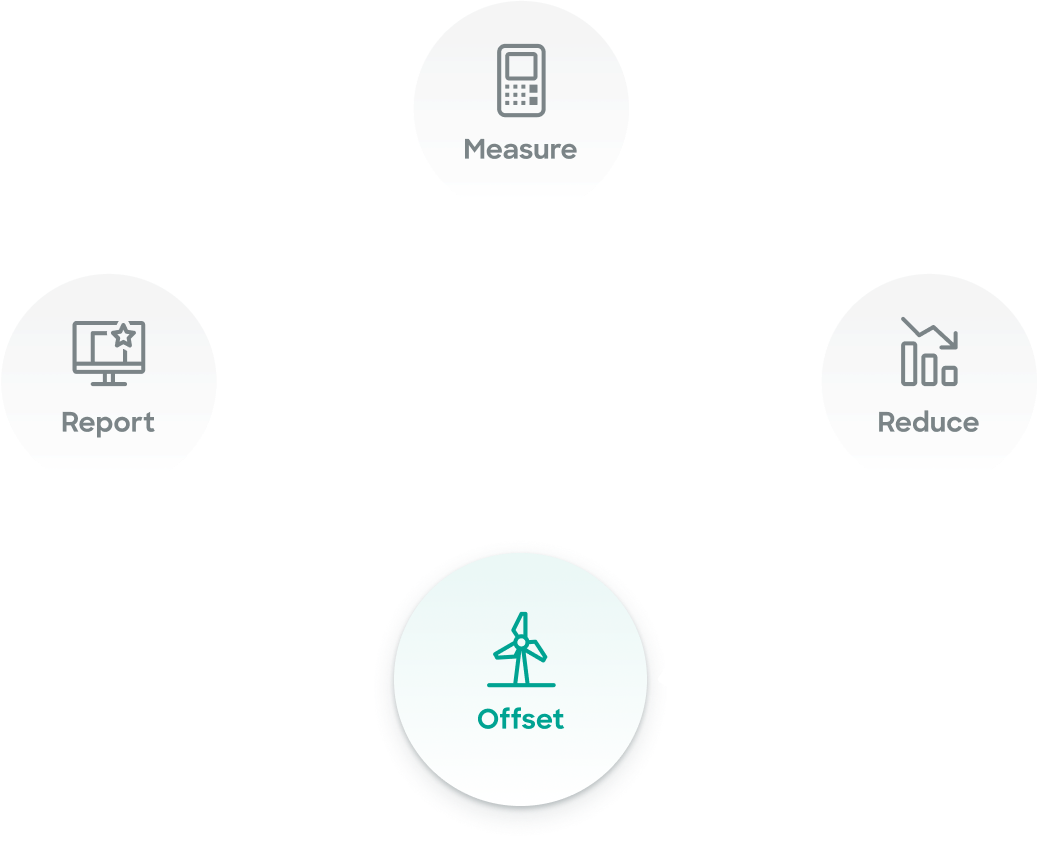 Compensate for your residual emissions
Our platform has a carbon marketplace that provides you with a selection of high-quality projects to offset your residual emissions directly through Pathzero.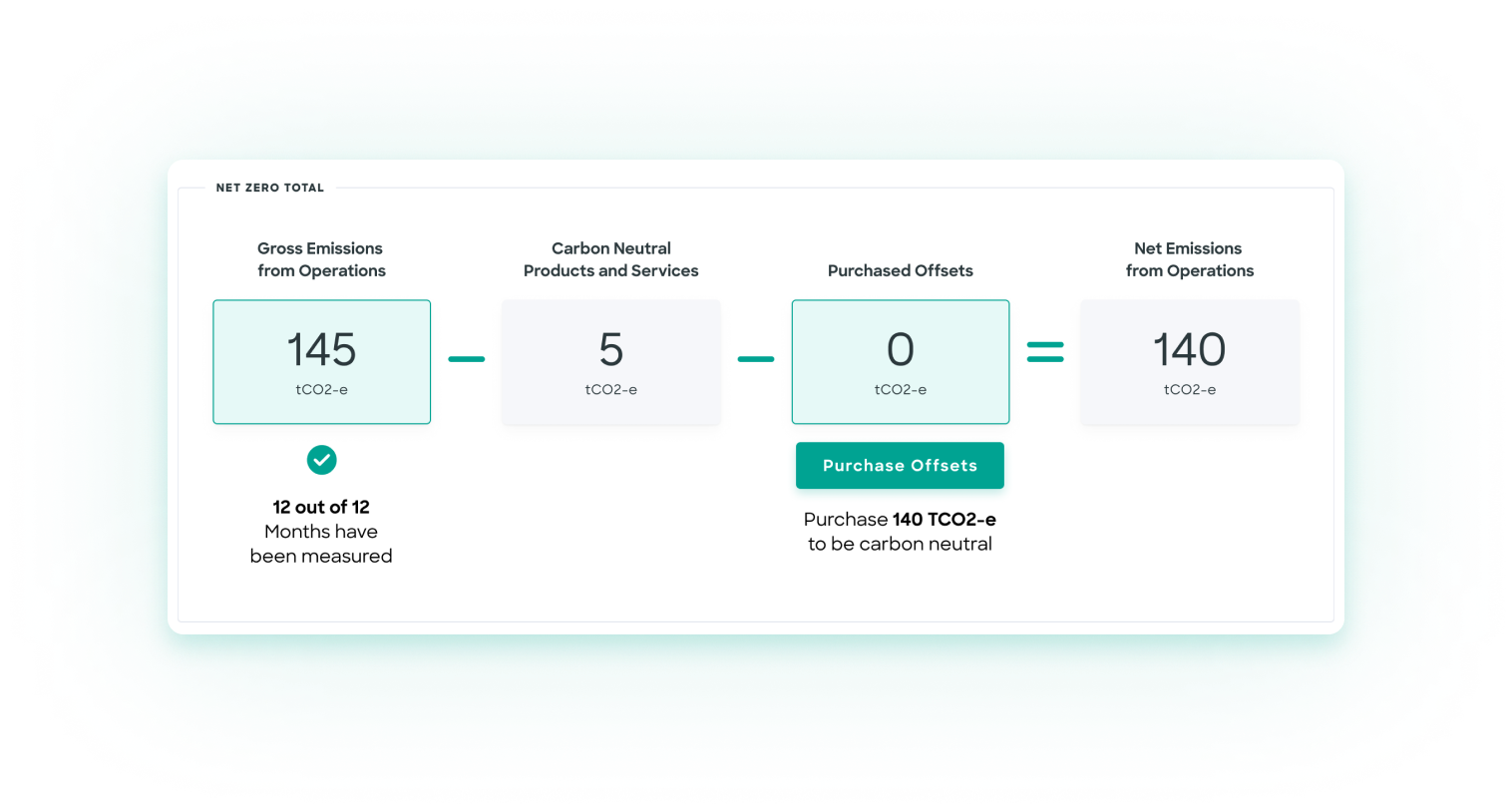 1
Carbon Neutral calculator
Pathzero's Carbon Neutral calculator will help you identify the number of carbon offset credits you need to purchase to reach net zero.
2
Carbon Marketplace
Pathzero provides access to verified offsets directly through our Carbon Marketplace. We offer a selection of GoldStandard and Verra certified projects.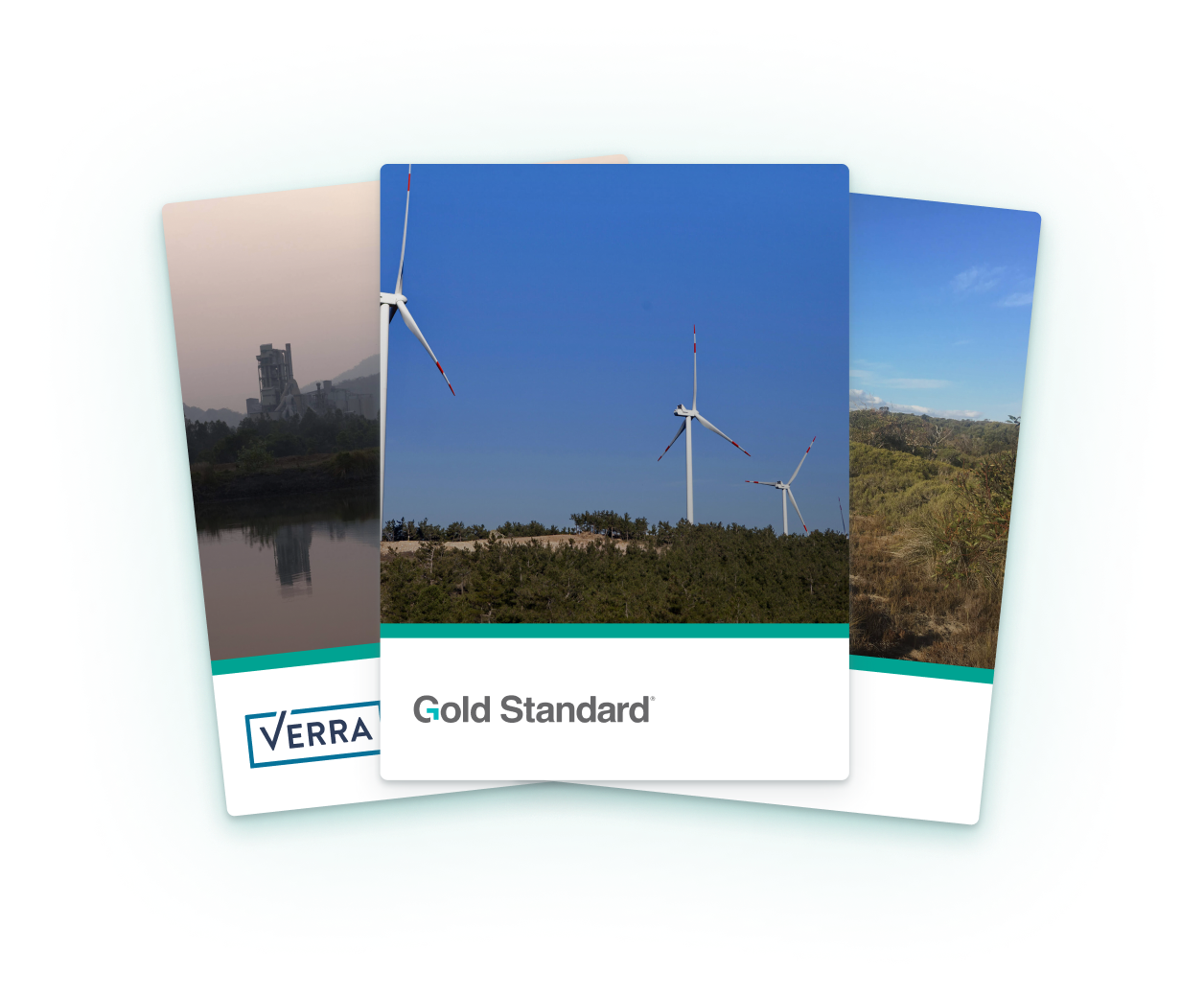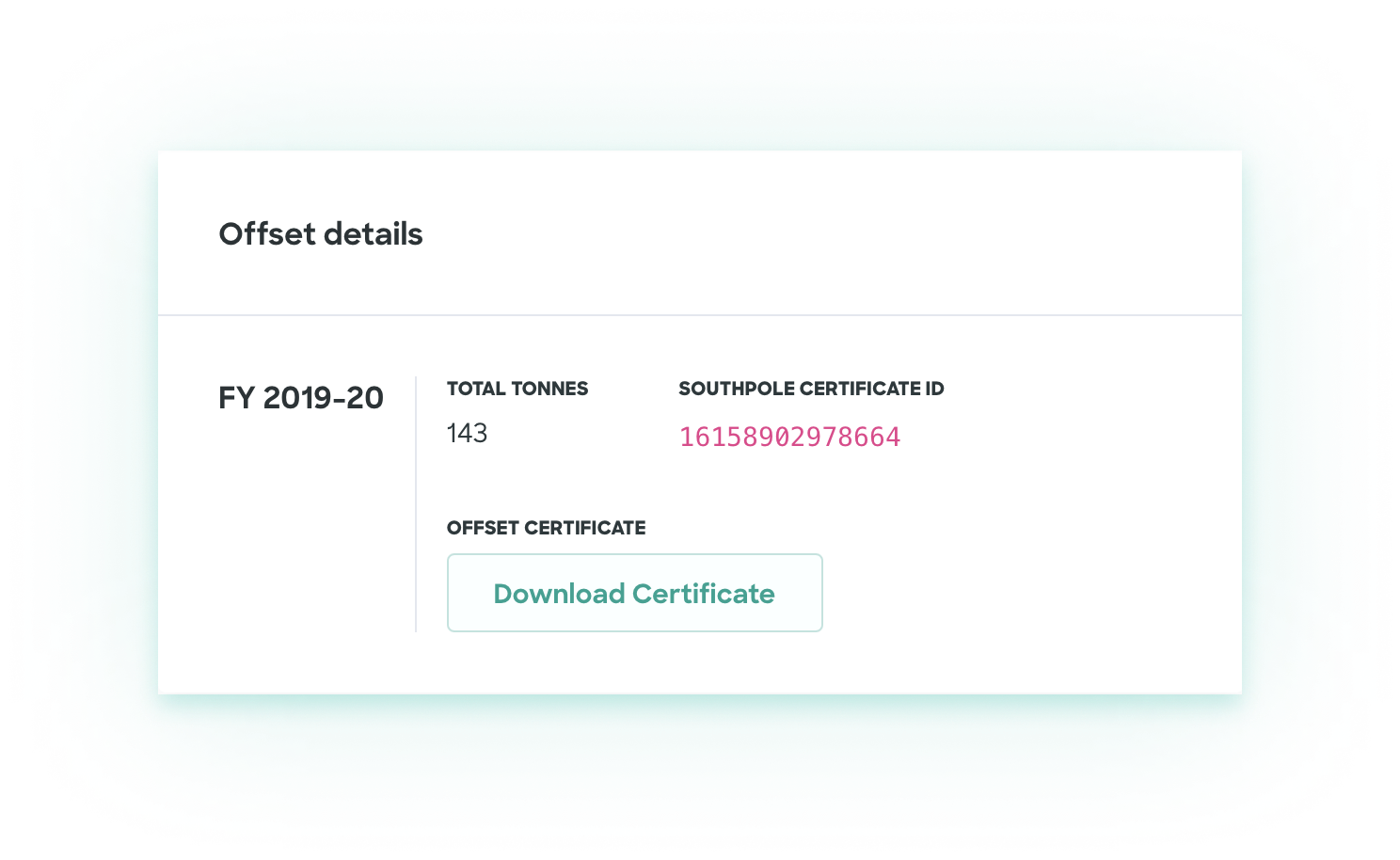 3
Proof of offset
Receive a certificate from a third party verifying your offset. This is your evidence of an eligible carbon offset under the Pathzero Protocol. This certificate can also be used with other certification standards like Climate Active.
Our carbon projects
Pathzero has partnered with South Pole to provide you with a selection of high-quality carbon offset projects that provide tangible evidence of the avoidance or sequestration of carbon emissions from the atmosphere.

Project certificiation standards


Access registered consultants
Included in your Pathzero subscription is access to our registered consultants, you can schedule time with them throughout the carbon management process as you require support.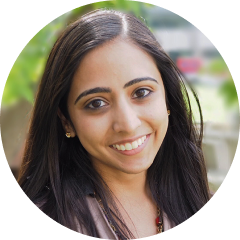 Aleena Dewji
Climate Active
Registered Consultant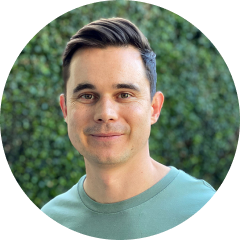 Carl Prins
Climate Active
Registered Consultant