THAILAND
Siam Cement
This project funds a range of social and environmental programs including health clinics to service the neighbouring communities, over 65,000 check dams for upstream forest conservation, school scholarships, mobile health clinics and the development of small-scale local industries. Farmers also now profit from a supplementary income and additional jobs have been created thanks to the project's efficient supply chains and manufacturing processes for biomass fuels.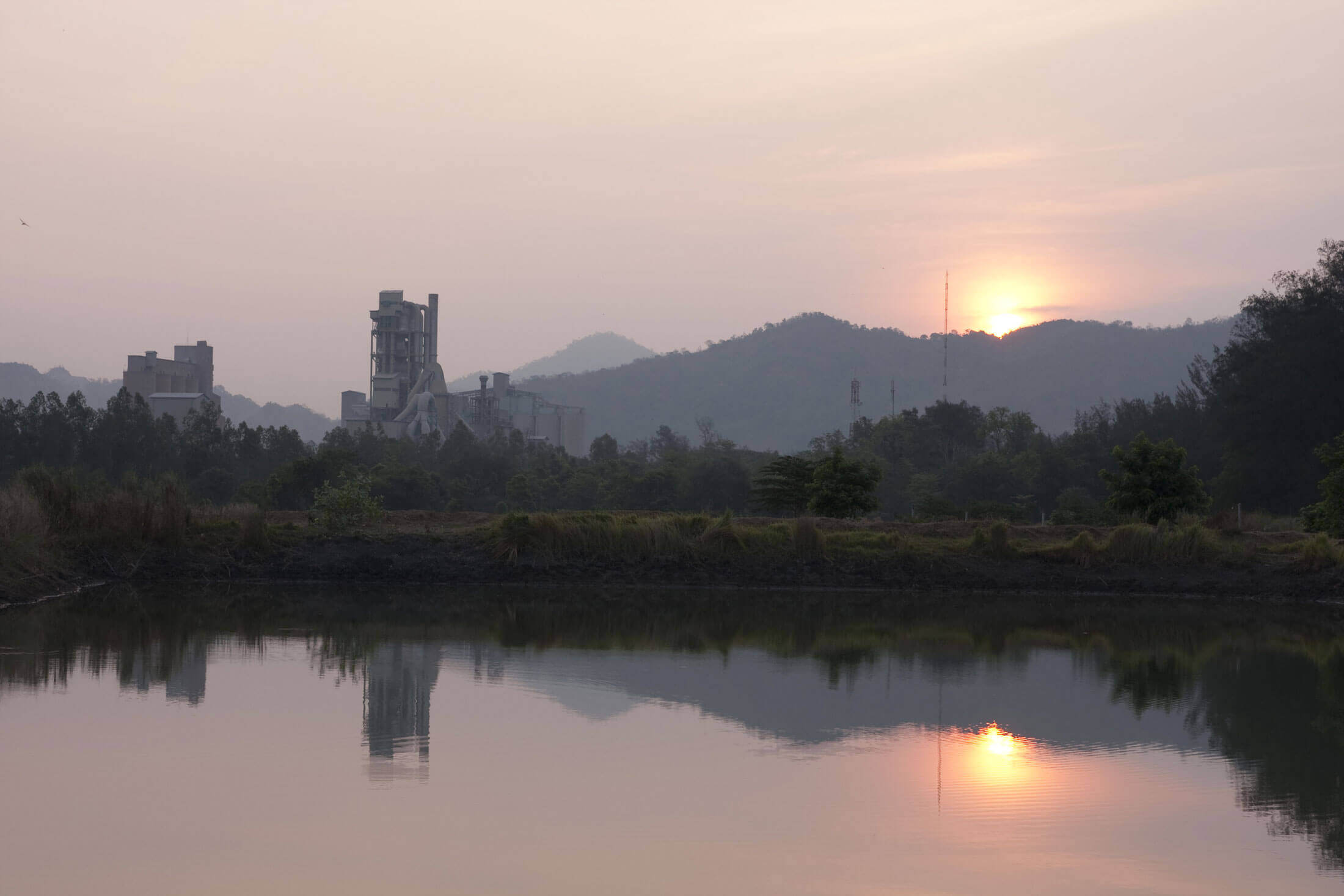 14 employees
trained in forest management

14 jobs

boosting the local economy
171.1 hectares
of land restored

3,900t CO2e
reduced annually
Summary
By shifting to renewable biomass instead of fossil fuels, five Thai cement manufacturing plants can substantially reduce their carbon emissions – leading to environmental and socio-economic benefits for surrounding communities.
Context
Thailand heavily relies on the burning of fossil fuels for its cement industries, even though cement production is an emission-intensive activity – making up an estimated 5% of all global man-made CO2 emissions.
Project
New infrastructure now enables the five cement manufacturing plants involved in this project to use alternative fuels and biomass residue, including rice husks, woodprocessing residues and other agricultural waste. As as result, they have been able to reduce their dependence on fossil fuels such as the toxic mix of coal and lignite they previously used in their kilns.