Important Notice
Please only apply for jobs at Pathzero directly through our website or LinkedIn page, and note that we will never contact you via email, phone or letter asking for money in the form of a fee in exchange for guaranteed employment or for any other purpose prior to employment.
We're a team of ambitious professionals, committed to building the tools companies need to adapt to a low-carbon future.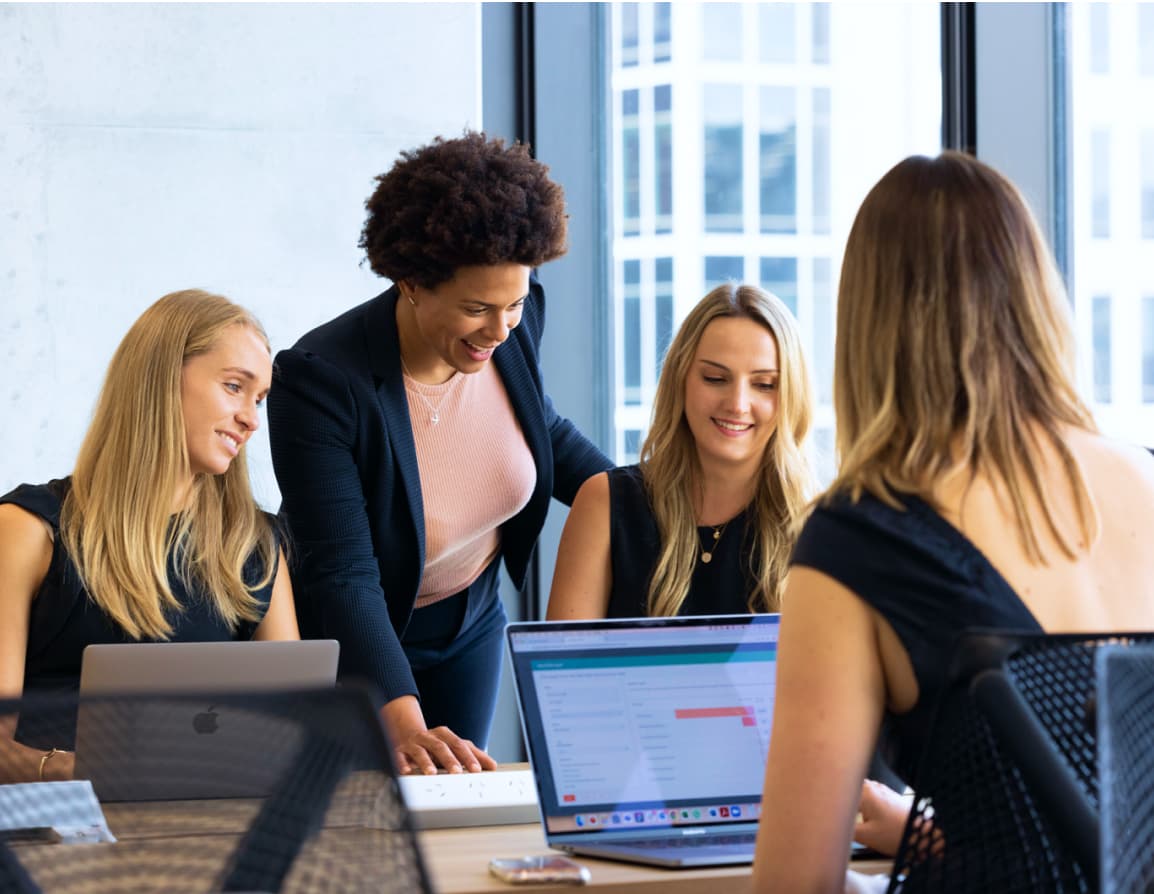 Play to your strengths
By bringing-together our individual strengths, we collectively multiply our impact. We apply our personal talents to drive forward the goals of the organisation, to contribute to the Pathzero mission, and to have fun along the way.
Do only the right thing
We're an ambitious team in a fast-moving and complex world, so it's important that we have a clear sense of how we're having a positive impact. When making decisions, or starting new projects, we focus time and energy on identifying the most innovative, efficient and sustainable way to achieve our goals.
Do what's best for you and your family
We all want to bring our passion and energy to work, to be the best versions of ourselves. We should all feel we can be the same person at work as we are at home. To ensure we maintain this balance, we need to have agency and flexibility in how we deliver our work. Balancing a healthy home life, so we can be our best-selves at work.
Develop Together
We are a solution-oriented team, and we work together to develop and grow. We acknowledge that there is always room for improvement, and that by collaborating we achieve more. We focus on the future, and by growing individually and as a team we drive forward our mission.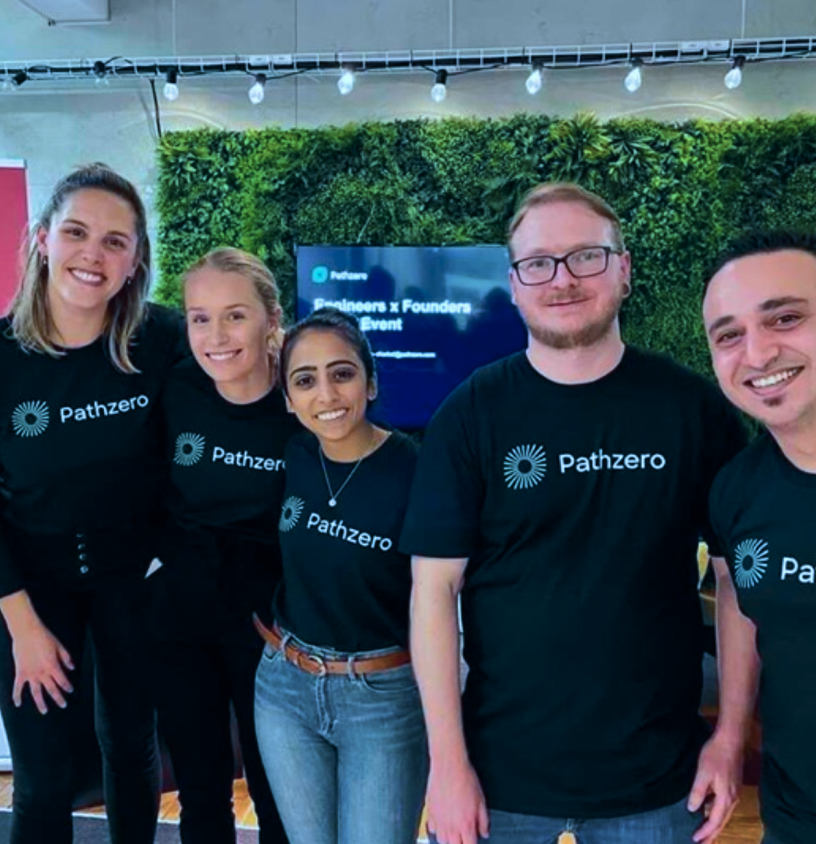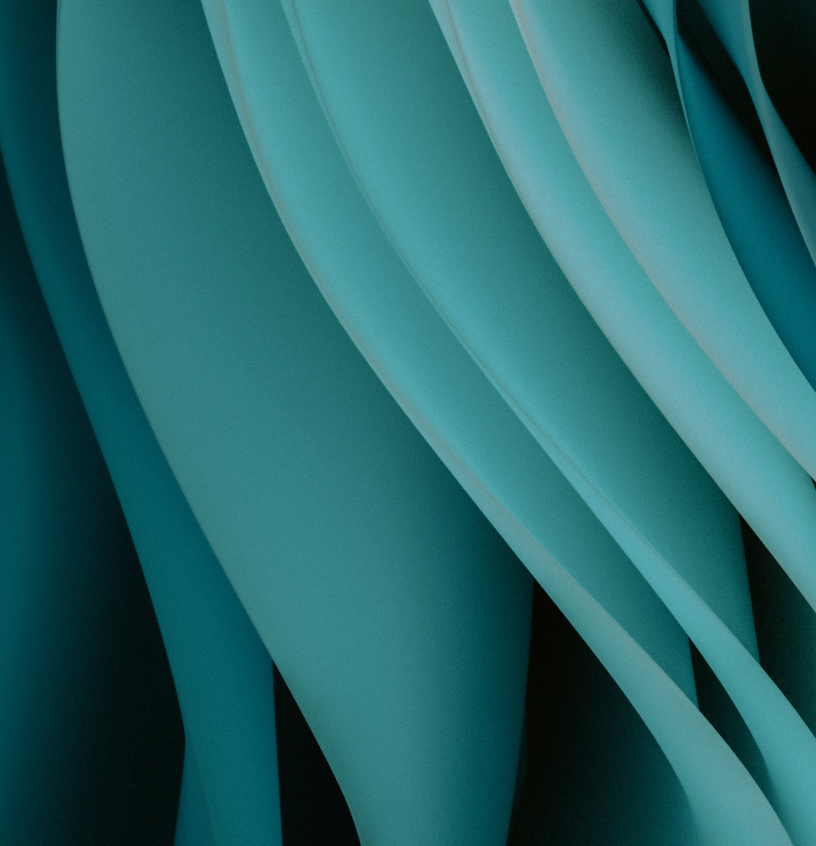 With Pathzero you can be part of the solution, working in a high-performing team that's leveraging technology to help companies reduce their carbon emissions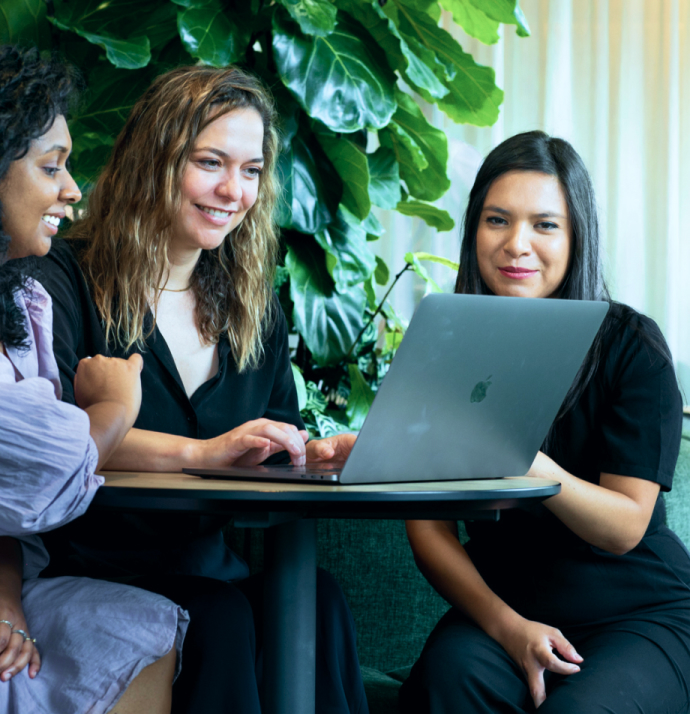 Our mission is to accelerate the decarbonisation of the global economy.