Our Carbon Neutral Members
Pathzero is the trusted carbon management platform for leading businesses.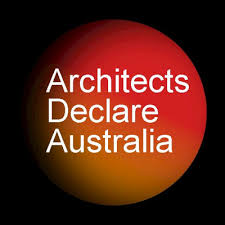 Get on board so you can quickly & easily see what areas of your business has impact on your carbon emissions. Then start to reduce as much as your can, as quickly as you can.
Caroline Pidcock
Spokesperson, Australian Architects Declare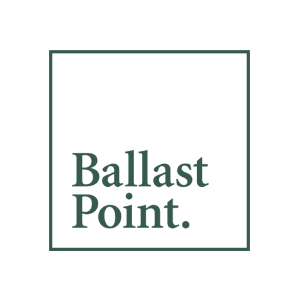 It's the solution that breaks the barriers that have prevented us from thinking about something similar before. It's definitely been great for our business
Mat Wilk
Co-Founder & Managing Director, Ballast Point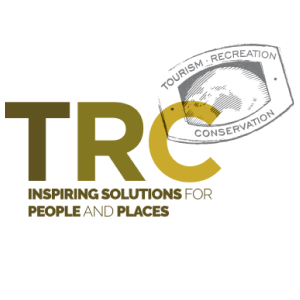 Everybody has a responsibility to do their part and this includes understanding your carbon footprint. Pathzero Make it easy! Use their reporting as an incentive to be greener and more responsible and join the net zero movement
Jo Davis
Business Manager, TRC Tourism
Some of the industries we service...
Not from one of these industries? Get in touch, we can help you too!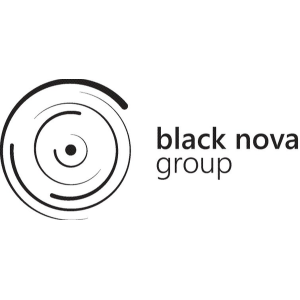 They have created a platform that offers their customers a chance to do good, take an actionable step towards addressing a burning social issue, show leadership and contribute to true change at a time when it is most needed.
Jamie-Leigh Hect
Head of Community, Black Nova Group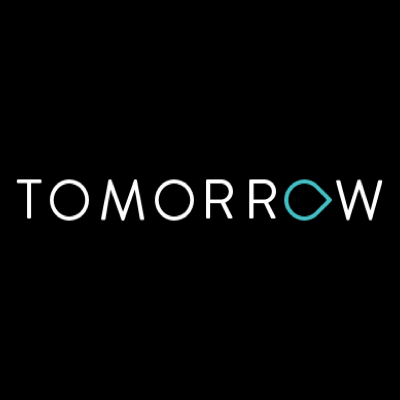 After 6 months of research and trying, we found this process to be so simple compared to other methods for our company to be carbon neutral. It should have always been this easy!
Wes Hall
Founder & CEO, Tomorrow Super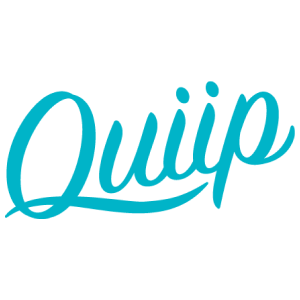 A visionary Australian start-up who have created a self-serve emissions management platform.
Amber Robinson
Marketing Director, Quiip
Having trouble finding answers to your carbon and sustainability-related questions?
Pathzero Question Time is here to help!
Visit our blog
Keep up-to-date with the latest Pathzero blogs and news