Pathzero Navigator is a carbon reporting and analysis tool created specifically for financial institutions to measure, manage and disclose the financed emissions of their investment portfolio.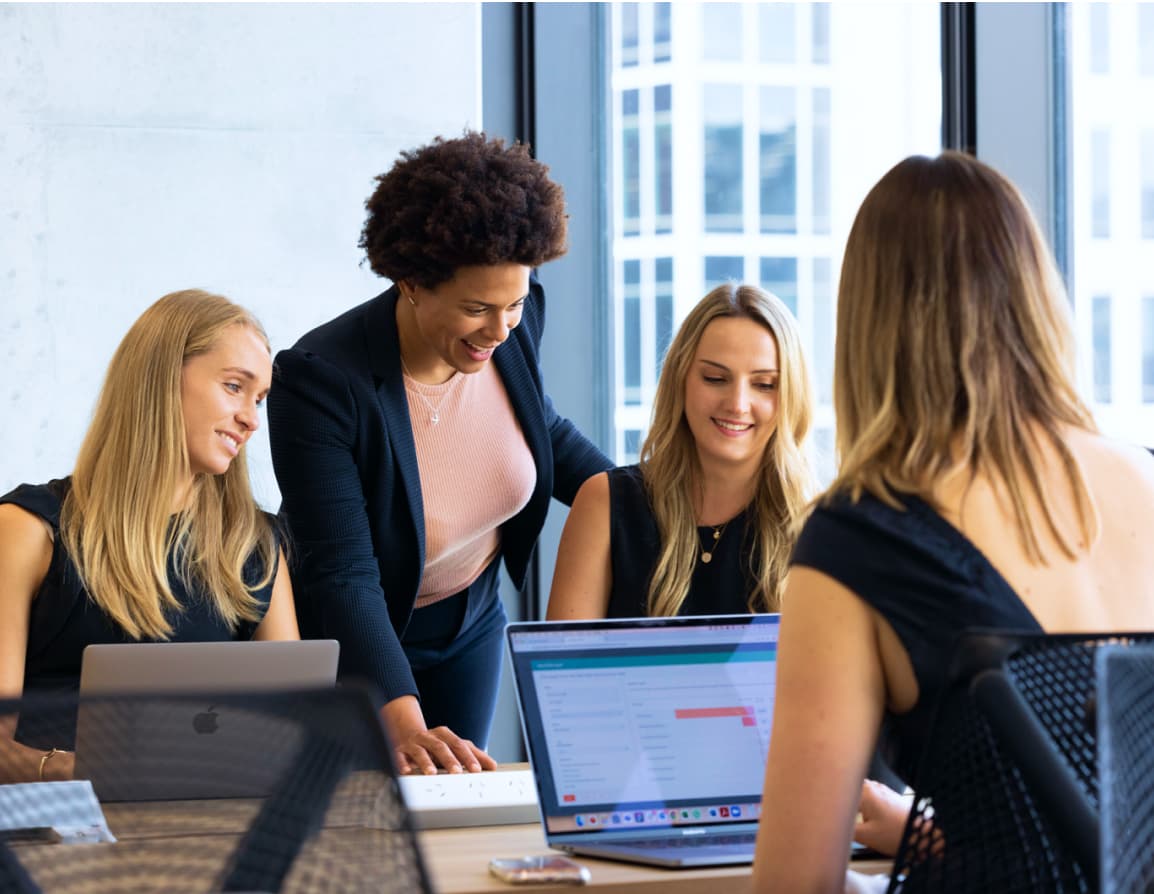 Built to align with leading calculation and reporting standards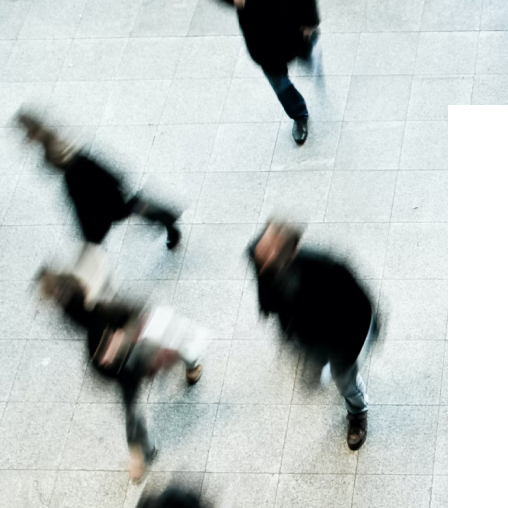 Tackle financed emissions top-down and bottom-up
Measuring financed emissions within a portfolio is a new and challenging task. Working with each portfolio company "bottom-up" to produce a carbon account requires significant time and resources.
Pathzero Navigator allows investment managers to quickly access a high-level overview of their financed emissions, highlighting areas of concern and facilitating a risk-based approach to reducing financed emissions.

Portfolio companies can then feed their reported carbon data into Navigator, improving the integrity of financed emissions data and providing the platform and common language required for joint decarbonisation actions.
1. Access an emissions snapshot

Rapidly generate a PCAF-aligned snapshot of financed emissions across your investments without having to contact portfolio companies.
2. Identify carbon hotspots

Analyse your snapshot data to understand emissions sources, identify carbon 'hotspots', and take a risk-based approach to decarbonisation actions.
3. Align climate ambitions

Set clear ambitions for your desired emissions trajectory based on your current output, and different temperature scenario glide-paths.
4. Improve carbon data integrity

Connect with portfolio companies to enhance the accuracy of your emissions data. Pathzero Navigator enables secure and seamless data networking between trusted parties.
5. Collaborate and take action

Actively involve your investments in your climate journey. Collaborate directly with portfolio companies to drive ambitious decarbonisation programs aligned with your climate goals.
6. Report with confidence

Report relevant, comparable and trustworthy data and insights in line with globally recognised standards and frameworks.
81%
of Australians want their super fund or bank to set a net zero target by 2050¹
76%
of firms intend to increase spending on sustainability initiatives in 2022²
72%
of people are concerned that responsible investors engage in greenwashing¹
¹Banhalmi-Zakar, Z & Parker, E. 2022. From Values to Riches 2022: Charting consumer demand for responsible investing in Australia, Responsible Investment Association Australasia, Melbourne.
²The Verdantix Global Corporate Survey
"About three years ago we realised that climate change is going to become a really important part of our investing program. We started looking at what climate initiatives we should be driving at a firm level and a portfolio company level"
- Symon Vegter, Advent Partners
Science Based Targets.
Paris Agreement aligned.
The Pathzero platform is built to comply with leading international accounting standards, so you can make accurate carbon claims.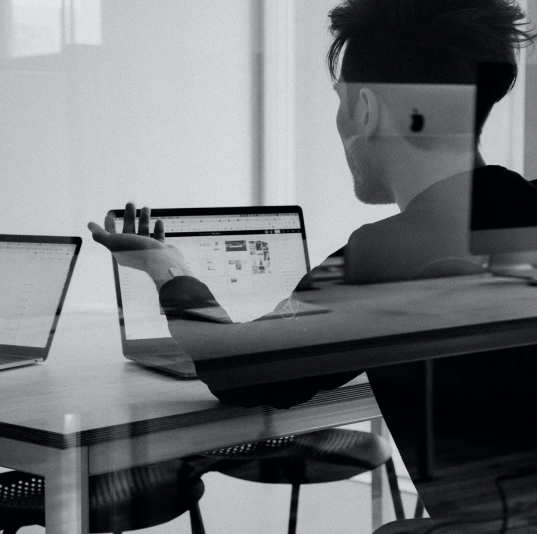 Connected

Make data-driven decisions on corporate and financed emissions. Highlight areas of concern and connect with portfolio companies to improve the figures you're reporting.
Accessible

Get started on the transition to net zero today, no matter what stage of your journey. Take control of your emissions data with an intuitive SaaS platform, and an expert team by your side.
Trusted

Have confidence in your data and decision-making. The Pathzero platform complies with leading international accounting standards, so you can make accurate carbon claims.
Partner with our team of experts.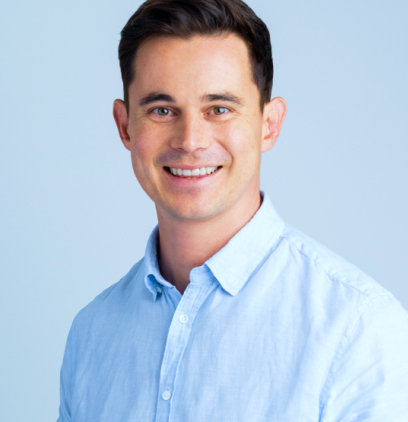 Carl Prins
Co-Founder & CEO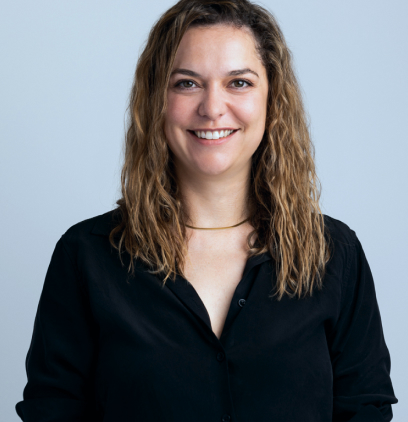 Verena Schubert, Sustainability Lead
Our carbon specialists are available to guide you on your journey to net zero.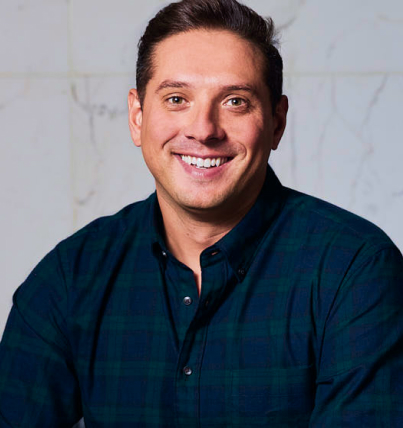 James Paull, Climate Regulation & Reporting Lead