We have plans to suit all businesses
All the tools you need to complete the carbon management process and attain Carbon Neutral Certification for your business.
Pathzero Small Business

Pathzero Pro

Pathzero Enterprise

From $120 USD / m

No lock-in

Everything small businesses with


less than 30 employees need
for carbon management.

Select this plan

From $200 USD / m

No lock-in

Recommended option:


Everything you need for complete carbon management & certification.

Select this plan

Contact us
for a quote

Suitable for

businesses

requiring a bespoke package or elevated consultant support.

Contact us

Includes

Consultation 1:1
Number of 30 minute consultation sessions per year
2 $200/session thereafter
4 $200/session thereafter
Retainer
In-product chat support
Account manager
Measurement Module
Included locations
1
1
Unlimited
Additional locations
$40 / mfor each location
$40 / mfor each location
Unlimited
Multi-national locations
Custom emissions sources
Reduction Module
Emission reduction plan
Smart target setting
Offset Module
Eligible carbon offsets available
Reporting Module
Public company profile
Annual carbon report
Analysis tool
Certification
Carbon neutral certification
Included
Included
Included
Option for further certification
Access to Pathzero trademark
Select this plan
Select this plan
Contact us
Not ready to subscribe yet?
Schedule a demo, our team is happy to give you a tour of our online Carbon Management Platform and answer any of your questions.
What our customers say about us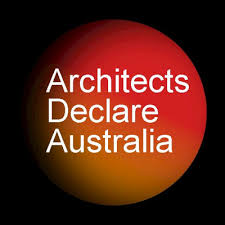 Get on board so you can quickly & easily see what areas of your business has impact on your carbon emissions. Then start to reduce as much as you can, as quickly as you can.
Caroline Pidcock
Spokesperson, Australian Architects Declare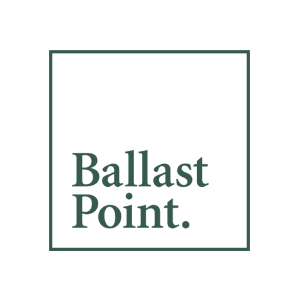 It's the solution that breaks the barriers that have prevented us from thinking about something similar before. It's definitely been great for our business.
Mat Wilk
Co-Founder & Managing Director, Ballast Point