Where Carbon

Meets Capital
About Where Carbon Meets Capital
The investment community can act as a powerful force for good in our race to zero emissions. But unlocking this opportunity comes with a host of challenges for asset managers and institutional investors today – from avoiding greenwashing to understanding whether to invest or divest in support of climate action.
'Where Carbon Meets Capital' is a new video series by Pathzero, exploring the trends, opportunities and challenges when it comes to decarbonising portfolios. Each episode features a different topic, and the series will showcase interviews with a range of global industry leaders. Keep an eye out for new episodes coming soon.
Episode 1: How technology can reduce greenwashing in responsible investment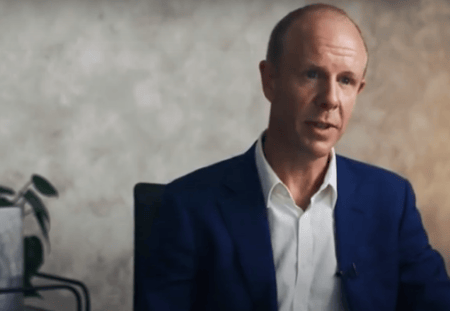 In Episode 1 of 'Where Carbon Meets Capital', we sit down with the CEO of Responsible Investment Association Australasia - Simon O'Connor - to discuss findings from their recent report regarding growing consumer awareness of responsible investment, especially in relation to climate action. Our Co-Founders Carl Prins and Charbel Ayoub also share their views on the challenges faced by asset managers and investors when trying to understand their financed emissions and transition their portfolios to net zero emissions, and how technology can help reduce unintentional greenwashing.
Read more
Episode 2: Unlocking data in private markets to accelerate the transition to net zero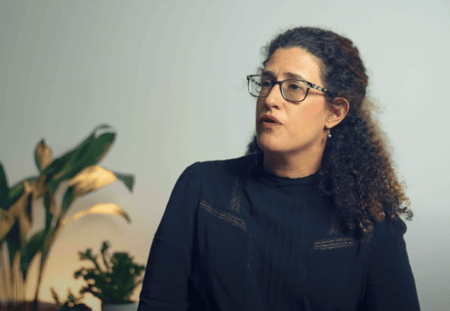 In Episode 2 of 'Where Carbon Meets Capital', we sit down with the Partner & Head of Responsible Investment at StepStone Group - Suzanne Tavill - to discuss the influence of private market investors in our transition to net zero, how technology is revolutionising how asset managers access their financed emissions in their portfolios, and the importance of increased collaboration between portfolio companies, asset managers and institutional investors to unlock accurate carbon data.
Read more