Accelerate Your Net Zero Goals
The solution to collect and communicate your carbon data. Complete emissions insights for your company, or your investment portfolio.
Request a consultation
The Pathzero Solution
Carbon management for companies and investment managers alike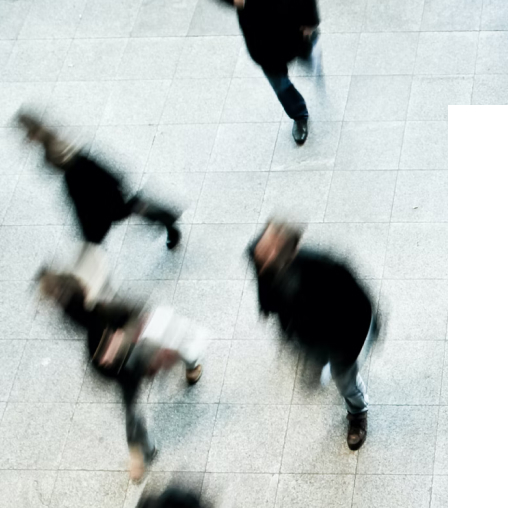 For Investment Managers
Gain full visibility of your financed emissions with a platform that can measure and manage your portfolio's carbon exposure. Start with a simple desktop analysis, or progress to a full calculation for each portfolio company.
Learn more
For Companies
Leverage technology to get deeper insights and accelerate your progress towards decarbonisation. We make it easy to measure, reduce, offset and share your organisation's emissions profile; in one intuitive platform.
Learn more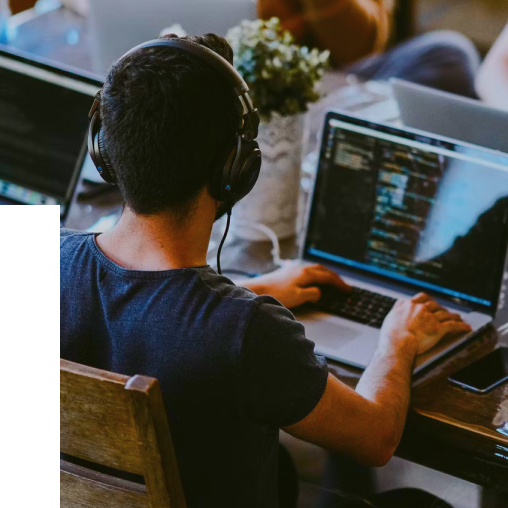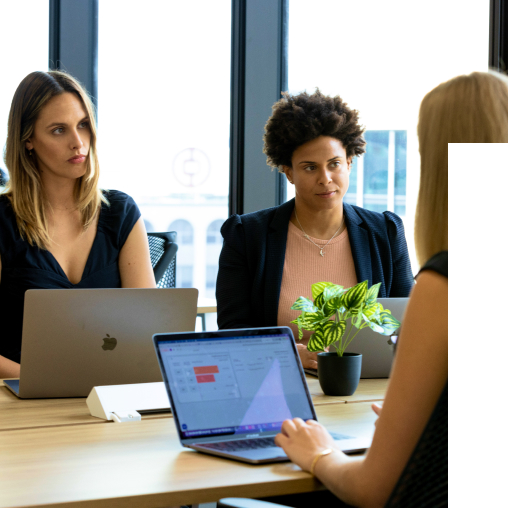 Carbon Neutral Certification
Pathzero provides everything you need to reach 'carbon neutral' status and our Sustainability Consultants can assist you with attaining third-party certification under the Climate Active Carbon Neutral Organisation Standard.
Pathzero is certified as a carbon neutral organisation.
Learn more
Pathzero Portfolio is custom-built for private market investors.

Offering seamless data networking between trusted parties, whether it be Private Equity or Venture Capital.

Connected

Make data-driven decisions with clear oversight of your emissions profile; across your company, or across your investment portfolio. Connect and communicate your carbon journey.
Accessible

Get started on the transition to net-zero today, no matter what stage of the journey you're on. Take control of your emissions data with an intuitive SaaS platform, and an expert team by your side.
Trusted

Have confidence in your data and your decision-making. The Pathzero platform is built to comply with leading international accounting standards, so you can make accurate carbon claims.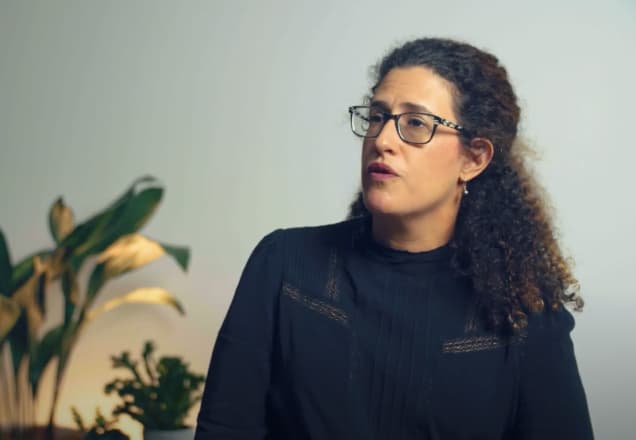 Episode 2 Where Carbon Meets Capital
In Episode 2 of 'Where Carbon Meets Capital', we sit down with the Partner & Head of Responsible Investment at StepStone Group - Suzanne Tavill - to discuss the influence of private market investors in our transition to net zero.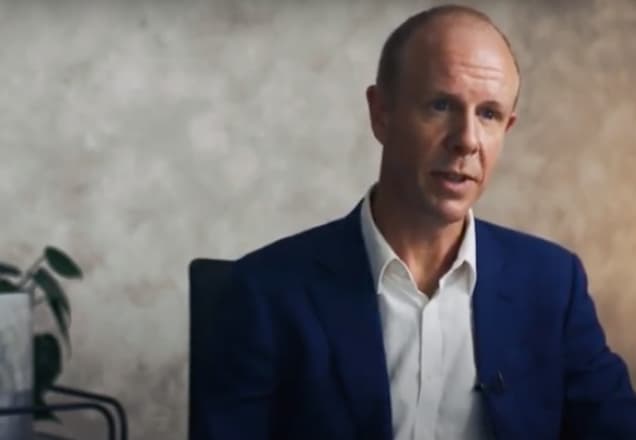 Episode 1 Where Carbon Meets Capital
In Episode 1 of 'Where Carbon Meets Capital', we sit down with the CEO of Responsible Investment Association Australasia - Simon O'Connor - to discuss findings from their recent report regarding growing consumer awareness of responsible investment.