Carbon Neutral Business.
Made Simple.
All the calculators and tools you need to go carbon neutral in one secure place - so you can take climate action today!
Create a GHG-Protocol compliant calculation of your emissions with our self-serve emissions calculator.
Gain access to a range of high quality verified carbon offset projects to offset your residual emissions.
Share your carbon neutral status with a purpose-built marketing toolkit.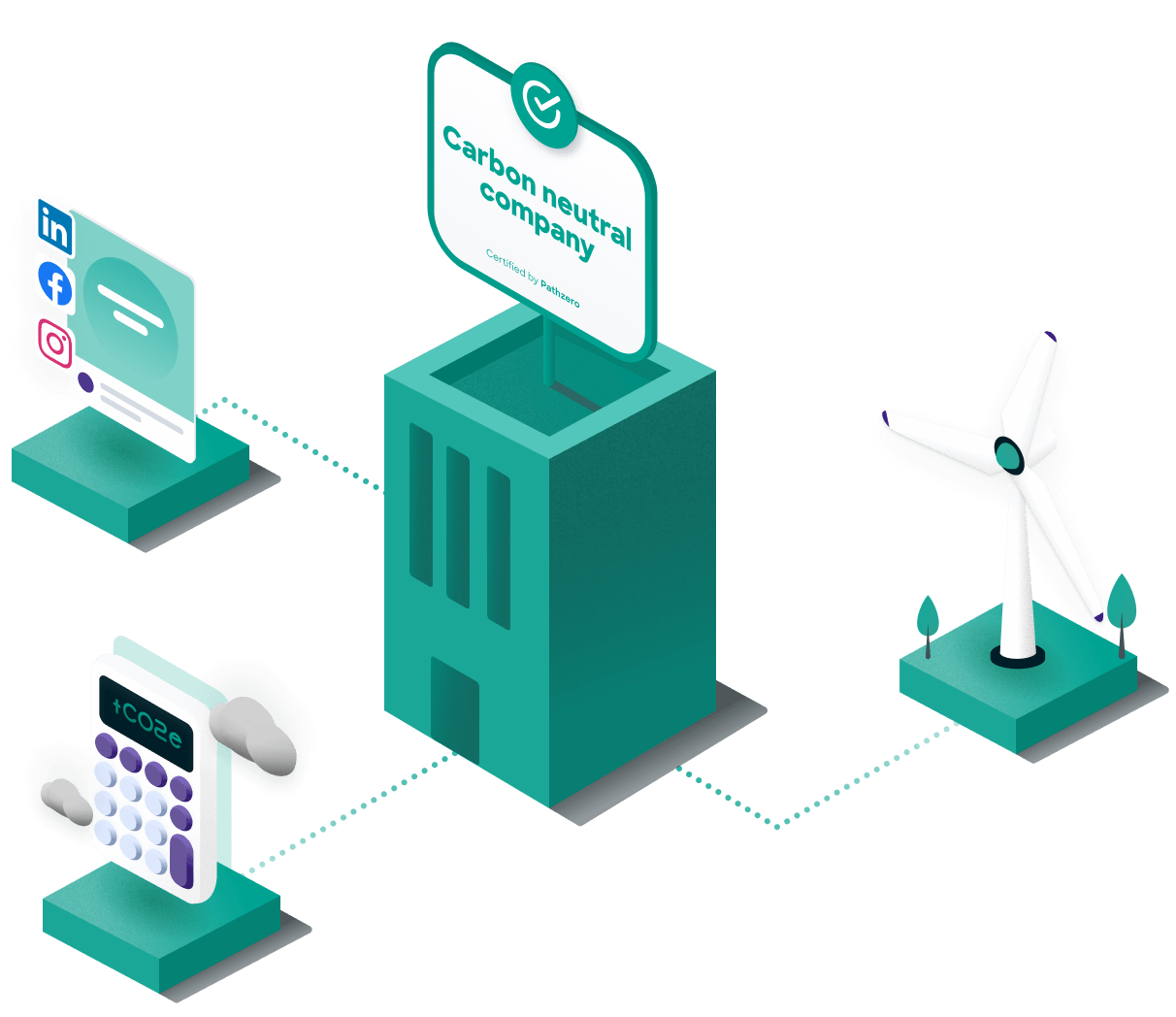 Credible claim

The Pathzero badge means you can declare your carbon neutral status with confidence.

Simple to use

You don't need to be an expert in environmental sustainability to manage your company's carbon footprint.
How it works
Forget elaborate data collection and analysis in spreadsheets, we've created a simple, accurate self-serve tool that is easy to use.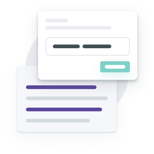 Measure your carbon emissions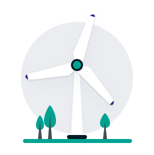 Reduce the impact of your business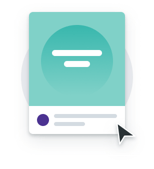 Share your climate commitment
Why take action with Pathzero?
Fast and accurate

We use our proprietary industry benchmark data and sophisticated EEIO models to make measurement fast.

Focused

We help you identify the key carbon emitting activities in your business, and actively help you reduce them.

Affordable

We replace the need for costly consultants, saving customers up to 80% when compared to competing industry experts.

Innovative

We will continue to innovate in emissions measurement and decarbonisation strategies.
What do our members say about us?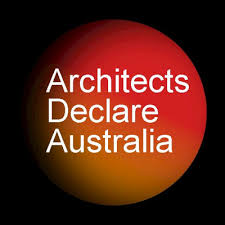 Just made my business carbon neutral in line with my Architects Declare commitment - feels really good! Thanks Pathzero for making it so easy :-)
Caroline Pidcock
Spokesperson at Australian Architects Declare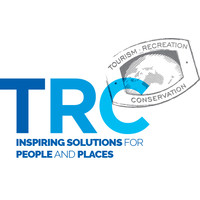 The platform is very user friendly, reporting is quick and easy and it has also been a great way to visually show our carbon report.
Jo Davis
Business Manager ・ TRC Tourism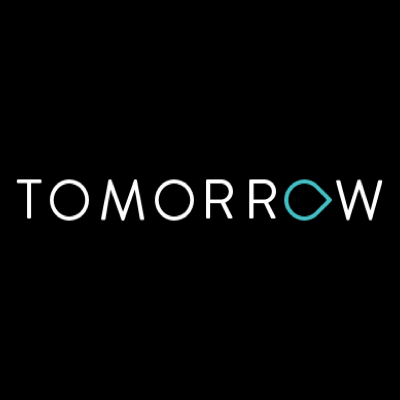 After 6 months of research and trying, we found this process to be so simple compared to other methods for our company to be carbon neutral. It should have always been this easy!
Wes Hall
CEO and founder ・ Tomorrow Super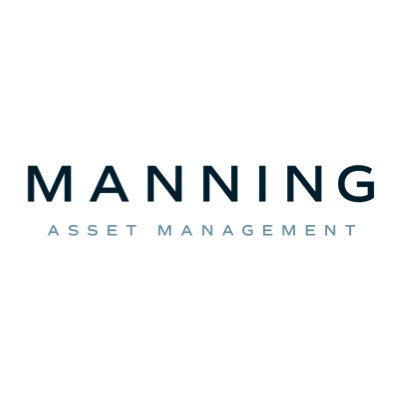 A fantastic, easy to use service which helped our firm achieve carbon neutral status. After many months researching the topic and being unable to find a way to effectively do this, Pathzero was an obvious choice.
Josh Manning
Founder and CEO ・ Manning Asset Management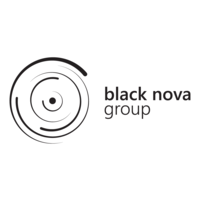 They have created a platform that offers their customers a chance to do good, take an actionable step towards addressing a burning social issue, show leadership and contribute to true change at a time when it is most needed.
Jamie-Leigh Hect
Head of Community ・ Black Nova Group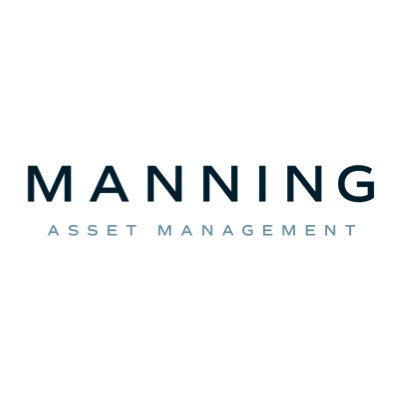 Manning Asset Management used Pathzero to offset 100% of our company's GHG emissions. Thanks to its ease of use and simple estimate, we were able to go carbon neutral very quickly.
Tom Gallas
Management Accountant ・ Manning Asset Management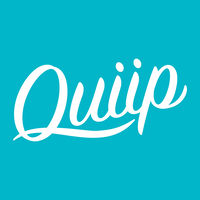 A visionary Australian start-up who have created a self-serve emissions management platform.
Amber Robinson
Marketing director ・ Quiip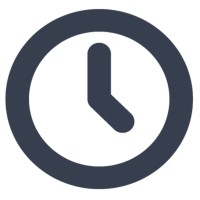 Together with our customers and staff, we are working towards empowering each other to have a more sustainable approach to work. Our partnership with PathZero is integral to achieving this!
Ula Hole
Operations Director ・ Ovatu
Our carbon projects
We have partnered with South Pole to provide verified carbon projects to help our customers compensate for the residual emissions that cannot be eliminated from their businesses.
Visit our blog
Keep up-to-date with the latest Pathzero blogs and news