Get your company to net zero faster
Pathzero is an easy to use Carbon Management Platform.
Be the climate champion in your organization as you learn the sources of emissions in your business and actively work to reduce them to net zero.
Some of our certified members
We service a wide range of members from two-person architectural firms to multi-national asset managers. We're all working towards net zero.
Access registered consultants
Included in your Pathzero subscription is access to our registered consultants, you can schedule time with them throughout the carbon management process as you require support.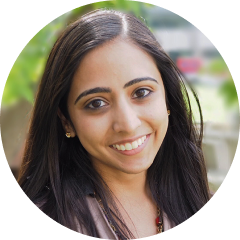 Aleena Dewji
Climate Active
Registered Consultant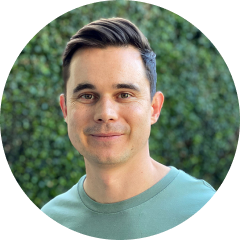 Carl Prins
Climate Active
Registered Consultant
Pathzero provides you with:
Audit ready, GHG-Protocol-compliant measurement of your carbon emissions

Access to the latest global carbon emission factors

Expert support available on-demand to guide you through the carbon management process

Integrated Carbon Marketplace to access high-quality, certified carbon projects

Multi-national Carbon Neutral Certification

Reduction initiative templates
Designed by consultants to enable you to meet all of your carbon objectives
What our customers say about us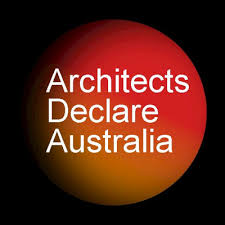 Just made my business carbon neutral in line with my Architects Declare commitment - feels really good! Thanks Pathzero for making it so easy :-)
Caroline Pidcock
Spokesperson at Australian Architects Declare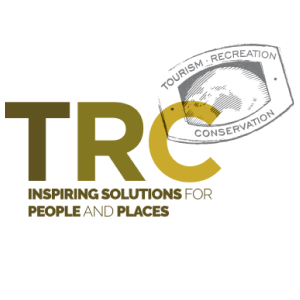 The platform is very user friendly, reporting is quick and easy and it has also been a great way to visually show our carbon report.
Jo Davis
Business Manager . TRC Tourism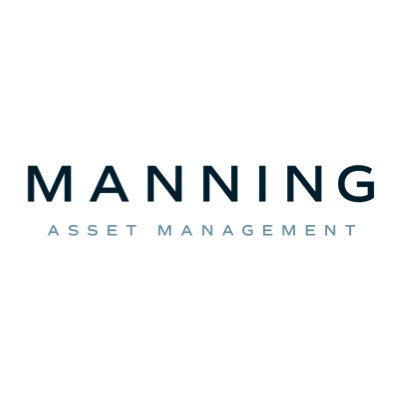 Manning Asset Management used Pathzero to offset 100% of our company's GHG emissions. Thanks to its ease of use and simple estimate, we were able to go carbon neutral very quickly.
Tom Gallas
Management Accountant ・ Manning Asset Management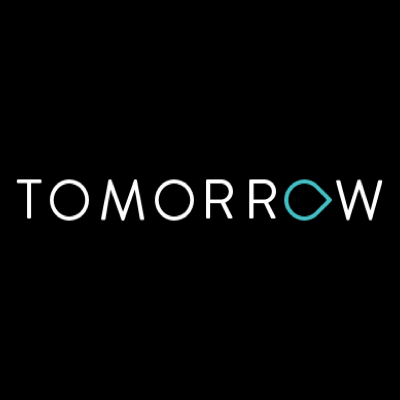 After 6 months of research and trying, we found this process to be so simple compared to other methods for our company to be carbon neutral. It should have always been this easy!
Wes Hall
CEO and founder ・ Tomorrow Super