Manage carbon emissions in

private markets
Pathzero unites private market participants on a common platform enabling the disclosure of carbon emissions and the actions being taken to address them.

Request a consultation
Manage carbon-related risks and opportunities
Carbon information that's relevant to your organisation
Whether you represent a financial institution looking to take control of its financed emissions position or a private company on a path to net zero, Pathzero provides the carbon information you require to address carbon-related risks and seize opportunities as they arise.
Enable carbon data to flow
Infrastructure for managing emissions in private markets
Pathzero's carbon information network brings private market participants onto a shared platform, offers PCAF-aligned emissions calculations, and secure multidirectional sharing of carbon data between parties.
Leverage people and technology
Technology that scales carbon expertise
Pathzero blends cutting-edge technology with leading carbon advisory to scale the carbon expertise within your organisation.
Our technology empowers your staff to independently calculate and act on emissions information that is relevant to your organisation. Consistent methodologies with a clear audit trail provide you with trusted, comparable carbon information every time.
Pathzero's carbon advisors work closely with your team upskilling their carbon knowledge and ensuring successful implementation of the platform. Advisors can be called on anytime to assist with specific climate-related engagements.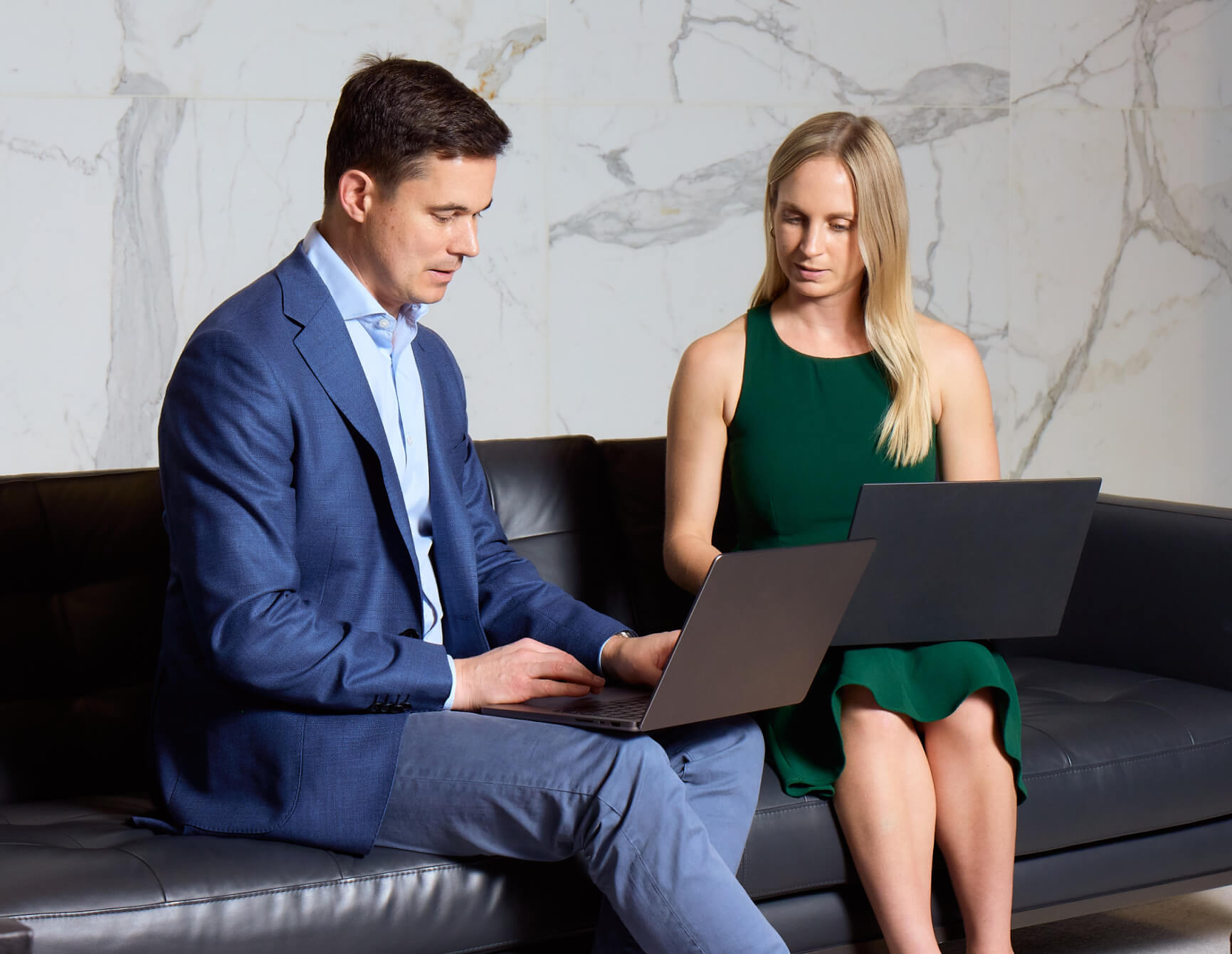 Pathzero Advisory
Your trusted emissions management partner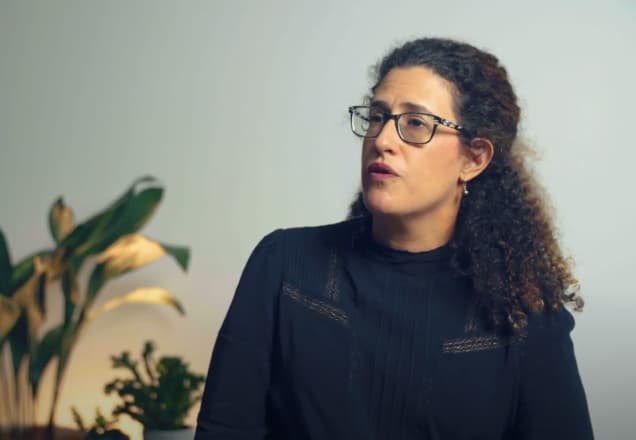 "Climate change is a giant risk and opportunity facing most businesses globally, and private markets are really well positioned to address this challenge, but the key is getting the data we need to be able to assemble a carbon footprint."
Suzanne Tavill
Partner and Head of Responsible Investment StepStone Group