Lead the transition to
net zero
Pathzero delivers the full suite of online tools and on-demand experts your business needs to measure, reduce, offset and publicly disclose your corporate carbon emissions.
Leading companies trust Pathzero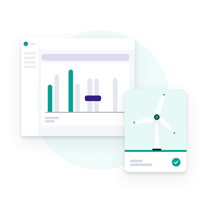 Easy-to-use
software
The Pathzero platform is designed to function just like every other SaaS platform you already use.
So, if you are doing this for the first time, you are in safe hands.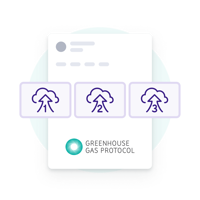 Work with
carbon experts
Pathzero provides access to a network of internal and external carbon experts to assist you with your goals.
If you're already working with a consultant, simply add them to your account.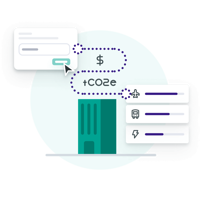 Transparent
calculations
The Pathzero platform provides transparency on how greenhouse gas emissions are estimated and the supporting research that has been performed to support the calculations.
Start disclosing your corporate carbon emissions
Measure
The Pathzero platform enables any member of your team to lead the way in calculating your carbon account.
Access the latest calculation models and apply globally recognized methodologies
Invite your sustainability consultant in to provide assistance where necessary
Keep all of your greenhouse gas activity data and supporting documents in one safe place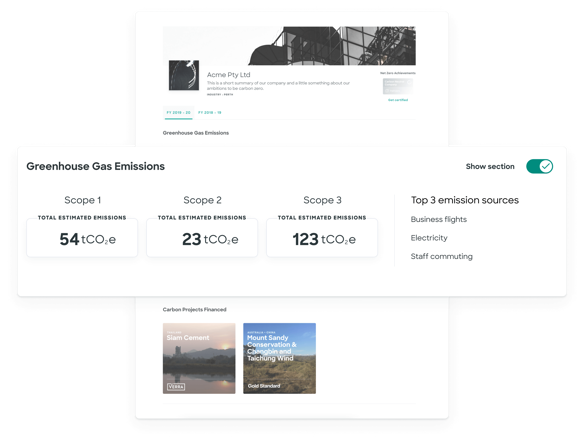 Disclose
Once you have quantified your corporate carbon emissions you can confidently communicate them via the reporting channels provided on the Pathzero platform.
Pathzero provides a hosted sustainability page. When you are ready, simply hit "publish" to share
Directly share your emissions data with another organization by granting them access
Create the metrics you need for common reporting like CDP, TCFD and PCAF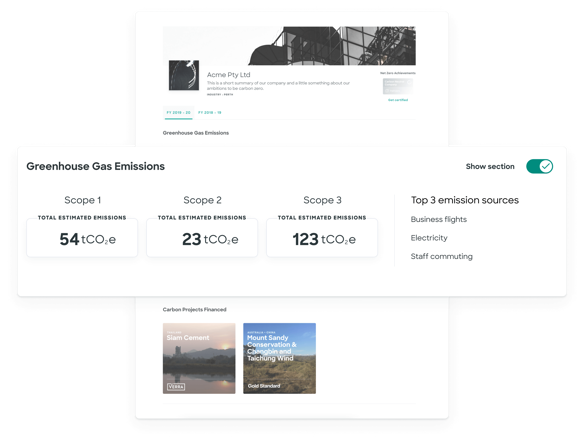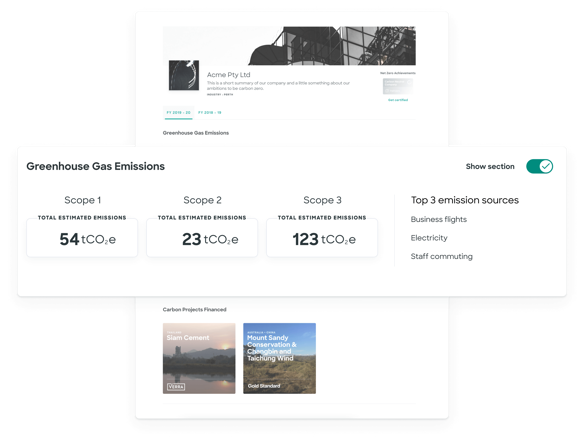 Set targets and track progress
Reduce
The Pathzero platform will highlight your main sources of emissions and get you to select a "base year" from which you will set targets and track progress.
Get a starter pack of emissions reduction initiatives for each of your main sources
Document your emissions reduction plan for inclusion in your public disclosure
Set and track smart emissions reduction targets for the key contributors in your business

Purchase verified carbon offsets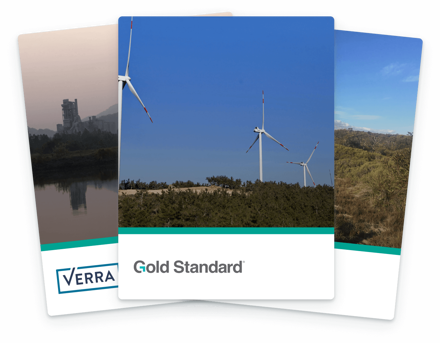 Offset
The Pathzero platform provides a simple calculator to show your residual emissions for any given period and provides access to verified carbon projects for easy offsetting of emissions.
Get credit for purchased goods or services that have already been made carbon neutral
Gain access to a selection of high quality curated offset projects
All of your retirement history is stored in one place for easy certification
Achieve Carbon Neutral status
Carbon Neutral checklist
The Pathzero platform contains an easy to use checklist to help you complete all the steps necessary to achieve carbon neutral status to PAS 2060.
All the work you have done in other areas is documented in one place
Easily track your progress through your sustainability journey
Responsibly share your climate commitment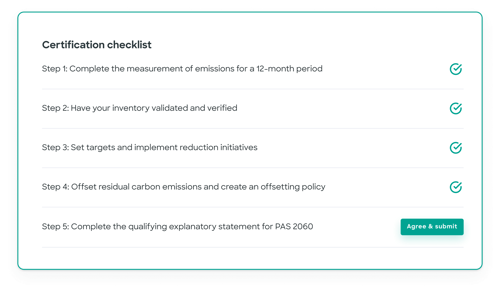 Built to enable carbon neutral certification under leading standards
What our customers say about us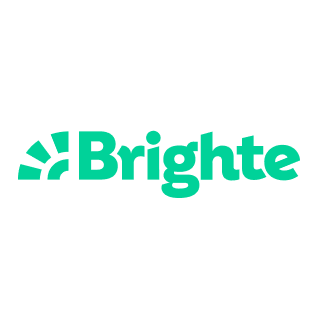 "Brighte engaged Pathzero to assist us in the first steps of our journey towards carbon neutrality. Pathzero was able to offer expert advice and guidance, from the start of the process to the end, working collaboratively with our internal teams throughout all stages."
Nigel Freitas
Head of Corporate Affairs at Brighte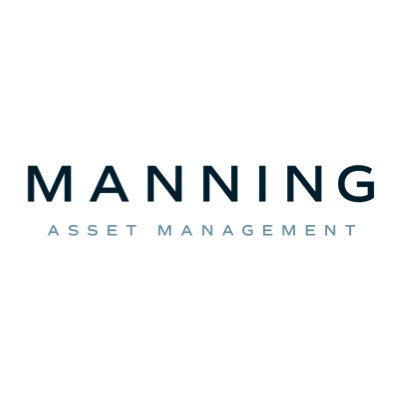 A fantastic, easy to use service which helped our firm achieve carbon neutral status. After many months researching the topic and being unable to find a way to effectively do this, Pathzero was an obvious choice.
Josh Manning
Founder and CEO ・ Manning Asset Management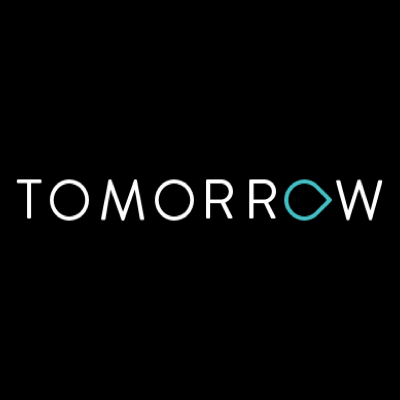 After 6 months of research and trying, we found this process to be so simple compared to other methods for our company to be carbon neutral. It should have always been this easy!
Wes Hall
CEO and founder ・ Tomorrow Super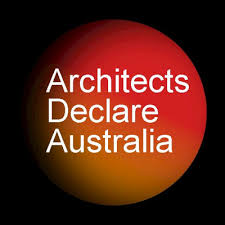 Just made my business carbon neutral in line with my Architects Declare commitment - feels really good! Thanks Pathzero for making it so easy :-)
Caroline Pidcock
Spokesperson at Australian Architects Declare