Pathzero
Carbon management technology made for you
Our online carbon management platform provides you with the right mix of guided self-serve tools and on-demand carbon specialists to save you money, enable you to take climate action and future proof your business.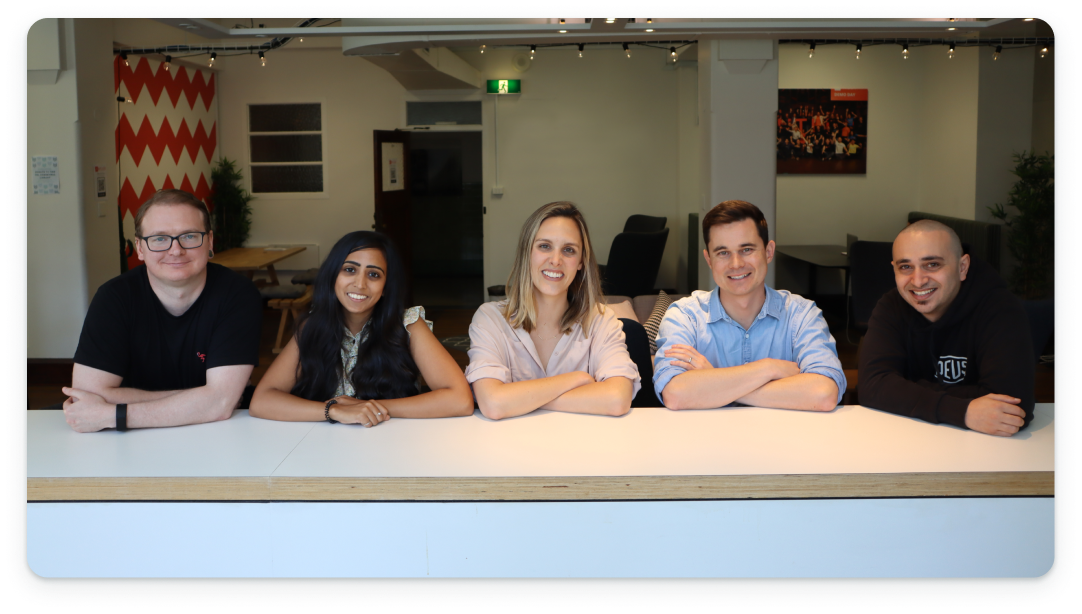 Carbon & Sustainability Specialists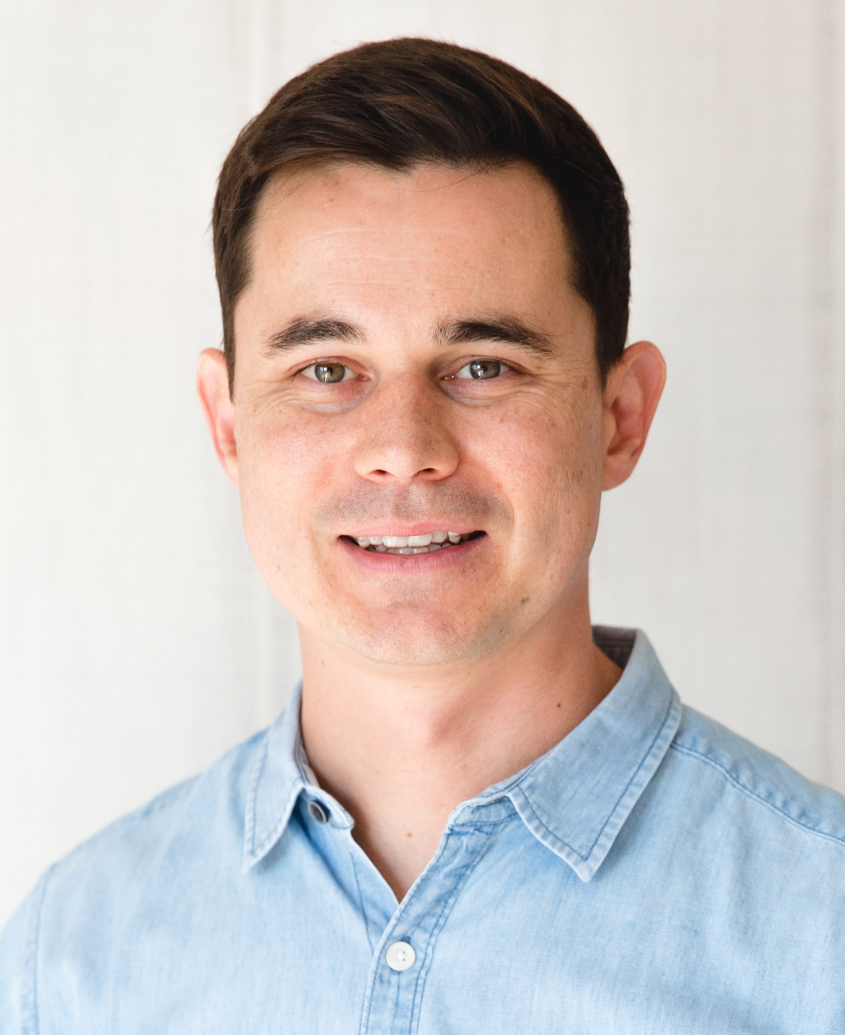 Carl Prins
Co-Founder & CEO
Carl grew up in a house that tried to be off-grid in the '80s... it did not work very well. Since then we've come a long way and Carl has held a desire to see a sustainable world created through a career in finance, technology and finally now directly in sustainability. Carl is here to use his skills and experience to address the issue of our generation - Climate change.
Aleena Dewji
Senior Carbon & Sustainability Specialist
Aleena's passion for the environment was ignited during her undergraduate degree, when she first worked as a Sustainability Intern. She is a firm believer that through collaboration and with the right tools, we can all drive sustainable change to minimise the impacts of climate change. Climate change is the challenge of our generation and with growing momentum in this space, Aleena is excited to be part of the change.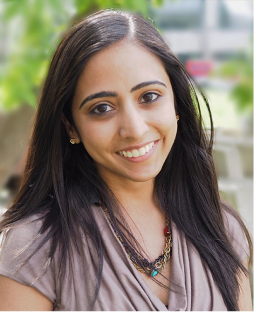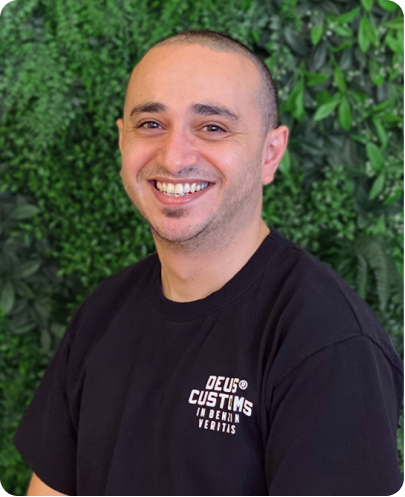 Charbel Ayoub
Co-Founder & CTO
Charbel brings a wealth of technical experience to Pathzero having spent over a decade building and delivering digital self-serve products. He has a proven track record of translating strategic business needs into solutions that scale. As a Co-Founder of Pathzero, Charbel's focused on technology as a means to accelerate companies to a Net-Zero future.
Luke Chapman
Senior Software Engineer
Luke has an avid appreciation for nature through his passion for exploring and rock climbing the blue mountains near where he grew up.
An experienced specialist in working for early-stage startups across the full technology stack, he enjoys applying the latest technology to make an impact towards the many challenges faced by modern society.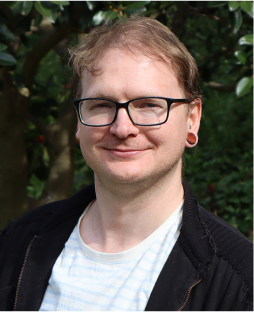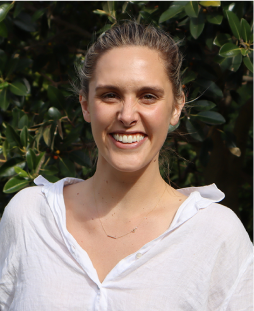 Megan Styles
Marketing Director
Megan enjoys working towards a greater cause and applying her skills to combat the climate crisis. Through her work at Pathzero, she aims to arm businesses of all sizes with the tools and marketing support they need to take climate action. Megan hopes this will inspire those around her to consider the impact their lifestyle has on the environment.
Kira Hood
Marketing Coordinator
Passionate about the environment and helping those around us to better understand the impact of taking climate action, Kira is inspired by the work Pathzero does. Kira is glad to be taking part in the movement to net zero emissions and hopes to empower other businesses to join in too.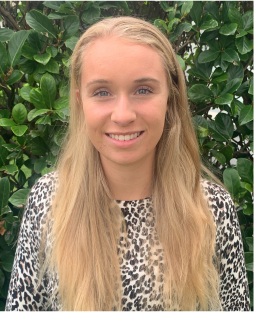 Our History
Pathzero was founded in April 2020, by Carl Prins & Charbel Ayoub.
The pair met through Antler's accelerator program, with a vision to create an online platform that enables organisations to understand their business' emissions and accelerate their movement to net zero.
In October 2020, Pathzero announced a seed funding round which added a wealth of advice and support to develop the SME offering into a fully-fledged global carbon management platform.
Today, Pathzero is firmly established as a collaborative player in the ecosystem of companies working hard to enable a smooth transition to a low carbon paradigm.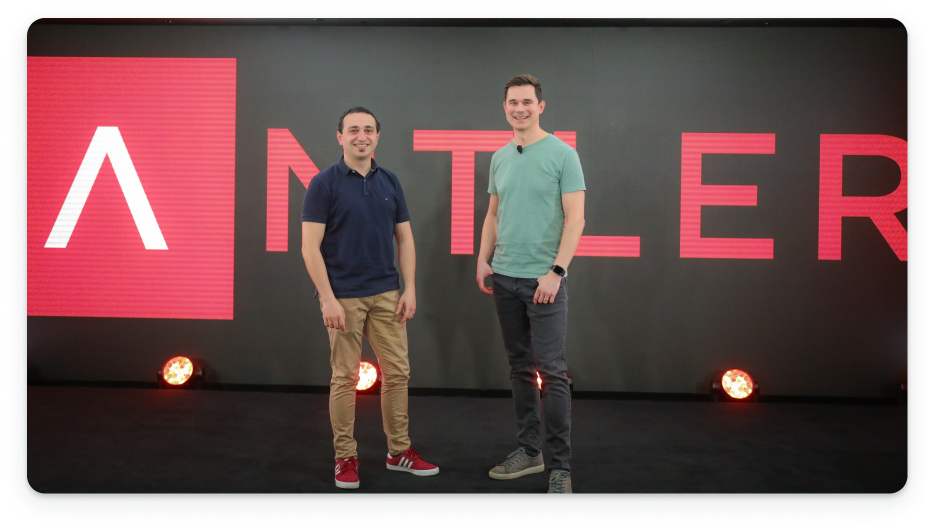 Some of our members
We service a wide range of members from two-person architectural firms to multi-national asset managers. We're all working towards net zero.
What our customers say about us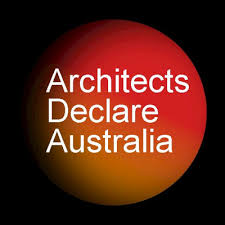 Just made my business carbon neutral in line with my Architects Declare commitment - feels really good! Thanks Pathzero for making it so easy :-)
Caroline Pidcock
Spokesperson at Australian Architects Declare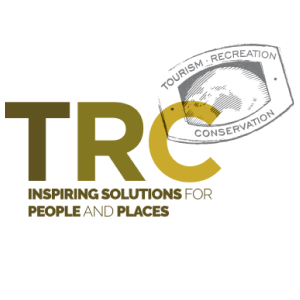 The platform is very user friendly, reporting is quick and easy and it has also been a great way to visually show our carbon report.
Jo Davis
Business Manager . TRC Tourism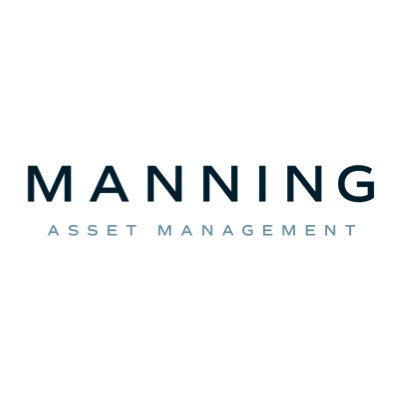 Manning Asset Management used Pathzero to offset 100% of our company's GHG emissions. Thanks to its ease of use and simple estimate, we were able to go carbon neutral very quickly.
Tom Gallas
Management Accountant ・ Manning Asset Management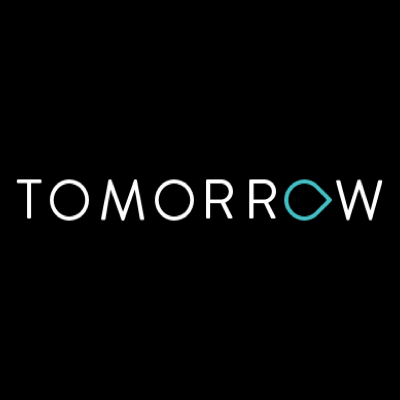 After 6 months of research and trying, we found this process to be so simple compared to other methods for our company to be carbon neutral. It should have always been this easy!
Wes Hall
CEO and founder ・ Tomorrow Super