About us
Our mission is to accelerate the decarbonisation of the global economy.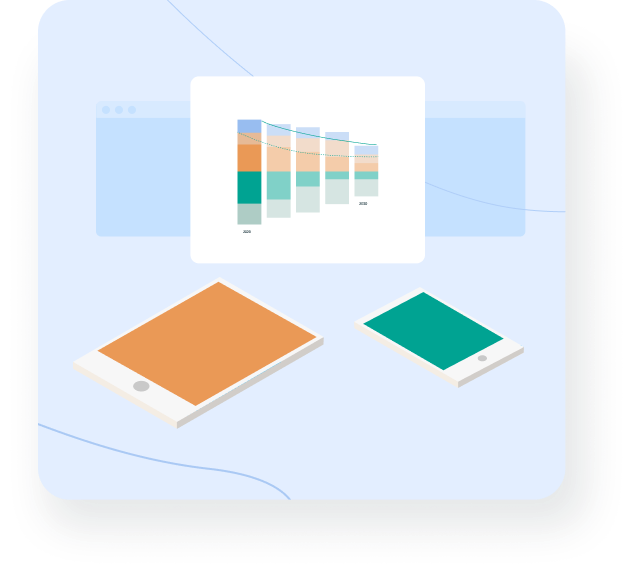 Technology that Scales Carbon Expertise
The challenge is huge, and it's only through leveraging technology that we're able to scale the carbon expertise available today to decarbonise our companies, and the broader economy, in time to avert a climate disaster.
We are creating software that empowers company employees who may never have done this before, to gain knowledge and drive real change within their organisation, supported by trusted carbon experts to help every step of the way.
Technology that Enables Radical Collaboration
Companies within the same capital or goods supply chains are going to have to collaborate in completely new ways if we are going to achieve our collective Net Zero goals.
We are building the connective tools that companies need to communicate carbon information with each other towards this common goal.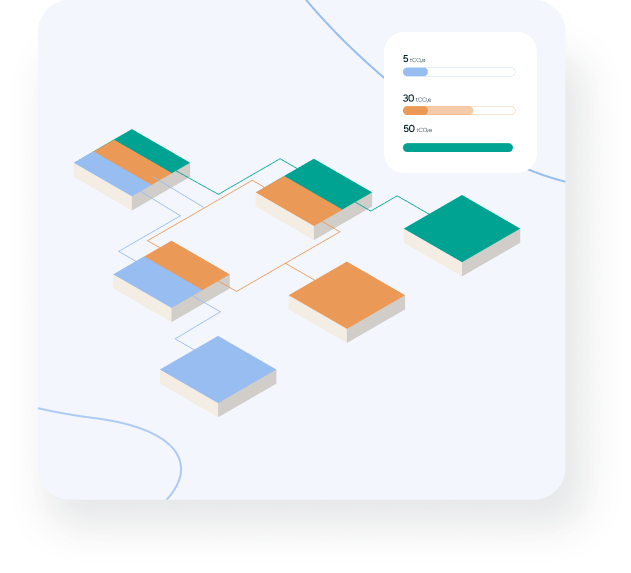 The Pathzero Origin Story
Our Co-Founders Carl Prins and Charbel Ayoub discuss their passion for action on climate change, the challenge we're solving at Pathzero, and how their relationship has influenced the growth of our company.
Pathzero Portfolio is custom-built for private market investors.

Offering seamless data networking between trusted parties; whether it be Private Equity or Venture Capital.