About us
Our mission is to accelerate the decarbonisation of the global economy.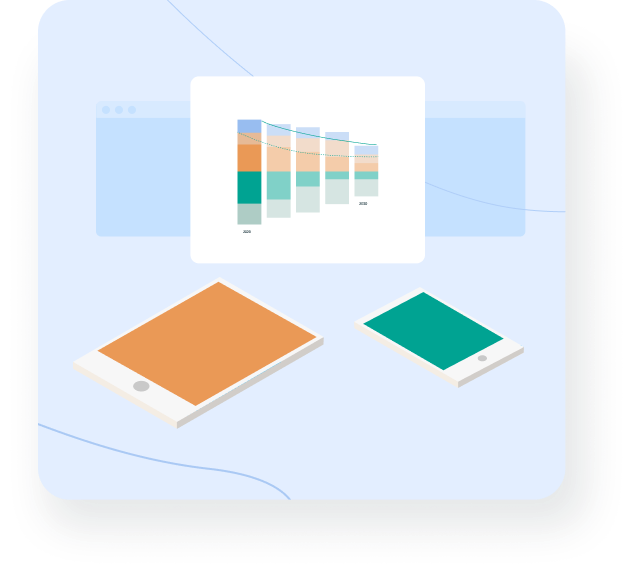 Technology that scales carbon expertise
Our collective decarbonisation journey is a significant one. It's only through harnessing technology that we are able to scale the carbon expertise available today to decarbonise companies, and the broader economy.
Pathzero creates software that drives real change within an organisation, supported by trusted carbon experts who help every step of the way.
Technology that enables radical collaboration
Companies within the same value chains must collaborate in order to reach a low-carbon future.
Pathzero has created the connective tools and common language companies require to communicate carbon information with each other and execute on this common goal.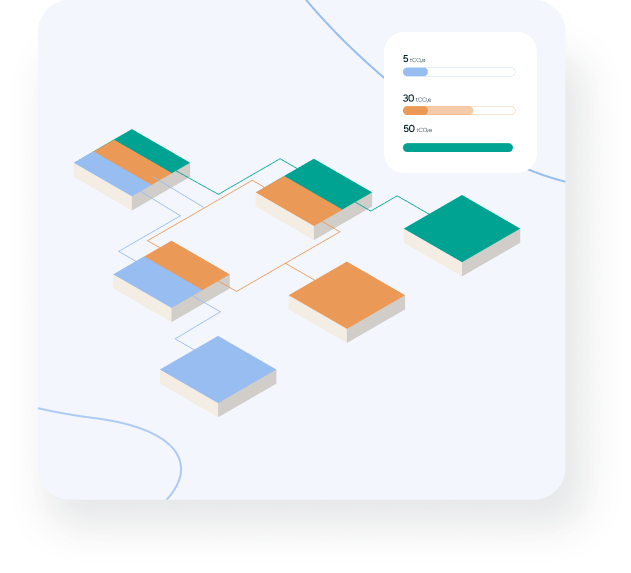 The Pathzero origin story
Our Co-Founders Carl Prins and Charbel Ayoub discuss their passion for action on climate change, the challenge we're solving at Pathzero, and how their relationship has influenced the growth of our company.