Transparency drives action
Manifesto
The world has been tipped out of balance. It is clear the economy driving our current way of life is accruing a cost that we are not pricing in and thus setting us on the path to our own demise.
However, scientists are starting to get through. People are starting to see the impacts of a changed climate first-hand and there is a growing demand for urgent action to prevent the worst outcomes we face in the decades to come.
It is this force that is now driving investors, regulators and customers to look at corporate activity through a new lens. Are you making the situation better? Will you be left stranded in a constrained carbon paradigm? Are you actively delaying the change we now so desperately need to enact?
Slowly, then all at once, companies are starting to make public statements about their carbon emissions. In the rush to report, stakeholders are faced with inconsistent, opaque and often inaccurate estimates of corporate carbon emissions and the actions being taken to manage them.
We need to do better. Based on sound international greenhouse gas reporting standards like those provided by the ghgprotocol.org, it is up to corporates to provide this transparency and earn their place in a net zero world.
Who are we?
Pathzero is a team of passionate people on a mission to accelerate the decarbonization of the world economy. We do this by making the necessary tools and expertise available to every company in the world and in-so-doing turning corporate action into a force that gets the world back in balance. Join us.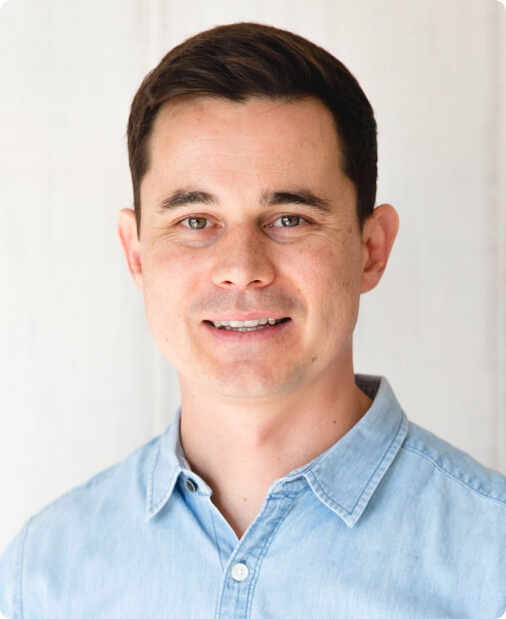 Carl Prins
Co-Founder & CEO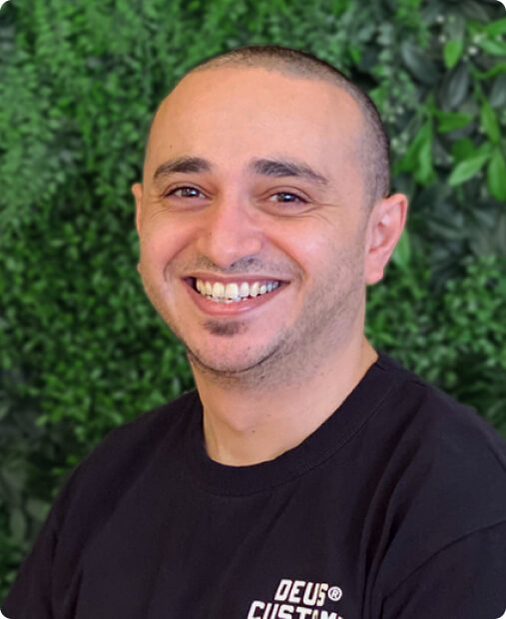 Charbel Ayoub
Co-Founder & CTO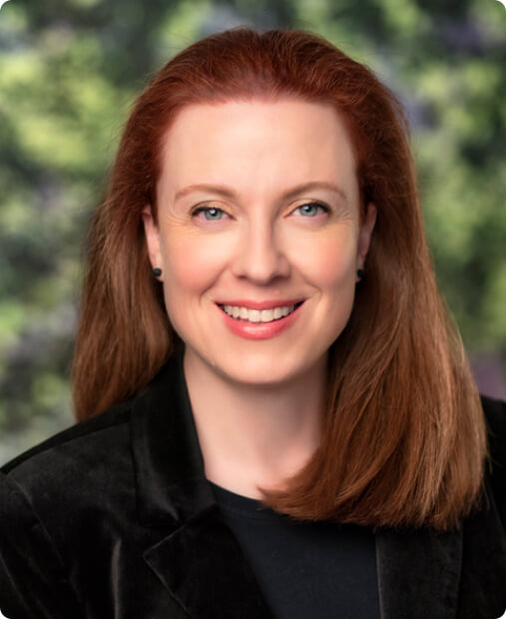 Kirsten Pollard
CCO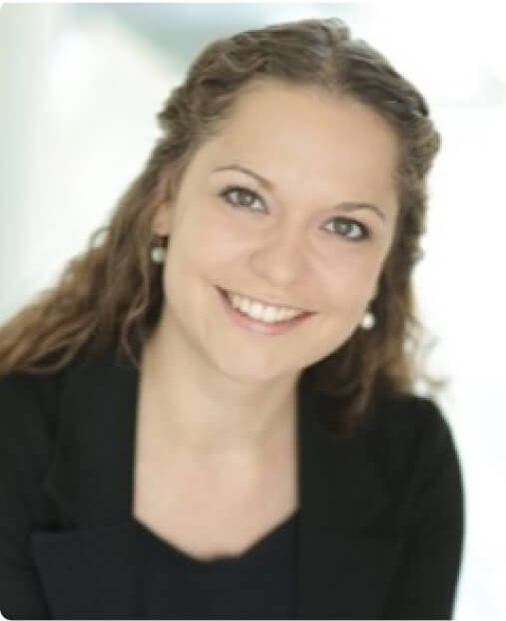 Verena Schubert
Senior Sustainability Consultant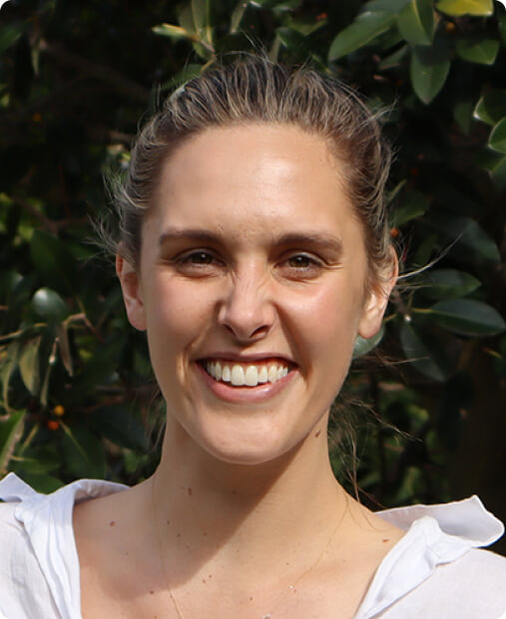 Megan Styles
Head of Brand & Engagement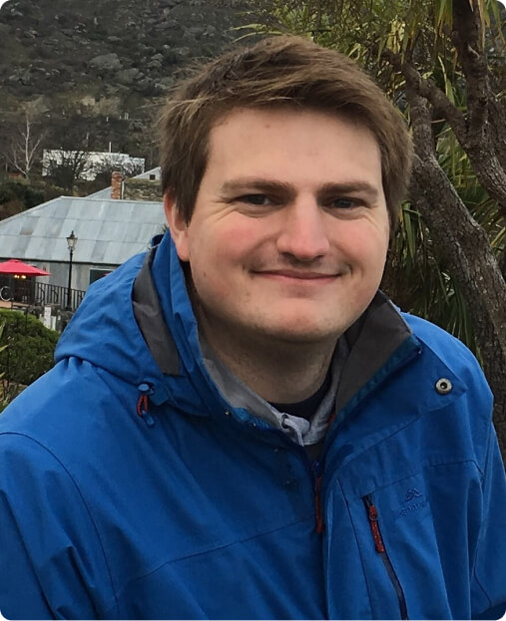 Daniel Hay
Senior Backend Developer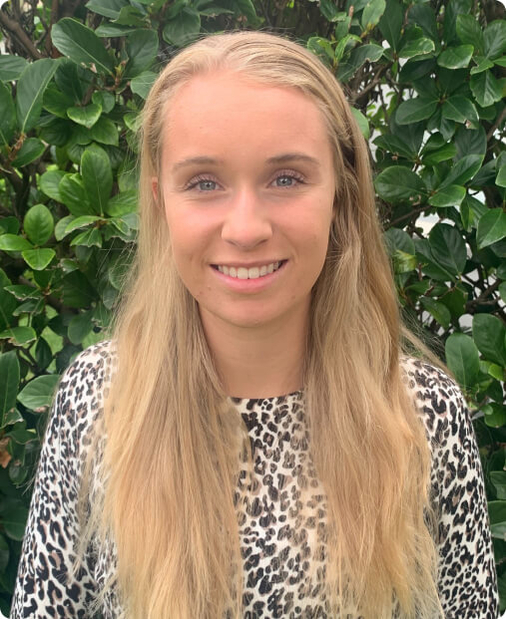 Kira Hood
Marketing Coordinator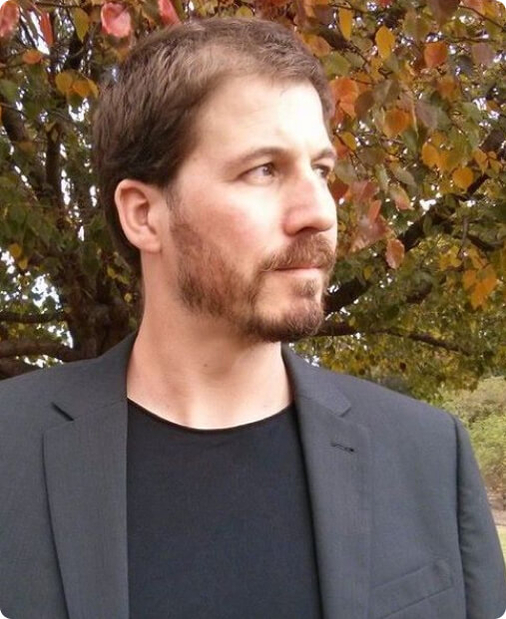 John van der Loo
Senior Frontend Developer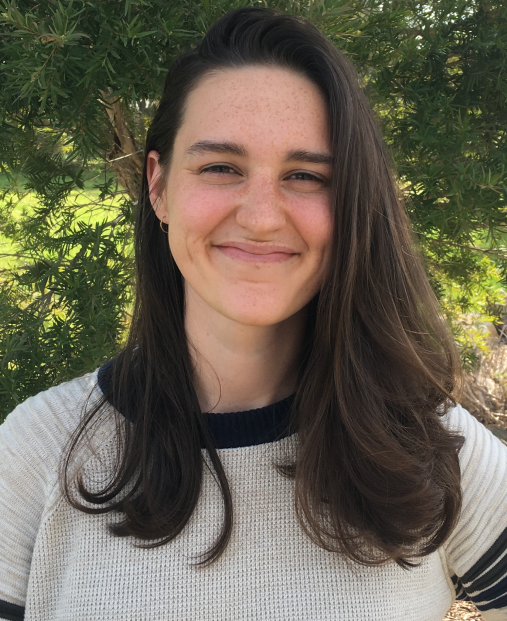 Kirsten Hendriks
Software Engineer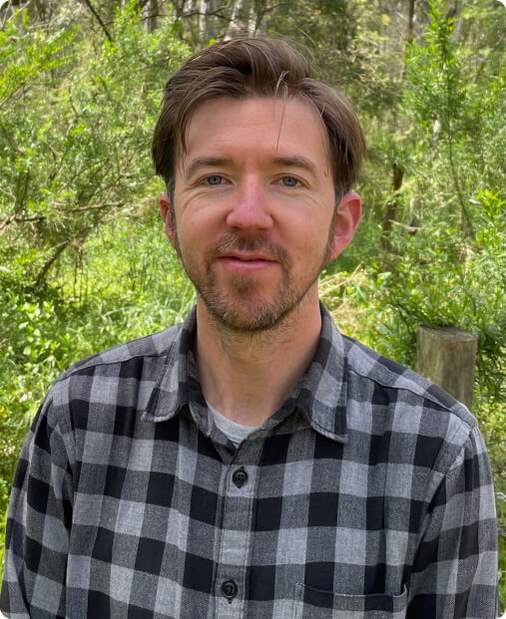 Eddie Sholl
Senior Software Engineer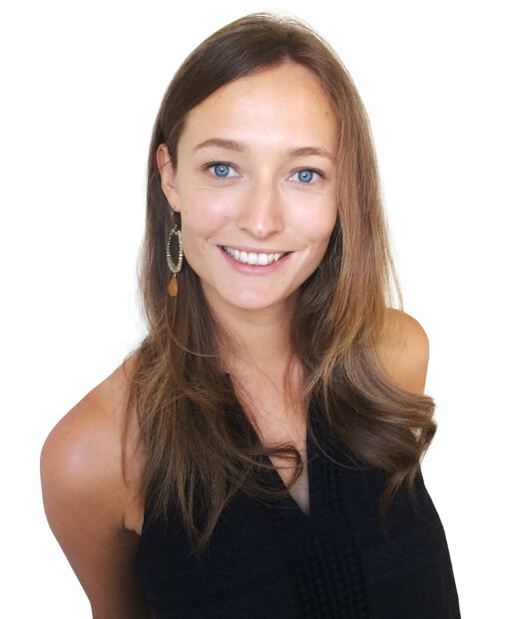 Rachael Millar
Head of B2B Marketing
John Hemans
Front-End Developer
Michelle Klich
Strategic Account Manager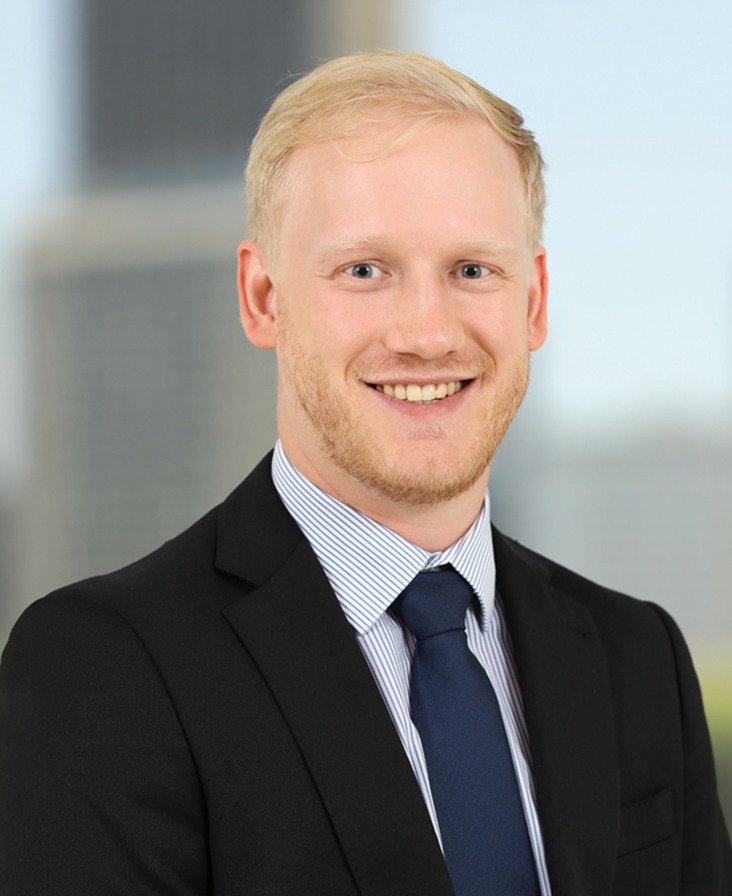 Alex De Muelenaere
Head of Finance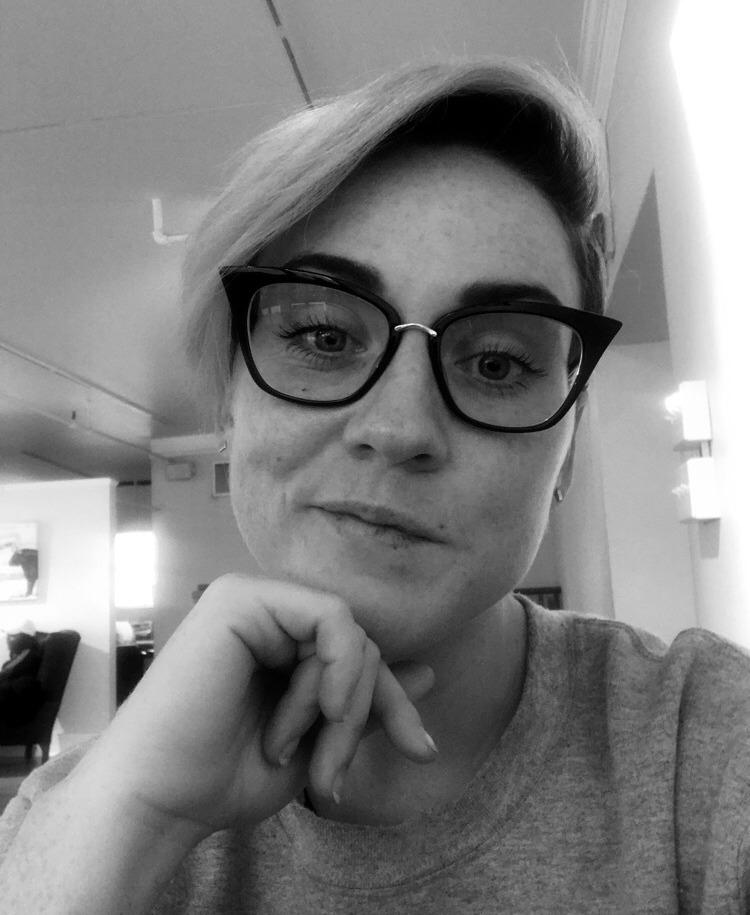 Carrie Markel
Senior Product Designer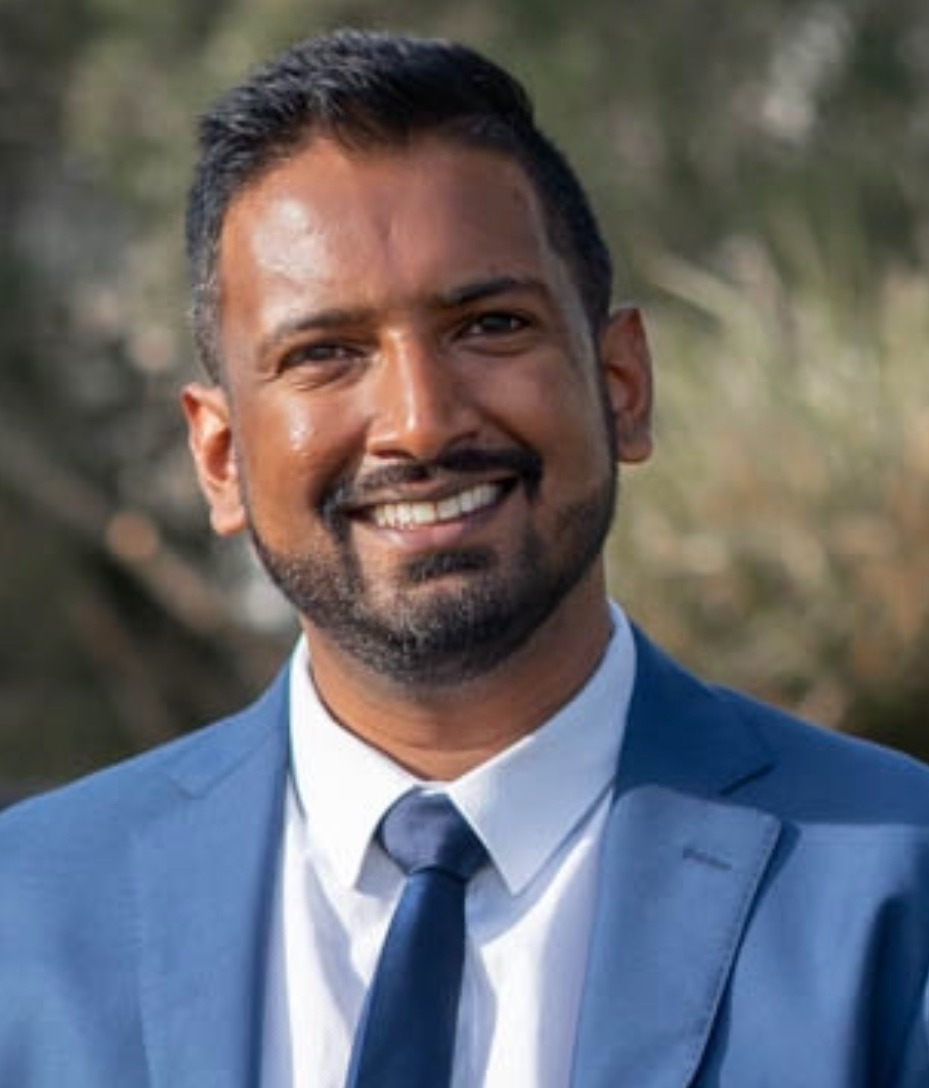 Kappy Prasad
Senior Cloud DevOps Engineer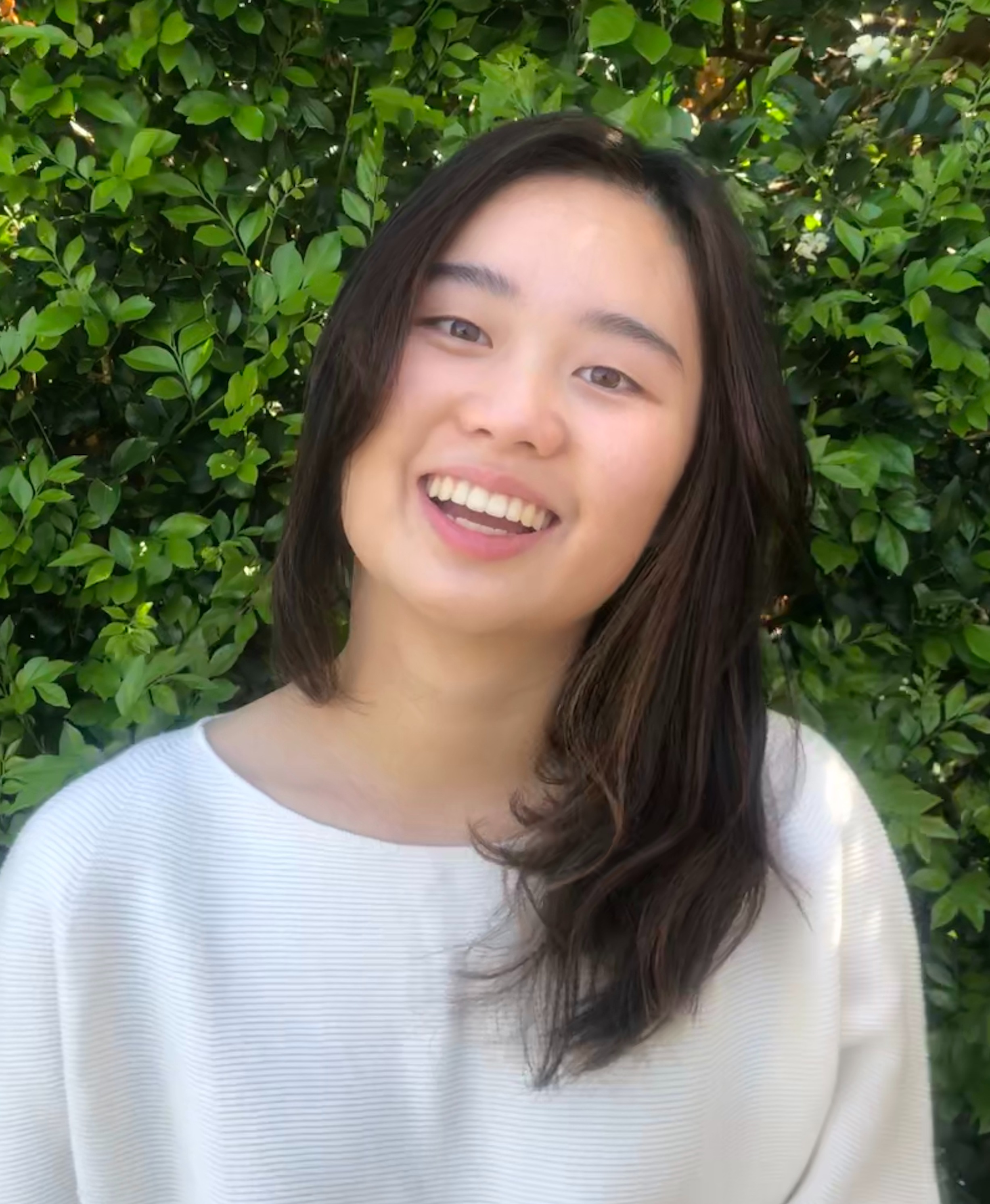 Eugenie Hsieh
Software Engineering Intern