Mission
We're on a mission to enable SMEs to join the movement to carbon neutrality
Pathzero is the pioneering self-serve emissions management platform that has been designed to enable small and medium-sized enterprises (SMEs) to measure their carbon footprint, reduce their impact and share their carbon neutrality with confidence.
What is stopping SMEs today?
By talking to small companies, we found that the current way to become carbon neutral is too hard. When small companies experience the cost and resource required to collect and analyse emissions data the project simply gets parked.
How does Pathzero help SMEs?
We've designed a solution that is as effective as getting consultants in, but simpler and more affordable.
Should SMEs go carbon neutral?
Going carbon neutral means removing as much CO2 and other greenhouse gasses from the atmosphere as your company emits. This means that you are not making our climate crisis any worse.
What are the benefits
As a result of demonstrating their climate leadership, carbon neutral companies have seen the benefits of increased sales, reduced operational costs and everyone at the company taking pride in the fact that they are doing their bit for the environment.
Small and medium-sized companies make up 90% of companies and 50% of employment worldwide.
These companies also form an integral part of a local community.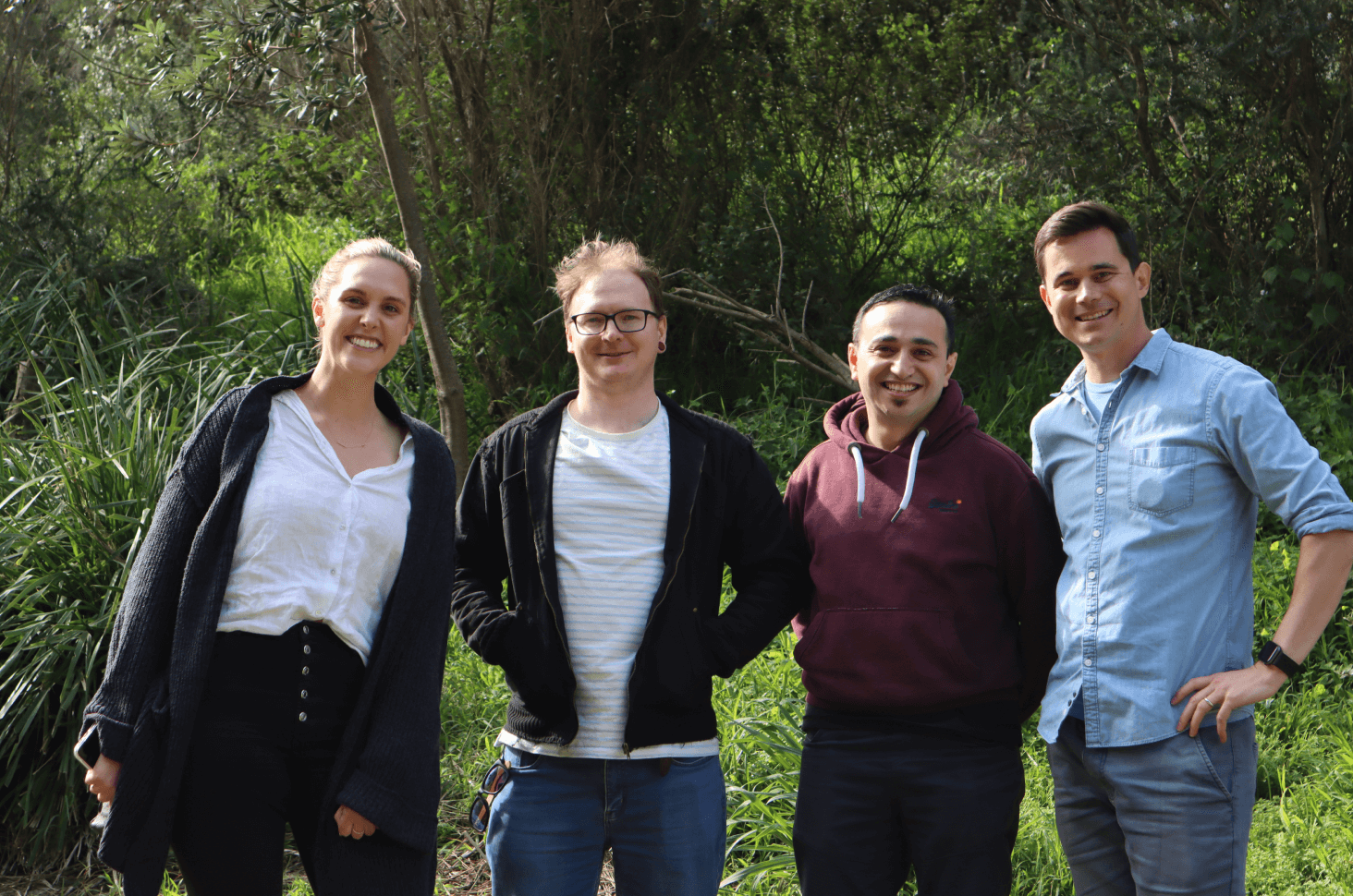 About Pathzero
We are a one-stop-shop for all your carbon neutral needs. We provide our customers with all of the tools they need to measure their carbon footprint, reduce their impact and share their commitment.
We've partnered with South Pole to provide certified carbon offset projects for customers wishing to go carbon neutral.
The Pathzero story
Pathzero was established in April 2020 by Carl Prins and Charbel Ayoub.
Carl and Charbel met during Antler's early VC program in Sydney, Carl previously ran an energy startup and became acutely aware that SMEs had been left behind in the movement to net zero. Charbel is a seasoned technology leader who specialises in building self-service applications.
Together they set out to create a solution that is as effective and accurate as an environmental consultant, simple to use and affordable so that small businesses can join the movement to net zero emissions. It was from here that Pathzero was born!
Pathzero's interview with Ausbiz
Watch our Co-Founder and CEO, Carl Prins, explain how Pathzero is helping to make it easier and more affordable for small businesses to tackle climate action.
Carl Prins
CO-FOUNDER & CEO
Charbel Ayoub
CO-FOUNDER & CTO
Luke Chapman
Senior Software Engineer
Megan Styles
Marketing Director
Aleena Dewji
Senior Carbon & Sustainability Specialist