Pathzero for asset owners
Extend carbon coverage to private markets
Pathzero shines a light on private markets, providing you with reliable greenhouse gas emissions reporting coverage across these difficult asset classes.
Request a consultation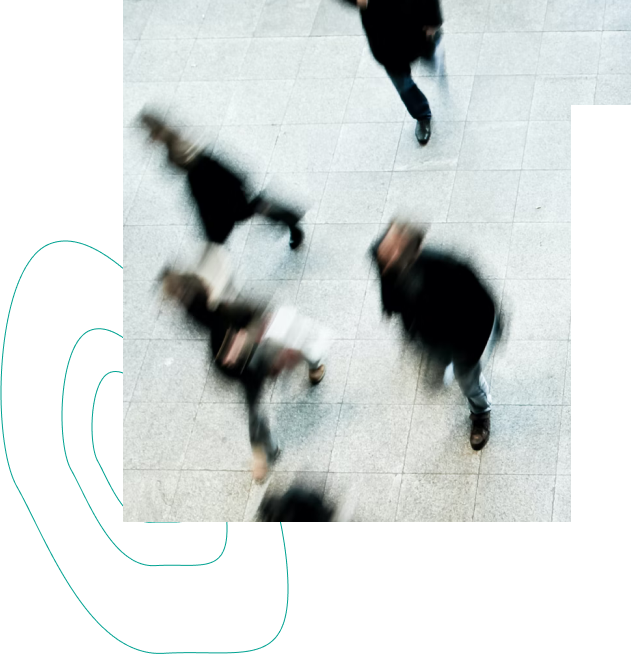 Financed emissions coverage in private markets

Consumer preferences, fiduciary responsibility, and a rapidly evolving regulatory landscape have created a need amongst asset owners for high-quality carbon information.

While carbon data in listed markets is obtainable through annual reporting, this is not true in private markets. A lack of publicly available emissions data means asset owners face challenges in calculating financed emissions in private markets.
Pathzero leverages technology to surface emissions across private markets, providing reliable financed emissions data across these difficult asset classes.
81%
of Australians want their super fund or bank to set a net zero target by 2050¹
76%
of firms intend to increase spending on sustainability initiatives in 2022²
72%
of people are concerned that responsible investors engage in greenwashing¹
¹Banhalmi-Zakar, Z & Parker, E. 2022. From Values to Riches 2022: Charting consumer demand for responsible investing in Australia, Responsible Investment Association Australasia, Melbourne.
²The Verdantix Global Corporate Survey
The Pathzero approach
From estimate to actual to action

Estimate
Start immediately with a PCAF-aligned estimate of financed emissions.

Actual
Connect with asset managers and portfolio companies to access asset level emissions data.

Action
Leverage this information to make better decisions and take informed action on climate.
Start with an estimate
Rapidly increase your carbon coverage
Turn asset-level financial information into a PCAF-aligned estimate of financed emissions across all private market investments without needing to ask portfolio companies.

Identify areas of carbon risk
Analyse data to understand emission sources, identify carbon 'hotspots', and take a risk-based approach to decarbonisation actions.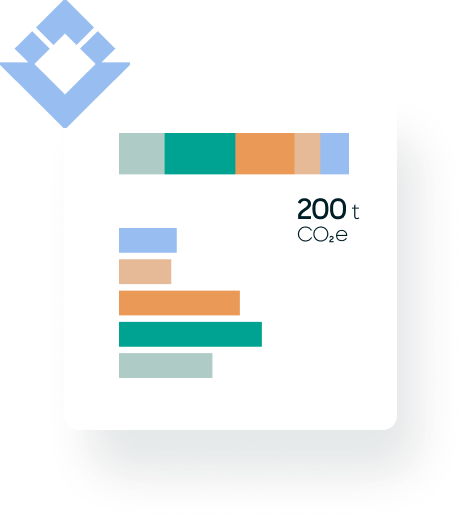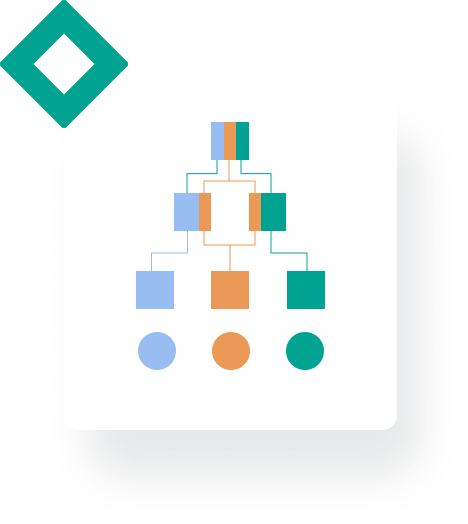 Connect to actual data
Improve the quality of your reporting
Securely connect with asset managers and portfolio companies to access asset-level carbon emissions information. Watch as data quality and PCAF scores improve.

Efficient calculation capability
Where carbon data does not exist, asset managers and portfolio companies can calculate and share emissions data directly on the Pathzero platform.
Take informed action
Collaboratively manage climate risk
Demonstrate stewardship through direct engagement with asset managers. Armed with accurate data, you will ask fewer questions, get better insights and direct action to where it's needed most.
Set targets with confidence
Use reliable carbon information to make informed decisions around net zero targets and public commitments.
Prepare for regulation
Proactively align investments with climate-related regulations. Identify emerging opportunities in sustainable and low-carbon investments.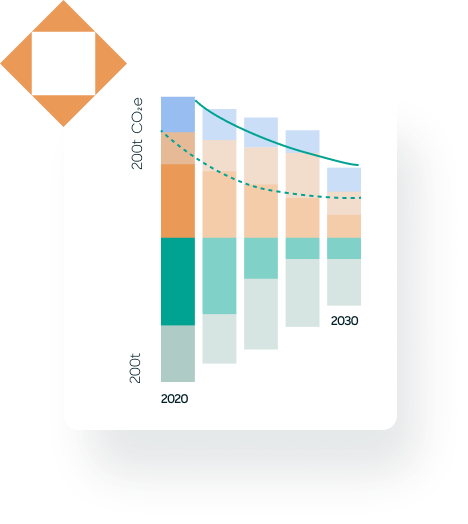 Financed emissions software
Pathzero Navigator
Pathzero Navigator is an aggregation and analysis tool leading asset owners use to measure, manage and disclose the financed emissions of their investment portfolios.
Learn more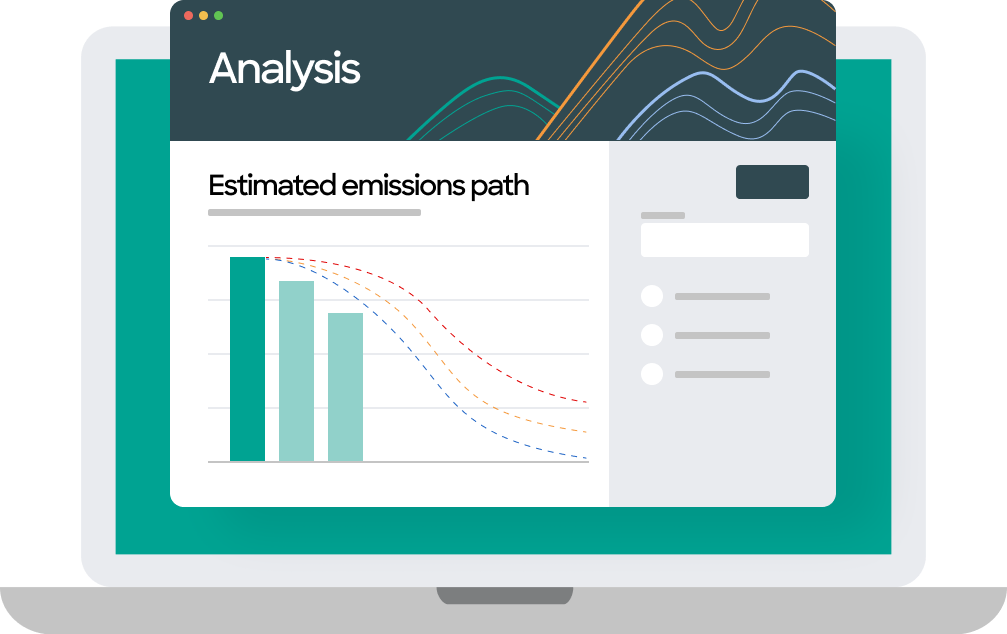 Built to align with leading calculation and reporting standards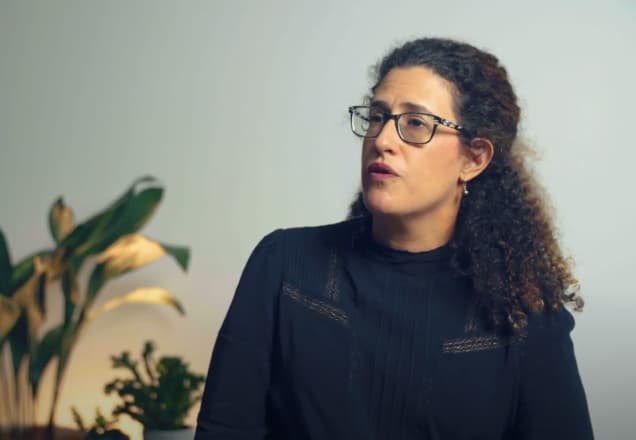 "Climate change is a giant risk and opportunity facing most businesses globally, and private markets are really well positioned to address this challenge, but the key is getting the data we need to be able to assemble a carbon footprint."
Suzanne Tavill
Partner and Head of Responsible Investment StepStone Group
The definitive guide to financed emissions
Looking to understand more about financed emissions and how they impact your net zero aspirations?

In this guide, we define financed emissions, address the challenges and opportunities of measuring emissions and outline the steps you can take to get started.
Read now
Partner with our team of experts.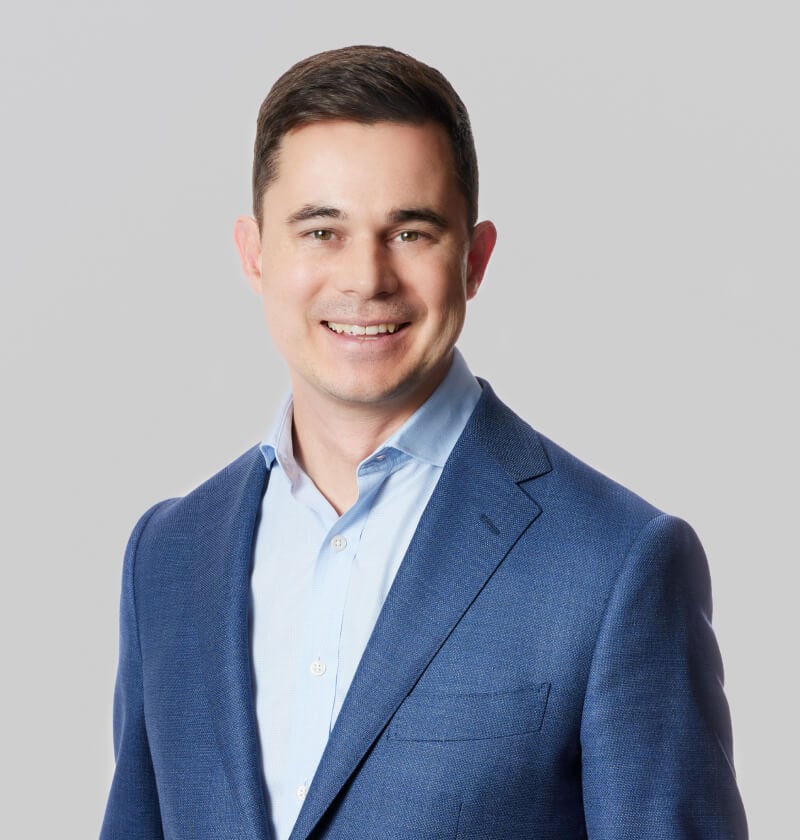 Carl Prins
Co-Founder & CEO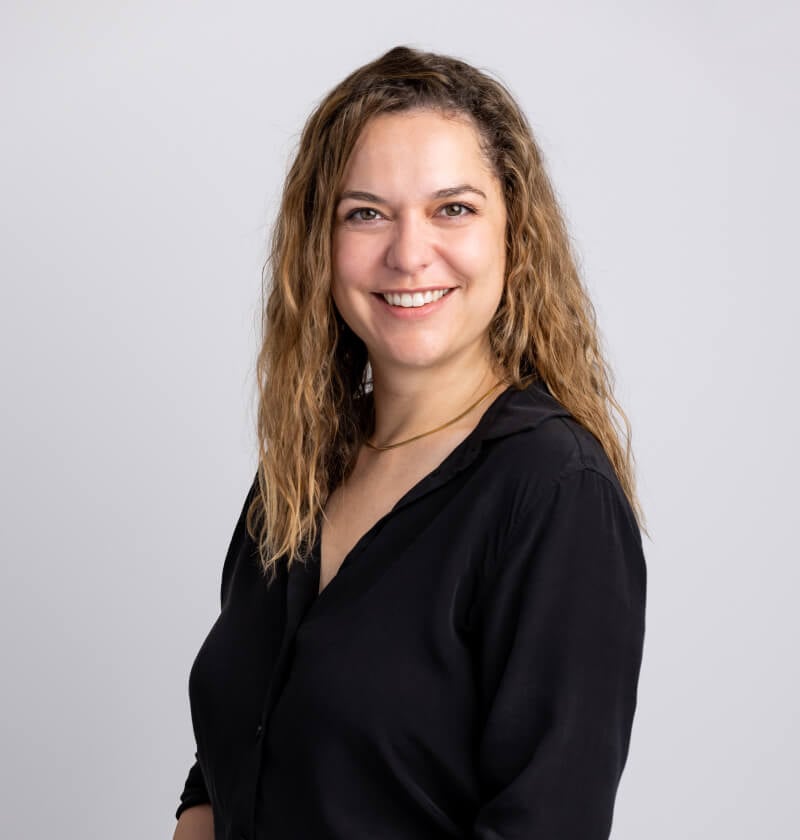 Verena Schubert
Head of Sustainability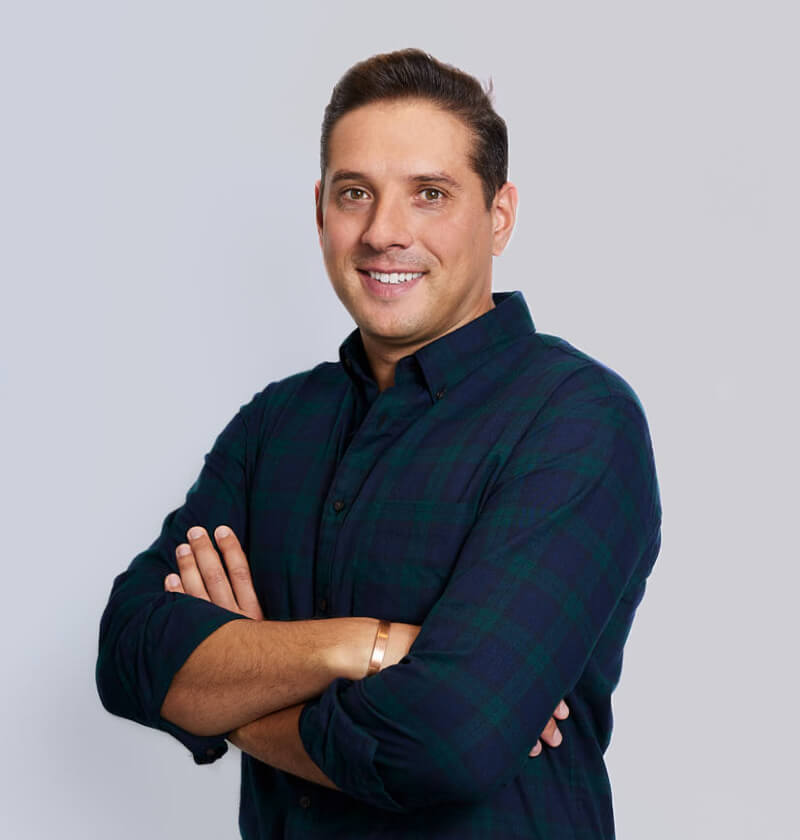 James Paull
Head of Climate Solutions - Financial Institutions