Pathzero for asset managers
The

efficient

way to

respond

to carbon data requests
Rapidly generate an estimate of financed emissions across an investment portfolio and share this information with investors. As the need for comprehensive carbon data arises, connect to portfolio companies to request and share asset-level carbon information.
Request a consultation
The need for high-quality financed emissions data
Asset managers are increasingly asked to calculate and share reliable emissions information across their portfolios. This requirement for accurate financed emissions data is driven by:

Pressure from asset owners to report carbon information.


The opportunity to attract conscientious capital from new investors by demonstrating climate capability in investment processes.



The need to understand and manage climate risk in existing and potential investments.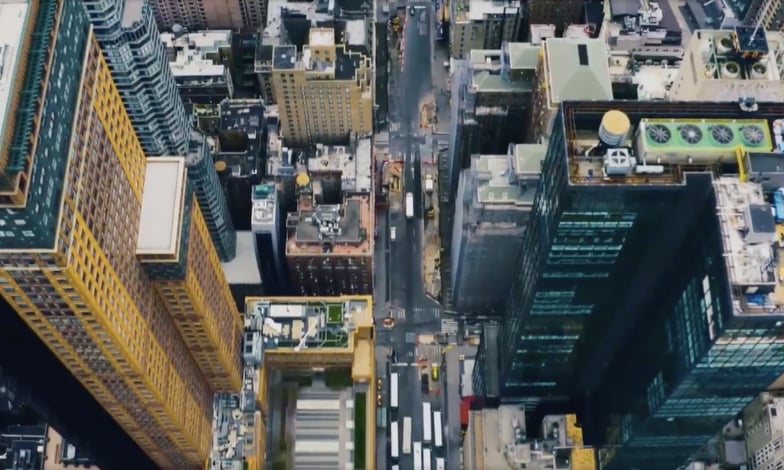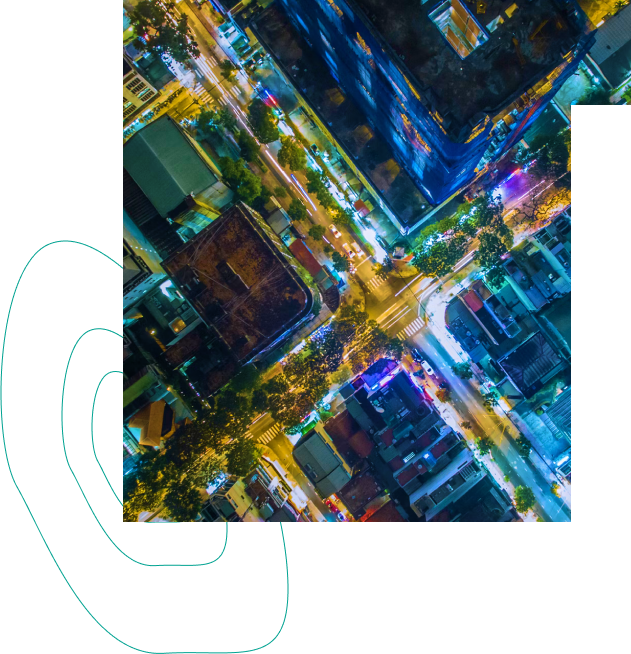 The carbon information you need when you need it
Pathzero integrates the PCAF methodologies into an easy-to-use platform, streamlining the process of responding to carbon information requests by allowing asset owners to:
Rapidly arrive at a PCAF-aligned estimate of financed emissions across an investment portfolio.


Securely share this emissions information with investors, providing assurance of carbon performance


Effortlessly connect to portfolio companies to access asset-level carbon information.


Embed climate risk assessments across the investment cycle.
"About three years ago we realised that climate change is going to become a really important part of our investing program. We started looking at what climate initiatives we should be driving at a firm level and a portfolio company level"
Symon Vegter
Advent Partners
The Pathzero approach
From estimate to actual to action

Estimate
Share a PCAF-aligned estimate of financed emissions with investors.

Actual
Connect with portfolio companies to access reported emissions data.

Action
Actively manage carbon risk within an investment portfolio.
Estimate
Turn financial data into carbon data
Turn readily available financial data into a PCAF-aligned estimate of financed emissions across your investments. Rapidly reach 100% portfolio coverage.

Understand how you are perceived
Asset owners increasingly rely on PCAF-aligned estimates to understand the carbon performance of investments. Pathzero estimates provide insights into how others view your portfolio.

Identify carbon hotspots
Analyse data to understand emissions sources, identify carbon 'hotspots', and take a risk-based approach to decarbonisation actions across a portfolio.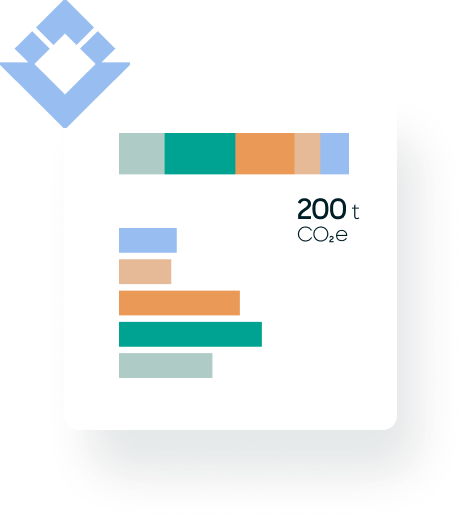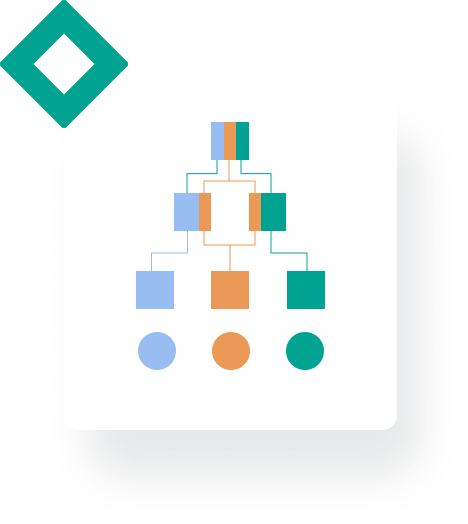 Actual
Access asset-level carbon information
Connect with portfolio companies to request asset-level carbon information.

In-platform calculation capability
Where portfolio company carbon data does not exist, Pathzero Clarity can be used to calculate and share detailed emissions data.

Understand portfolio carbon performance
Get insights into your portfolio's progress against climate targets, decarbonisation activities, and offsets purchased.
Action
Communicate carbon performance with investors
Securely share relevant, comparable and trustworthy carbon data with multiple asset owners.

Engage on identified risks and opportunities
Ask more informed questions of portfolio companies and ensure decarbonisation efforts are directed to where they will have the greatest impact.

Embed climate risk assessment in the investment cycle
Screen for climate-related transition risk as part of assessing a new investment. Ensure that climate transition risk has been addressed when the time comes to sell assets.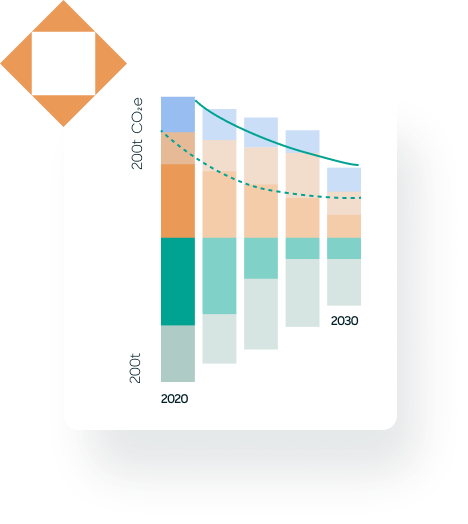 Financed emissions software
Pathzero Navigator
Pathzero Navigator is a data aggregation and analysis tool used by asset managers to create an estimate of portfolio emissions, access asset-level carbon data and securely share that information with asset owners.
Learn more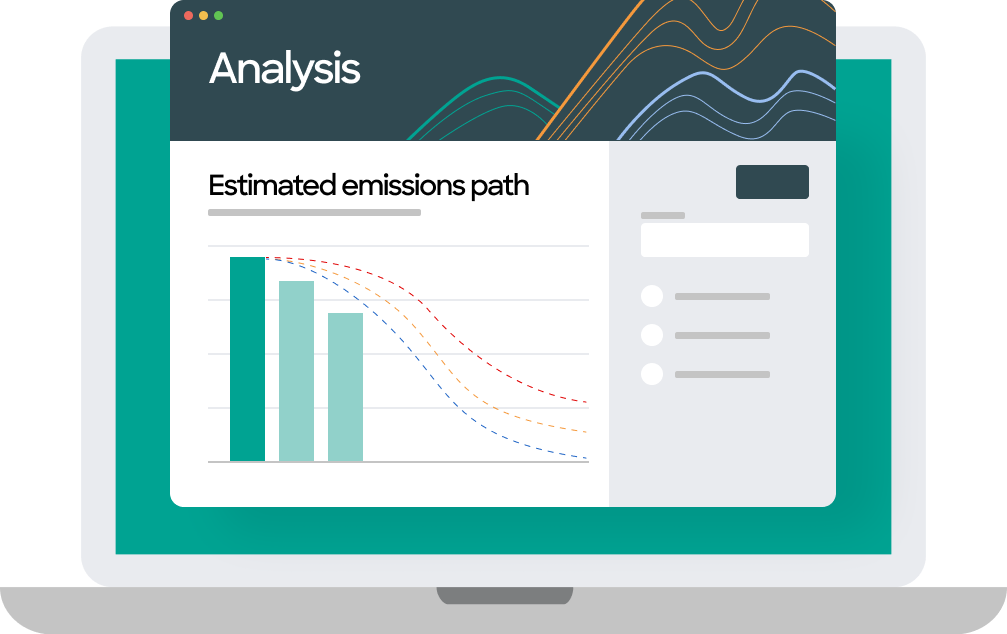 Built to align with leading calculation and reporting standards
Partner with our team of experts.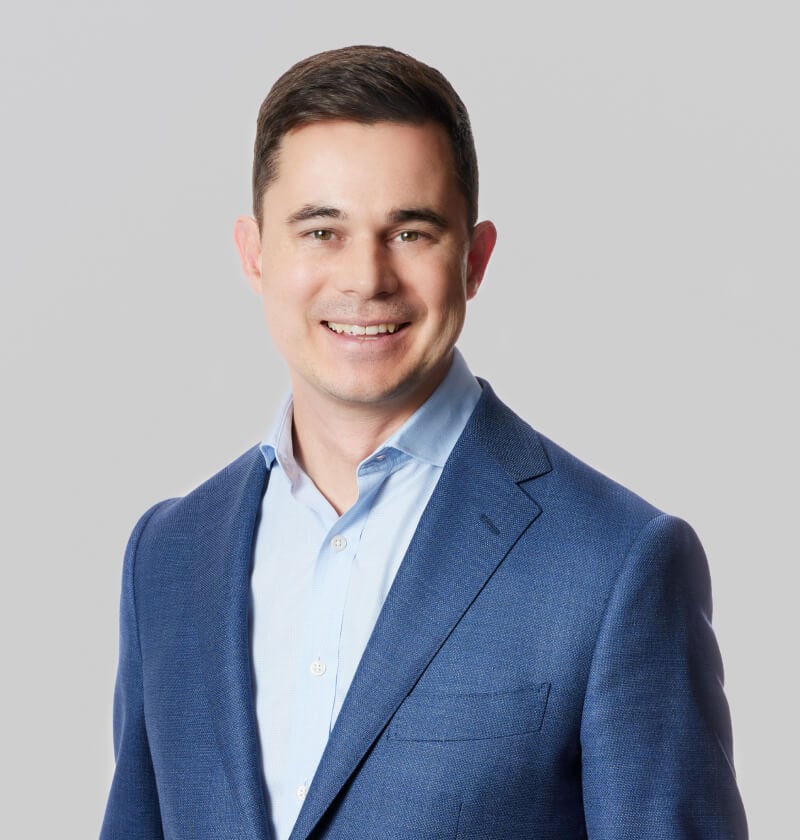 Carl Prins
Co-Founder & CEO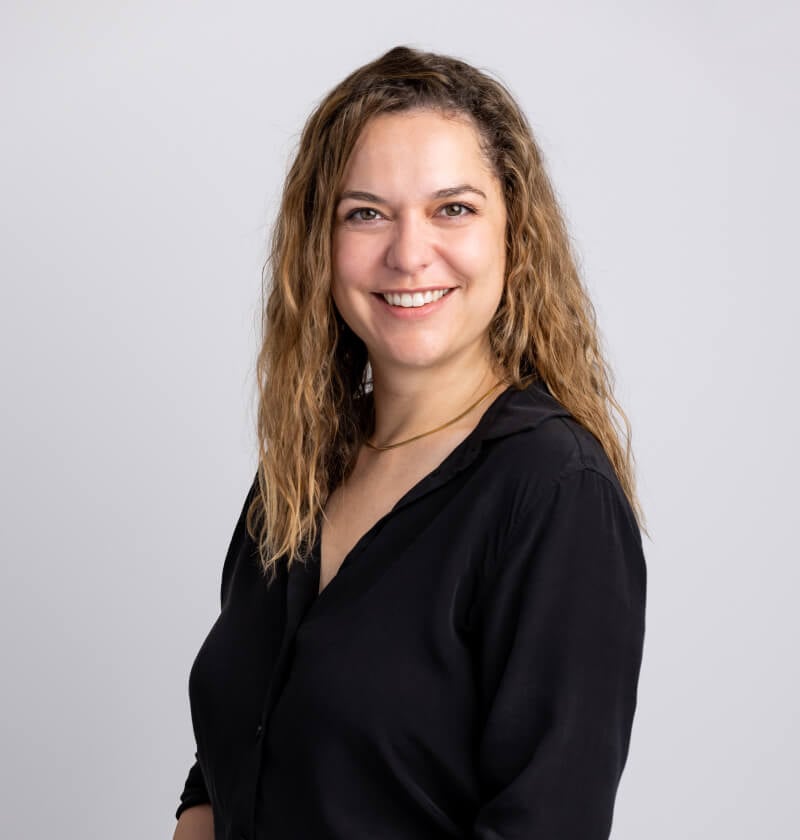 Verena Schubert
Head of Sustainability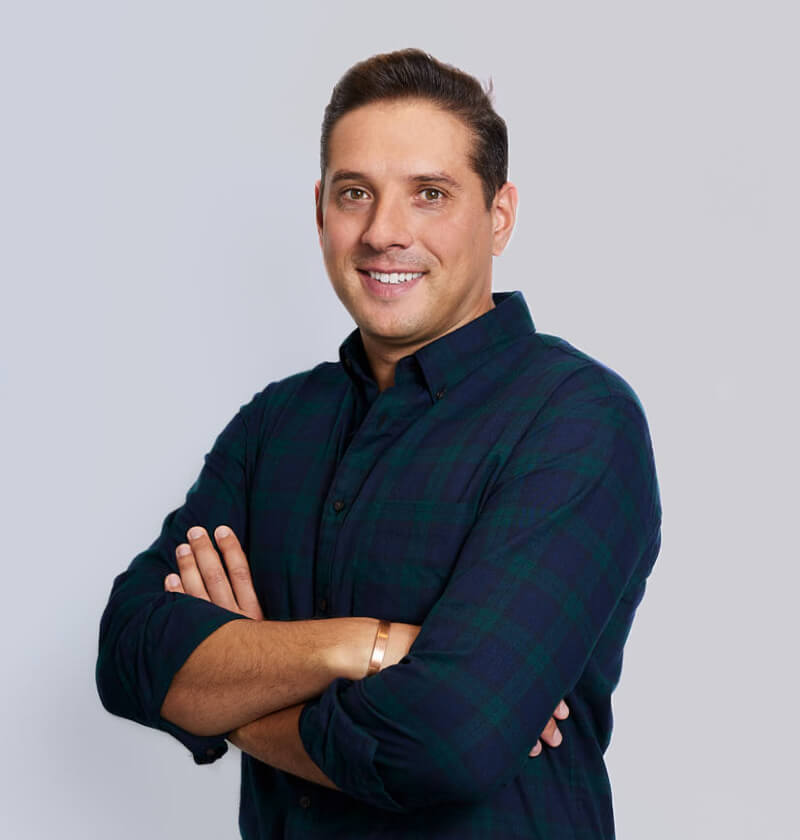 James Paull
Head of Climate Solutions - Financial Institutions
The definitive guide to financed emissions
Looking to understand more about financed emissions and how they impact your net zero aspirations?

Get started with the Pathzero financed emissions guide.
Learn more