Pathzero for asset managers
The

efficient

way to

respond

to carbon data requests
Access an estimate of financed emissions across your portfolio. Connect with portfolio companies to improve carbon data integrity. Share this information with investors and make informed, data-driven climate decisions.
Request a consultation
How do your financed emissions stack up?
As the focus on climate change intensifies, asset owners are increasingly committing to net-zero targets in their investment portfolios. Consequently, the demand for high-quality financed emissions data is growing rapidly.

This poses challenges for asset managers, who must now provide accurate emissions data for the investments they manage to meet their clients' expectations.

Fortunately, the Partnership for Carbon Accounting Financials (PCAF) has developed a standardised reporting framework that asset managers can use to calculate financed emissions data.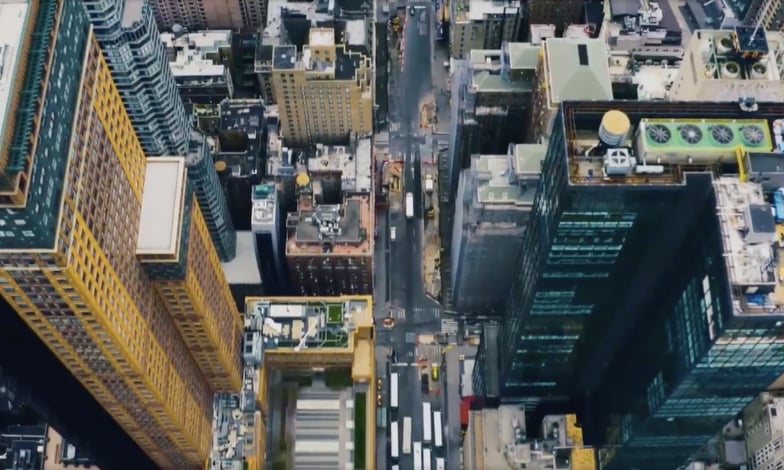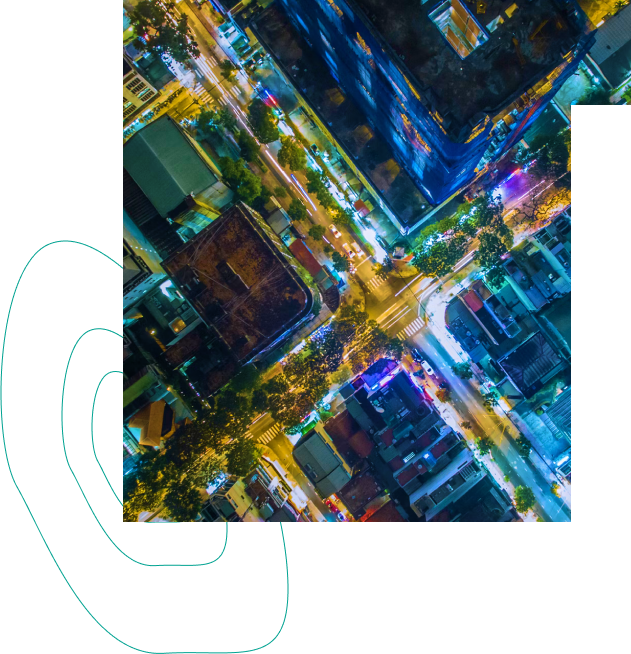 Pathzero integrates the PCAF methodologies into an easy-to-use platform and quickly generates PCAF-aligned emissions estimates. Asset managers can share this information, in platform, with their investors, streamlining the response to carbon information requests.
Pathzero enables asset managers to engage directly with portfolio companies to request reported carbon data. This engagement improves the integrity of the emissions data reported and allows asset managers to demonstrate how carbon risk is managed within a portfolio.
"About three years ago we realised that climate change is going to become a really important part of our investing program. We started looking at what climate initiatives we should be driving at a firm level and a portfolio company level"
Symon Vegter
Advent Partners
The Pathzero approach
From estimate to actual to action

Estimate
Share a PCAF-aligned estimate of financed emissions with investors.

Actual
Connect with portfolio companies to access reported emissions data.

Action
Actively manage carbon risk within an investment portfolio.
Estimate
Turn financial data into carbon data
Turn readily available financial data into a PCAF-aligned estimate of financed emissions across your investments. Rapidly reach 100% portfolio coverage.

Understand how you are perceived
Asset owners increasingly rely on PCAF-aligned estimates to understand the carbon performance of investments. Pathzero estimates provide insights into how others view your portfolio.

Identify carbon hotspots
Analyse data to understand emissions sources, identify carbon 'hotspots', and take a risk-based approach to decarbonisation actions across a portfolio.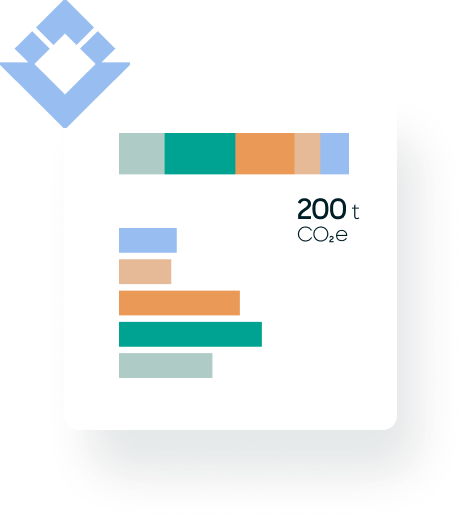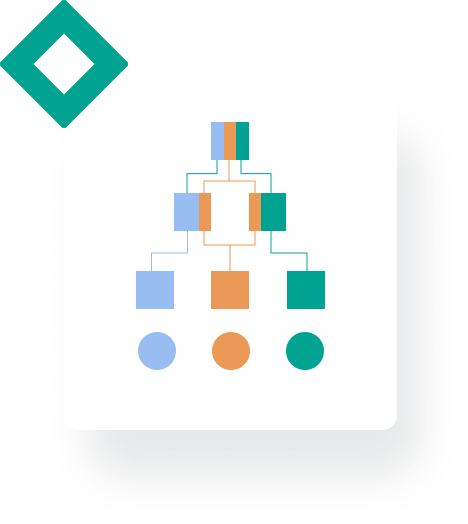 Actual
Improve the integrity of emissions data
Connect with portfolio companies to request reported carbon emissions

In-platform calculation capability
Where portfolio company carbon data does not exist, Pathzero Clarity can be used to calculate and share detailed emissions data.

Create comparable information
Pathzero's common language and collaborative connections provide consistent, comparable carbon information that is used to make better climate decisions.

Action
Start informed decarbonisation conversations
Ask more informed questions of portfolio companies and ensure decarbonisation efforts are directed to where they will have the greatest impact.

Demonstrate carbon risk management
Actively involve your investments in your climate journey. Collaborate directly across the value chain to drive ambitious decarbonisation programs aligned with your climate goals.

Help investor meet reporting obligations
Securely share relevant, comparable and trustworthy carbon data with multiple asset owners.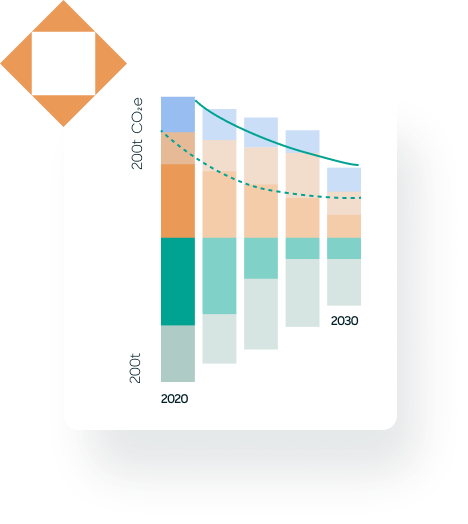 Financed emissions software
Pathzero Navigator
Pathzero Navigator is a calculation and analysis tool used by leading asset managers to measure, manage and disclose the financed emissions of their investment portfolios.
Learn more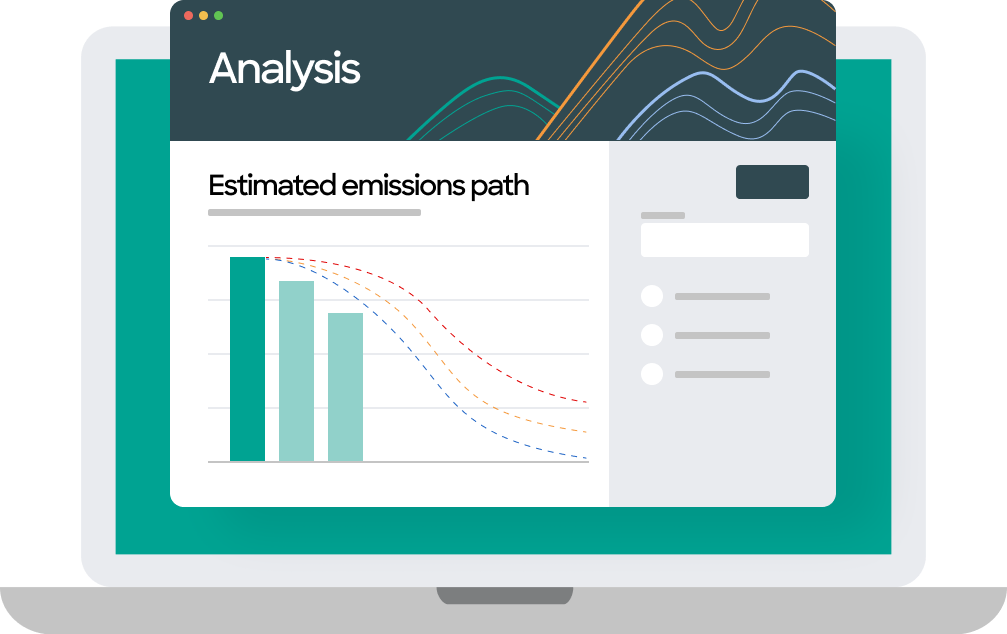 Built to align with leading calculation and reporting standards
Partner with our team of experts.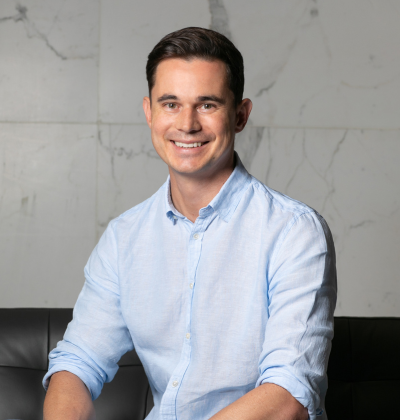 Carl Prins
Co-Founder & CEO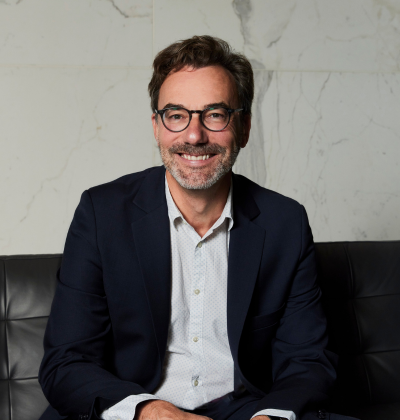 Christophe Brulliard
Chief Sustainability Officer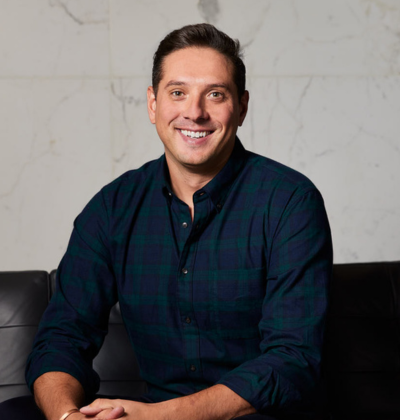 James Paull
Climate Reporting Lead
The definitive guide to financed emissions
Looking to understand more about financed emissions and how they impact your net zero aspirations?

Get started with the Pathzero financed emissions guide.
Learn more