Corporate emissions software
Pathzero Clarity
A carbon management platform enabling the disclosure of corporate emissions and the actions being taken to manage them.
Request a consultation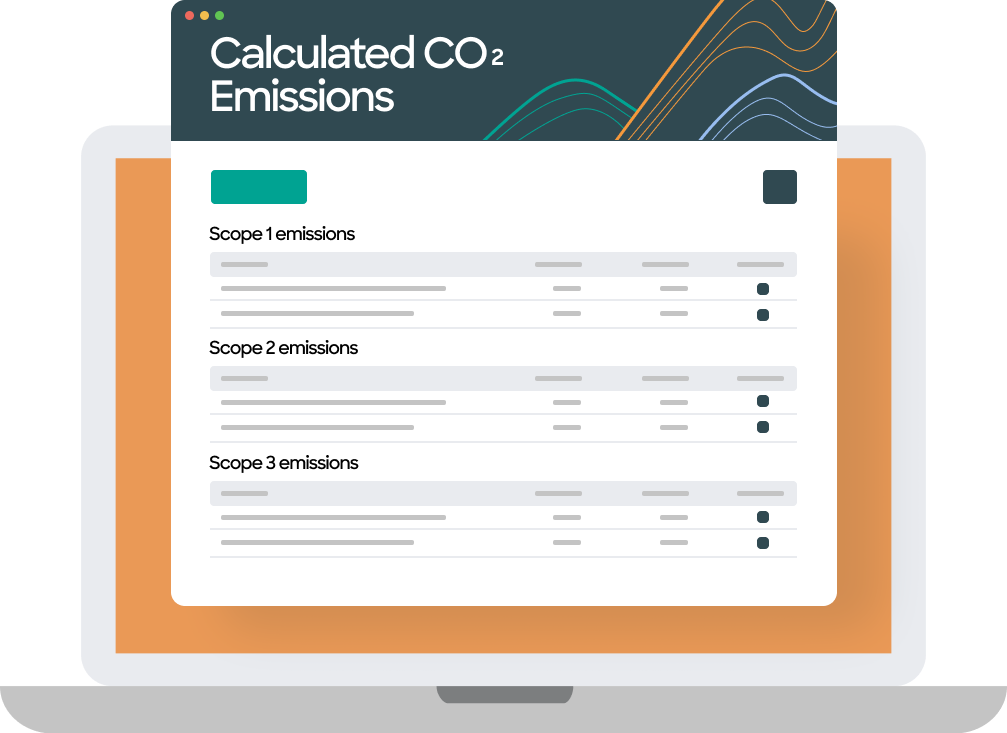 Measure
Access an estimate of corporate emissions across your operations.
Use this information to quickly understand your emissions profile and take a risk-based approach to decarbonisation.
Improve and refine your car
bon information by uploading any previously calculated carbon data before leveraging
Pathzero Clarity's state-of-the-art calculation capability to generate audit-grade carbon information across scope 1, 2 and 3 emissions.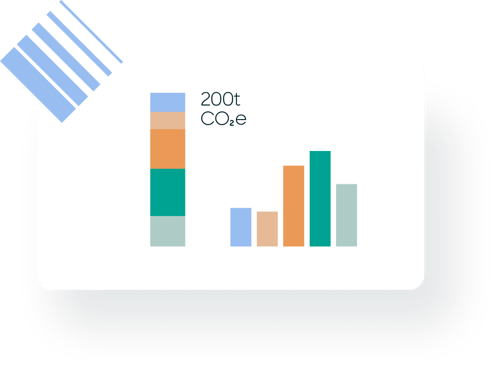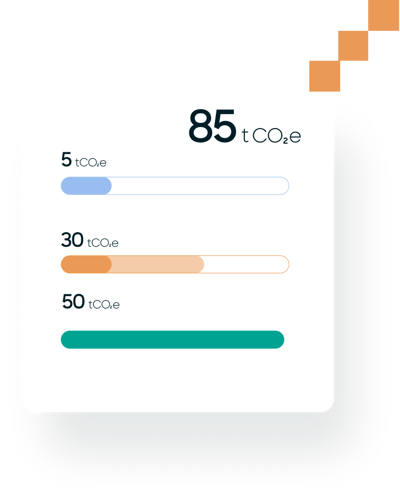 Reduce
Pathzero Clarity clearly highlights areas of carbon intensity across your operations and provides actionable emissions reduction initiatives.

This information forms the basis of a decarbonisation strategy and provides the data and direction required to make informed decisions at every stage of an emissions reduction program.
Offset
For clients with the goal of reaching carbon neutrality, Pathzero provides access to a portfolio of highly curated carbon offset projects. These can be used to address any residual emissions.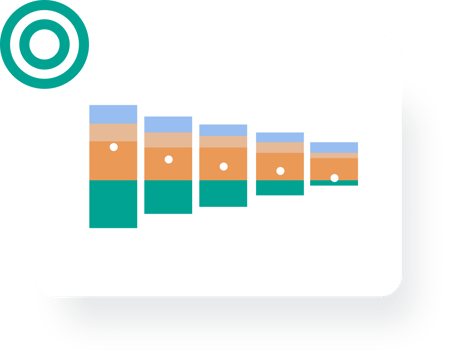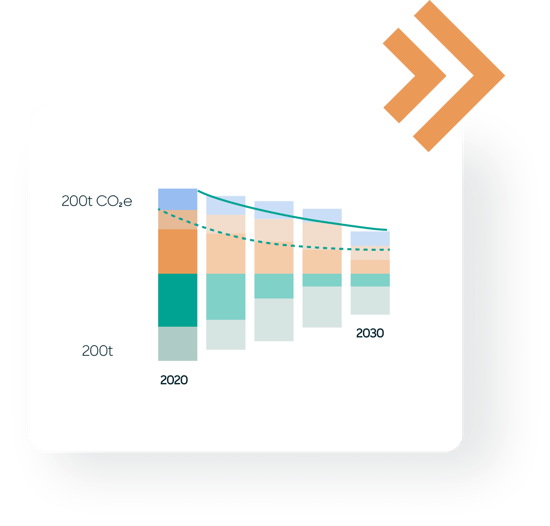 Report
Share your commitment, progress and success with investors and the broader market. Pathzero Clarity provides audit-grade carbon information and allows you to track and report your decarbonisation activities in real time.

Your Pathzero Profile is a public-facing marketing asset that details your commitment to decarbonisation by presenting your carbon progress and outlining the emissions reduction and carbon offset initiatives you have engaged in.
Built to align with leading calculation and reporting standards
"We realised that becoming carbon neutral is actually only the first step of that journey. And there's a lot more to come, especially in emissions reductions and the initiatives that we have to put together as an organisation."
Nigel Freitas
Brighte
Partner with our team of experts.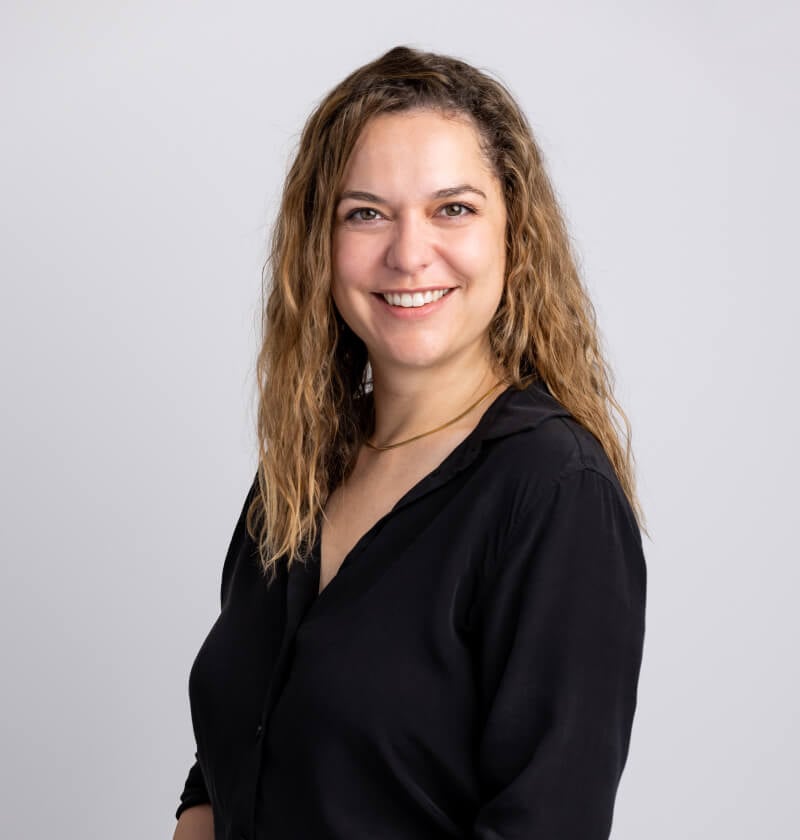 Verena Schubert
Head of Sustainability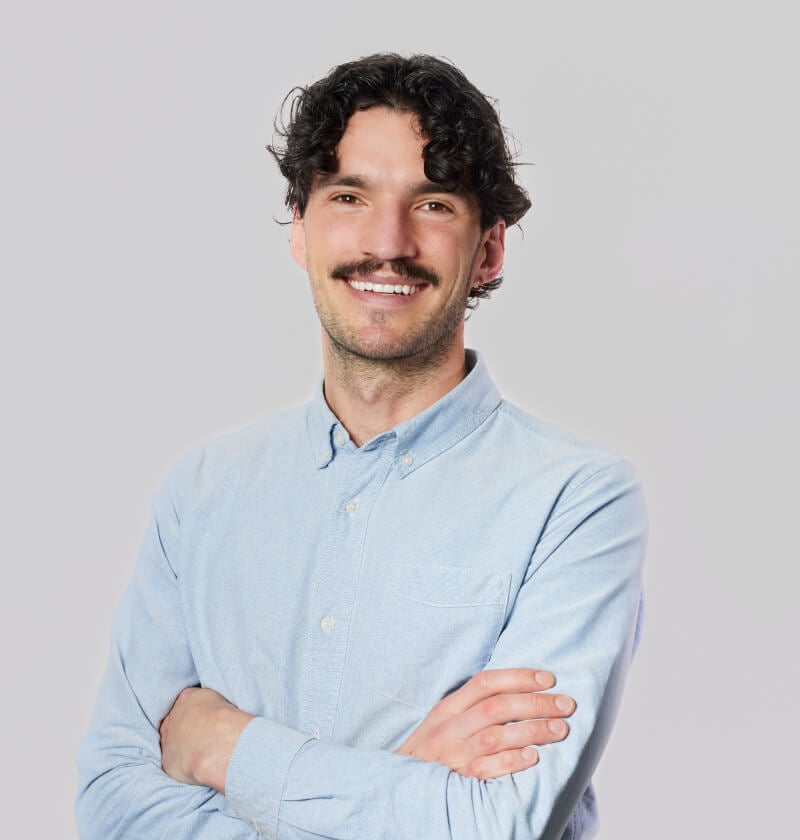 Andrew Churchill
Sustainability Consultant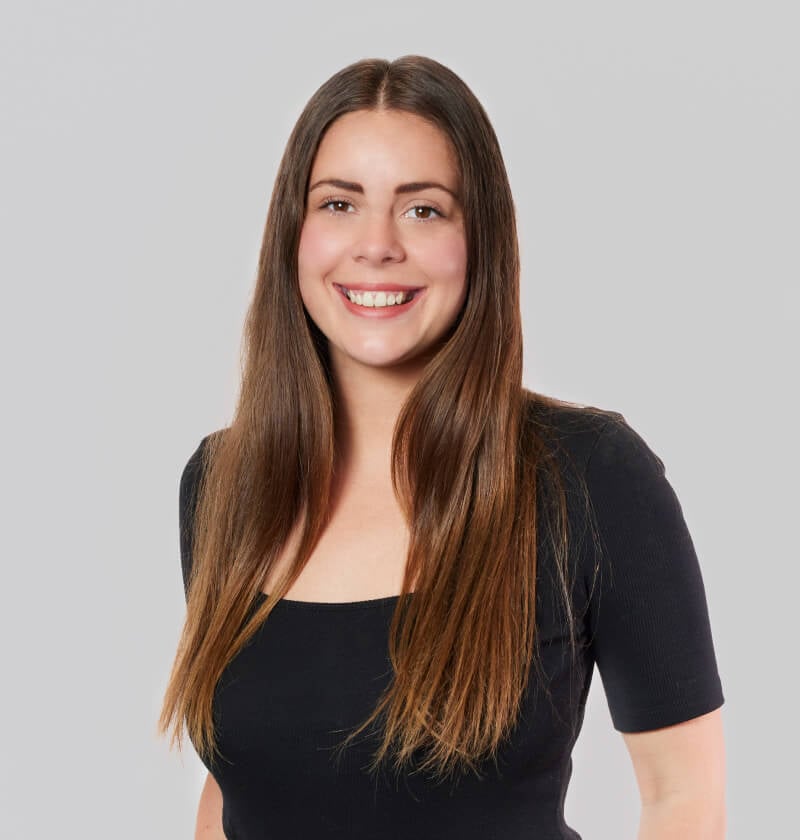 Kelsey Richardson
Sustainability Analyst
Our carbon specialists are available to guide you on your journey to net zero.