How we measure your Greenhouse Gas inventory
We use proprietary technology to make measurement a simple self-serve experience for our customers.

Pathzero's method for collating data, performing calculations and presenting the carbon account are based on the Greenhouse Gas Protocol: A Corporate Accounting and Reporting Standard (Revised Edition).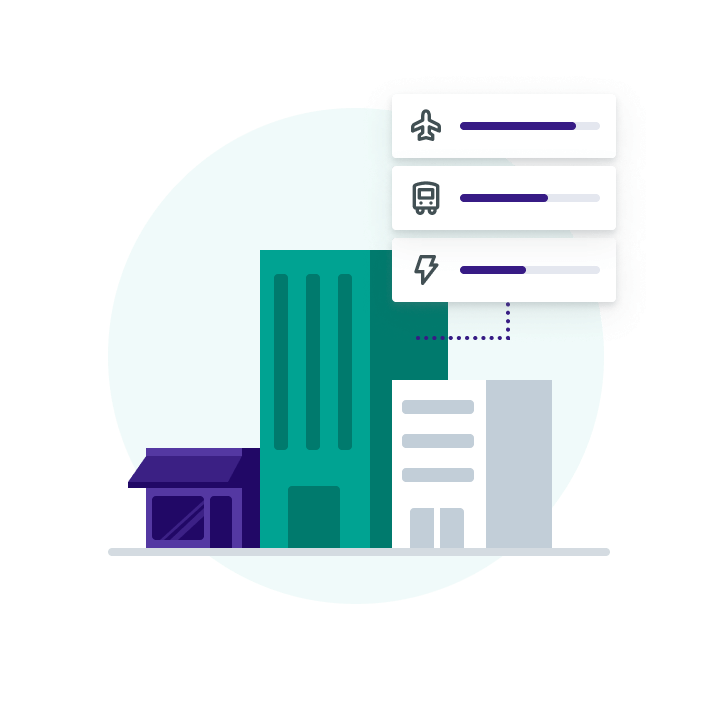 Step 1
Pathzero Benchmark Model
How does Pathzero Benchmark Model help users?
Pathzero's Benchmark Model uses information about the type of business and quantity of a key driver (like the number of people) to set the emissions boundary and quantify attributable emissions by source.
What does this mean for users?
In a short period of time you have a pretty good carbon account that now only requires a little editing to complete - instead of having to determine the emissions boundary and screen for material emissions sources from scratch.
Why is this helpful?
This significantly speeds up the process of measuring emissions and means you do not need to be a specialist to get started.
How does it work?
When you enter your business type and provide the number of people (for example), our model analyses publicly available disclosure of emissions as well as our own portfolio of customers to determine the emission sources that are most relevant for your type of business as well as the amount of emissions by source. It is constantly learning to get better and better at estimating emissions as well as calculating the amount of emissions by source.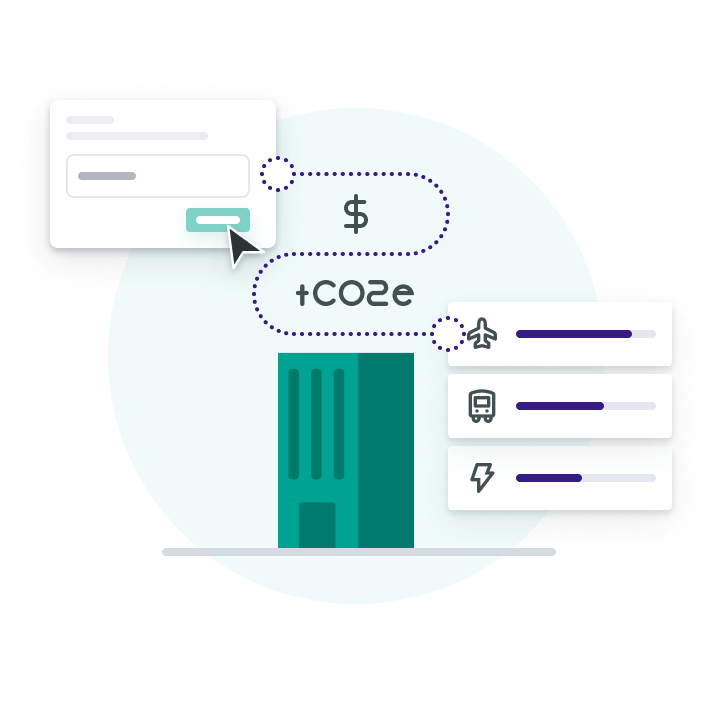 Step 2
Pathzero Calculator
How does Pathzero's Calculator help users?
The Pathzero Calculator contains all the formulas and latest emissions data sources you need to convert your activity data into greenhouse gas emissions emitted for each source.
What does this mean for users?
You can simply provide the information available to you (for example $ spend on business travel) and the Pathzero Calculator will convert this into tonnes CO2-e.
Why is this helpful?
Once an initial inventory has been created using the Pathzero Benchmark Model, the Pathzero Calculator can be used to refine the the calculation to the point where it meets the minimum requirements for carbon accounting or the basis for a carbon neutral claim.
How does it work?
Pathzero has created a collection of emissions factors. These emission factors are used to convert activity data (like litres of diesel consumed in a vehicle) into tonnes CO2-e in a particular region. These emission factors are either published by government entities or derived from statistical data made avialable in the countries we operate in.
The Pathzero Calculator converts the data entered by our users (for example km travelled) into the necessary emission factor (litres consumed) and then calculates the amount of tonnes CO2-e.
How often does this happen?

Carbon Neutral
Monthly review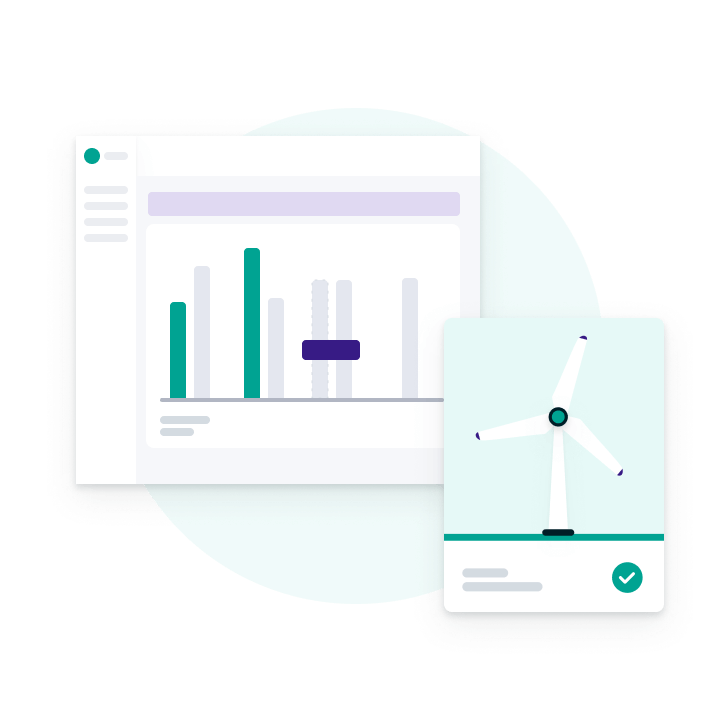 We measure the greenhouse gas inventory on a monthly basis as part of our carbon neutral service.

ANNUAL CARBON REPORTING
Annual review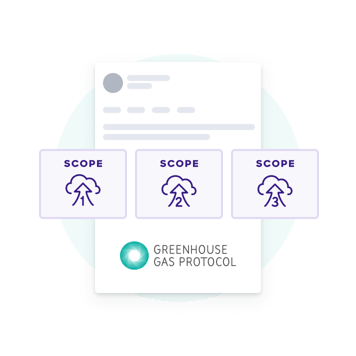 Every year, an Annual Carbon Report can be produced in line with Greenhouse Gas Protocol.