Financed emissions software
Pathzero Navigator
A carbon data aggregation, calculation and analysis tool used by financial institutions to manage climate-related risks in private market portfolios.
Request a consultation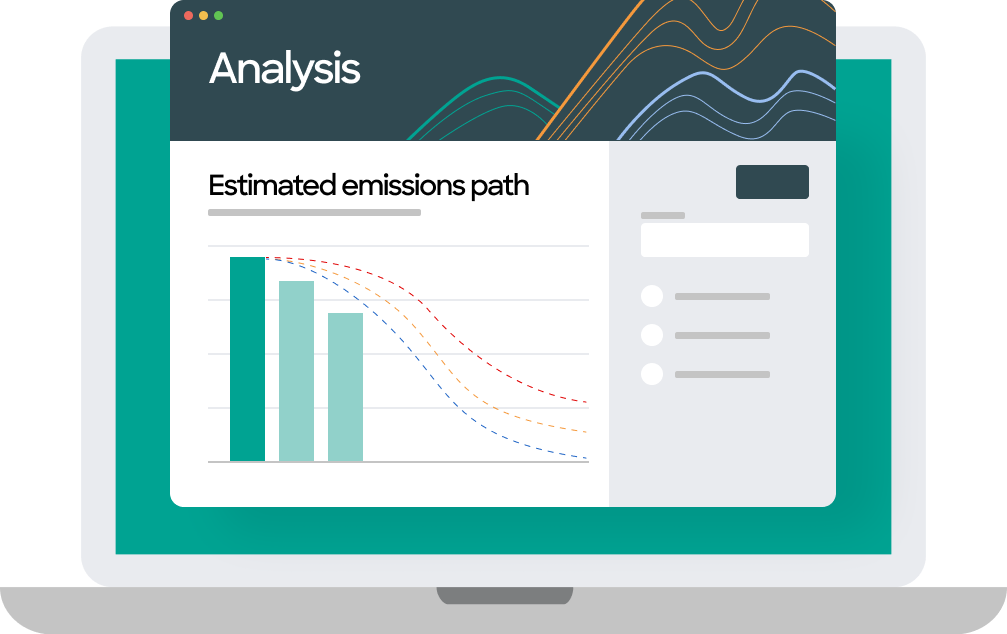 Your authoritative source of financed emissions information
Consolidate emissions management by integrating existing carbon data onto a single, user-friendly platform.
Access detailed financed emissions information by connecting to your portfolio and enabling the secure exchange of carbon information between trusted parties.
Move off spreadsheets, avoid inconsistencies and errors, and improve the reliability of your carbon data.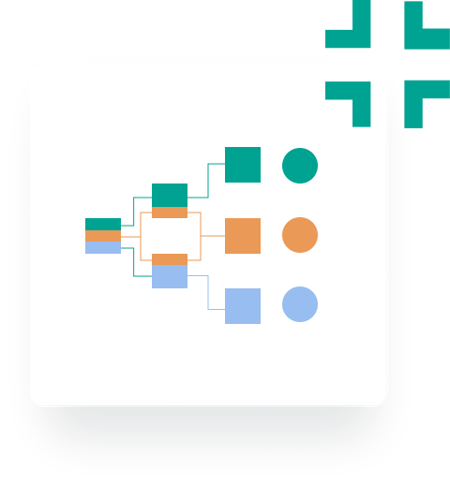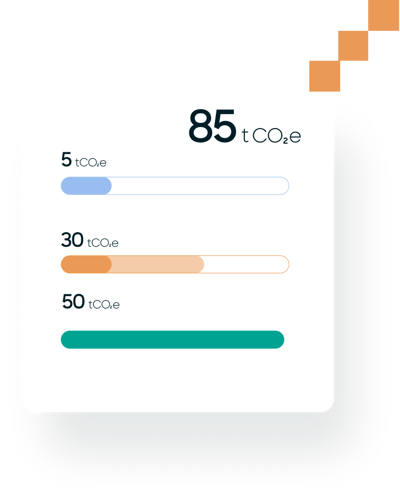 Generate PCAF-aligned carbon data
Pathzero Navigator embeds the PCAF methodology into its calculation model, providing comparable, audit-grade carbon data that aligns with the latest standards.

This PCAF compatibility enables financial institutions to rapidly obtain PCAF level 4 or 5 estimates of financed emissions across a portfolio, immediately increasing emissions coverage to 100%.
Take informed action
Analyse carbon data to identify and direct actions towards carbon risks and opportunities within a portfolio.
Take informed and targeted action within a portfolio to minimise carbon risks and optimise climate-related opportunities.

Pathzero Navigator provides data-driven assurance of your financed emissions metrics.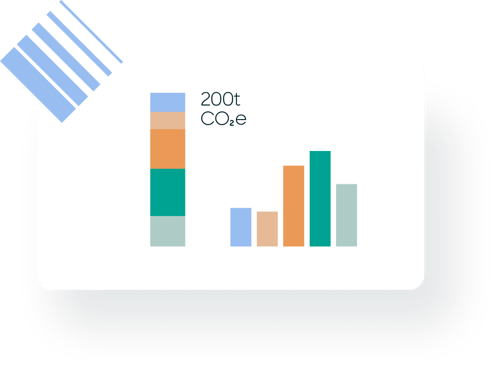 Pathzero Navigator for asset owners
Asset owners use Pathzero Navigator to extend carbon emissions coverage in private markets, identify areas of carbon risk in a portfolio and take informed action on climate-related issues.
Learn more

Pathzero Navigator for asset managers
Asset managers use Pathzero Navigator to respond to investor requests for carbon information, access asset-level carbon data and to embed climate risk assessment in the investment cycle.
Learn more
"About three years ago we realised that climate change is going to become a really important part of our investing program. We started looking at what climate initiatives we should be driving at a firm level and a portfolio company level"
Symon Vegter
Advent Partners
Partner with our team of experts.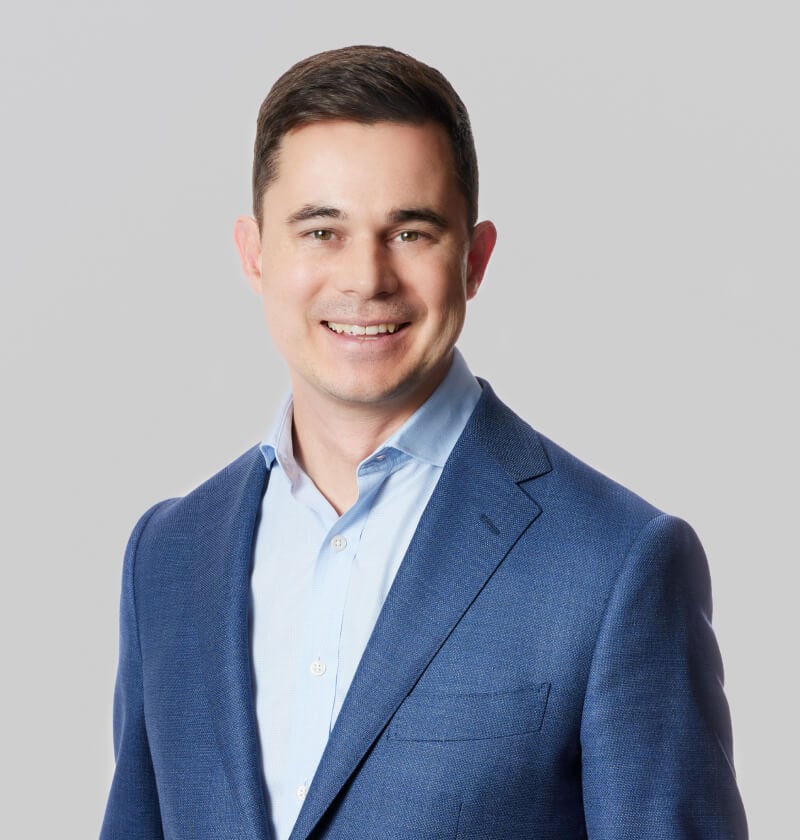 Carl Prins
Co-Founder & CEO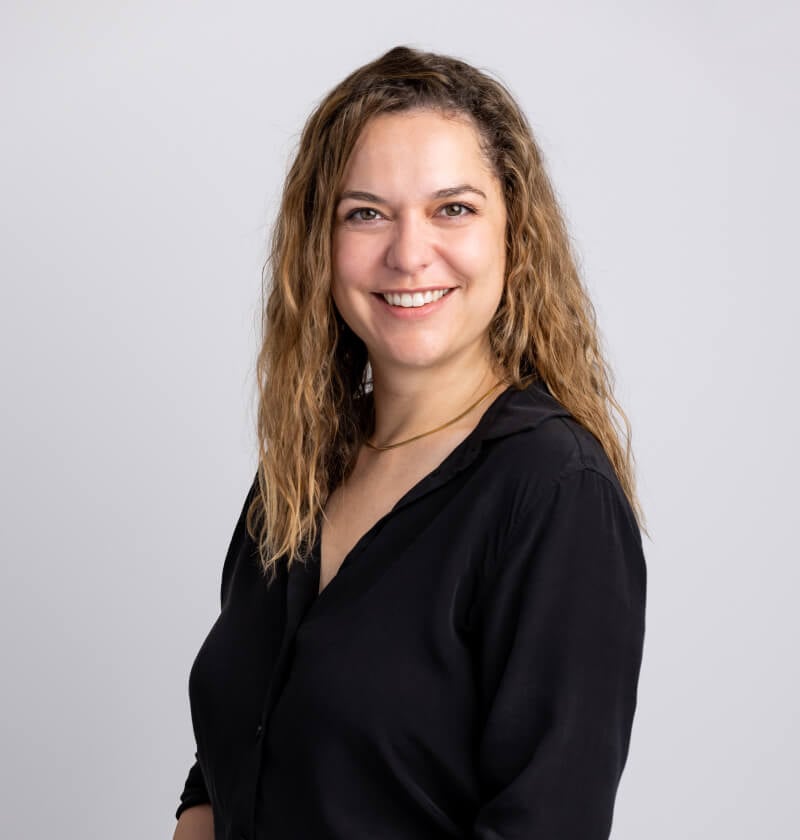 Verena Schubert
Head of Sustainability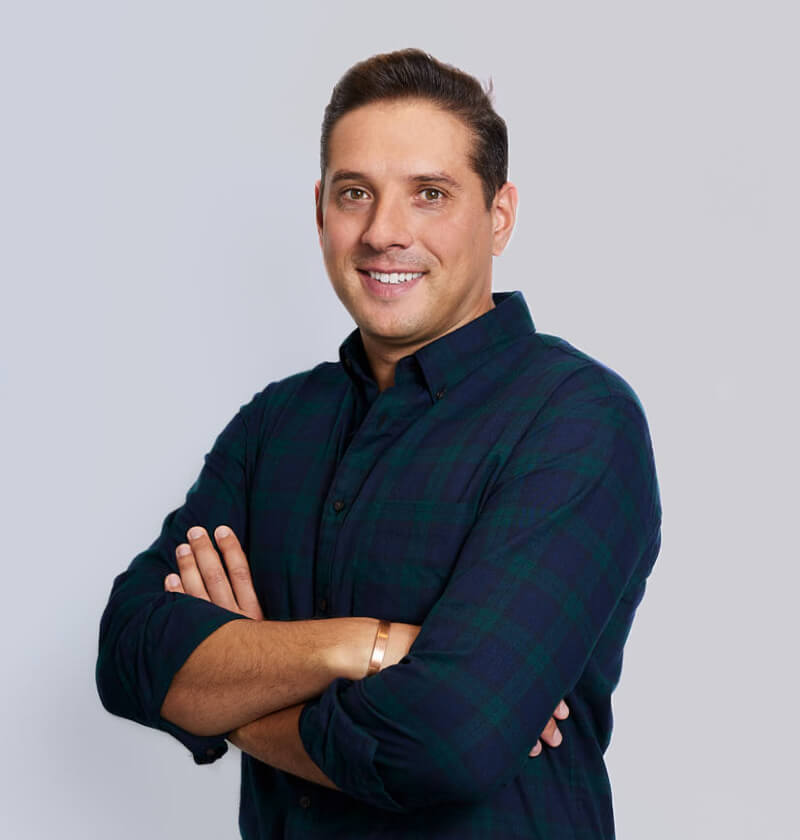 James Paull
Head of Climate Solutions - Financial Institutions