Financed emissions software
Pathzero Navigator
A carbon data aggregation and analysis tool used by financial institutions to manage climate-related risks in private market portfolios.
Request a consultation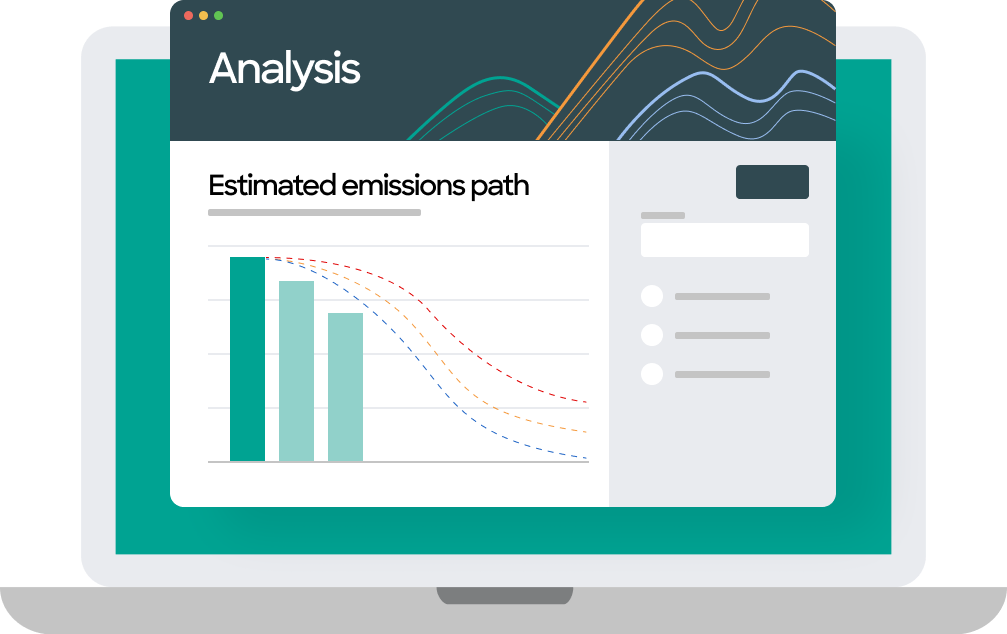 Generate a portfolio emissions estimate
Pathzero Navigator rapidly generates a PCAF-aligned estimate of financed emissions across your investments using readily available company information.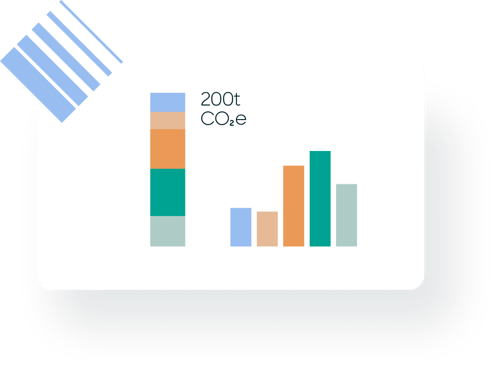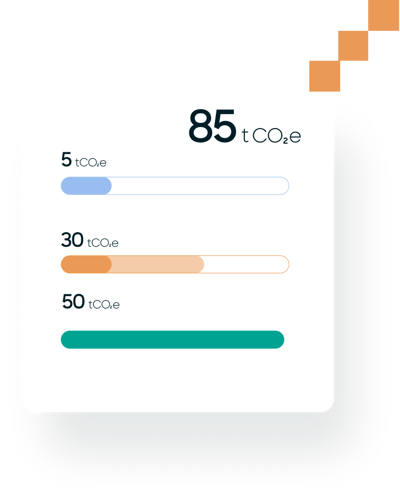 Access actionable insights
Analyse your portfolio carbon data to understand emissions sources, identify carbon 'hotspots', and take a risk-based approach to decarbonisation.
Improve carbon data quality
Connect directly with assets and asset managers to enhance the accuracy of your emissions data. Pathzero Navigator enables secure and seamless data networking between trusted parties.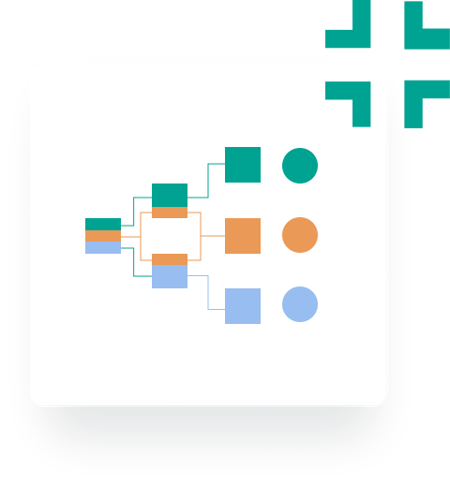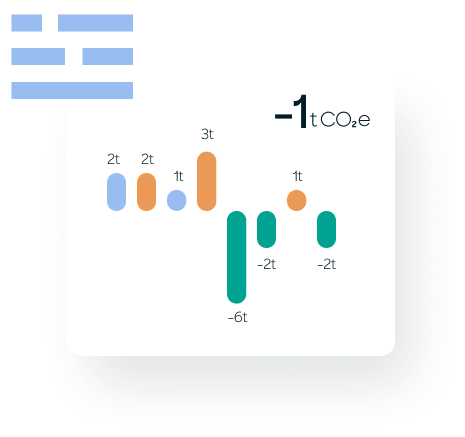 Report with confidence
Report and track audit-grade data in line with globally recognised standards and frameworks.


"About three years ago we realised that climate change is going to become a really important part of our investing program. We started looking at what climate initiatives we should be driving at a firm level and a portfolio company level"
Symon Vegter
Advent Partners
Partner with our team of experts.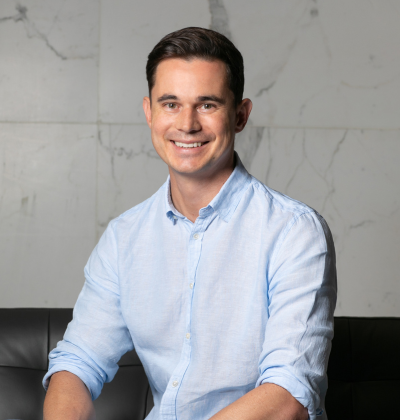 Carl Prins
Co-Founder & CEO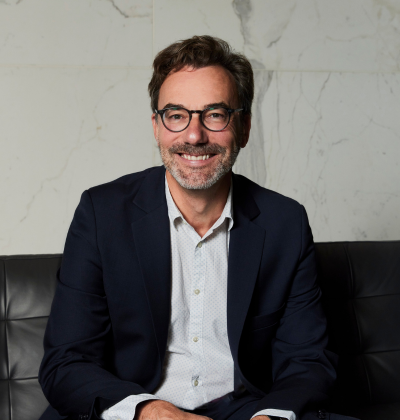 Christophe Brulliard
Chief Sustainability Officer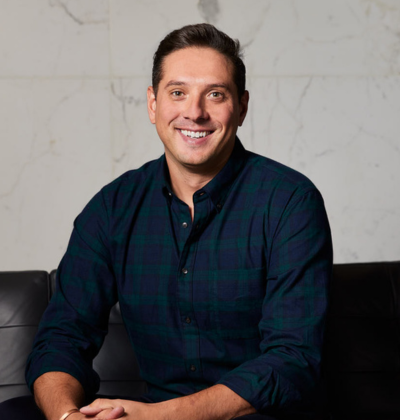 James Paull
Climate Reporting Lead