Register your interest in our invitation-only pilot program
Are you an investment firm looking to align your portfolio with the Paris Agreement, or prepare for impending carbon-related regulatory requirements?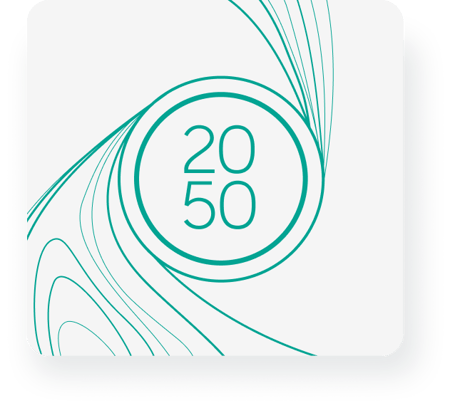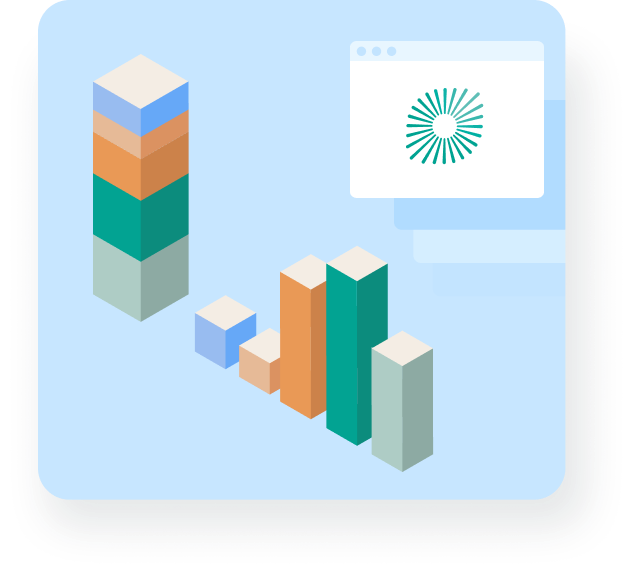 We have recently introduced Pathzero Navigator, a portfolio alignment tool that provides private market investors with a PCAF-compliant estimate of their financed emissions, helping to identify climate "hot spots" that will naturally focus attention on the sectors, companies or emission sources that represent the most risk within a portfolio.
Designed to cater to investment managers regardless of where they are on their climate journey, Pathzero Navigator provides an easy 'on-ramp' for taking a risk-based approach to addressing the climate-related financial risk in portfolios.
As part of our product launch, we are inviting a limited number of financial firms to join a pilot program.
Express your interest today